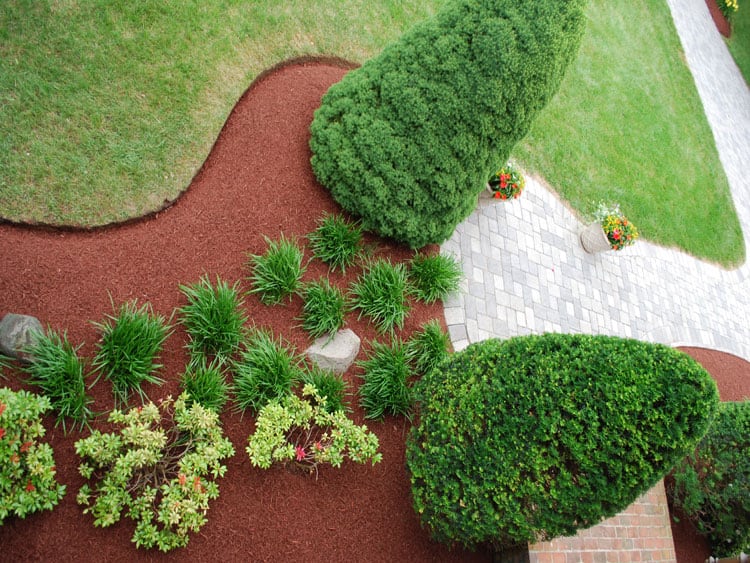 Garden Design with Mulch Masters
Creating new garden bed designs or reshaping an existing garden bed or even merging two garden beds is a great time to let the creative juices flow. The landscape experts at Mulch Masters can work with you to create the landscape of your dreams.
Garden beds can use both mulch and rock for beauty as well as utility. We can create a garden bed design that helps prevent erosion but allows for proper drainage at the same time. The possibilities are truly endless.
Plantings with Mulch Masters 
If you have purchased new plantings such as trees, shrubs, grasses, or flowers we will be happy to do the planting for you before the mulch is spread. You place them and forget them, Mulch Masters will do the planting job for you.  
Maintenance with Mulch Masters 
We hope to serve you for years to come. We provide landscape maintenance services to keep your plants and garden beds looking their best!
Weed Control Services with Mulch Masters 
We offer weed control services before any mulch installation as well. We are licensed by the state of Maryland for commercial weed control application.   
Mail
harry@greatinbeds.com