Welcome to Mulch Masters
Based in Kingsville, Md., we have been providing mulch installation and landscape maintenance services to Baltimore County and Harford County since 1997. We specialize in renewing existing landscapes with passion and attention to detail unparalleled in the industry.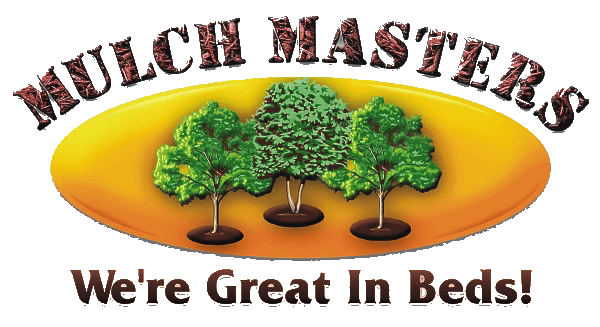 Harry, the owner of Mulch Masters, saw a major void in the local landscape industry. There seemed to be no shortage of landscapers and lawn cutters that could spread a little mulch when needed, but none of them specialized in the art of mulching. 
So began Mulch Masters!
Mulch Masters: Services We Offer
Mulch Installation
Professional mulch installation is like spreading icing on the cake and nothing makes a landscape look more beautiful than fresh mulch! With over 20 years of experience, we know exactly what to look for and what needs to be done in order to provide you with the finest installation possible. To learn more about our mulch installation services please visit the Mulch Masters Mulch Installation Page.
Mulch Masters Examples of Our Work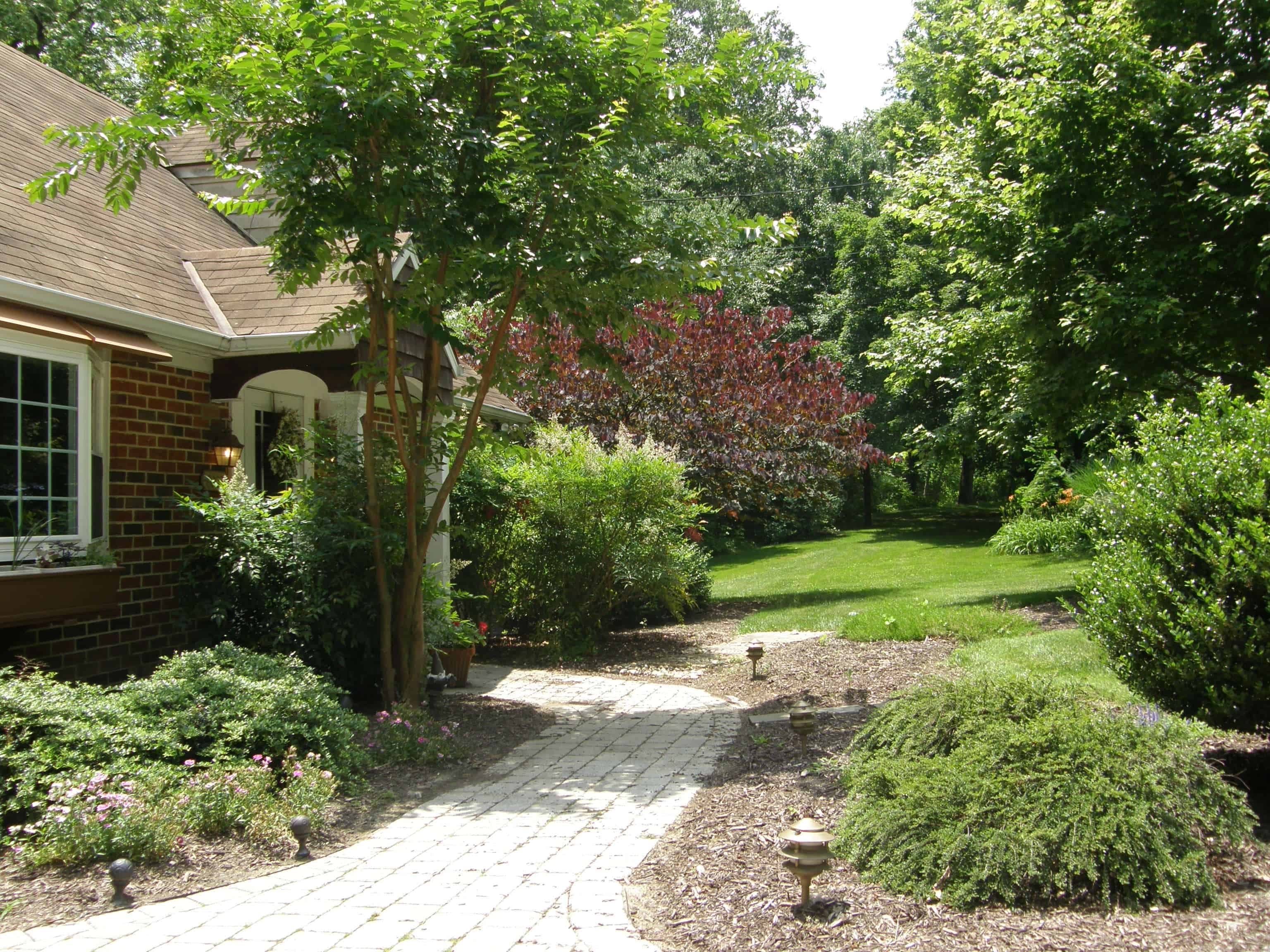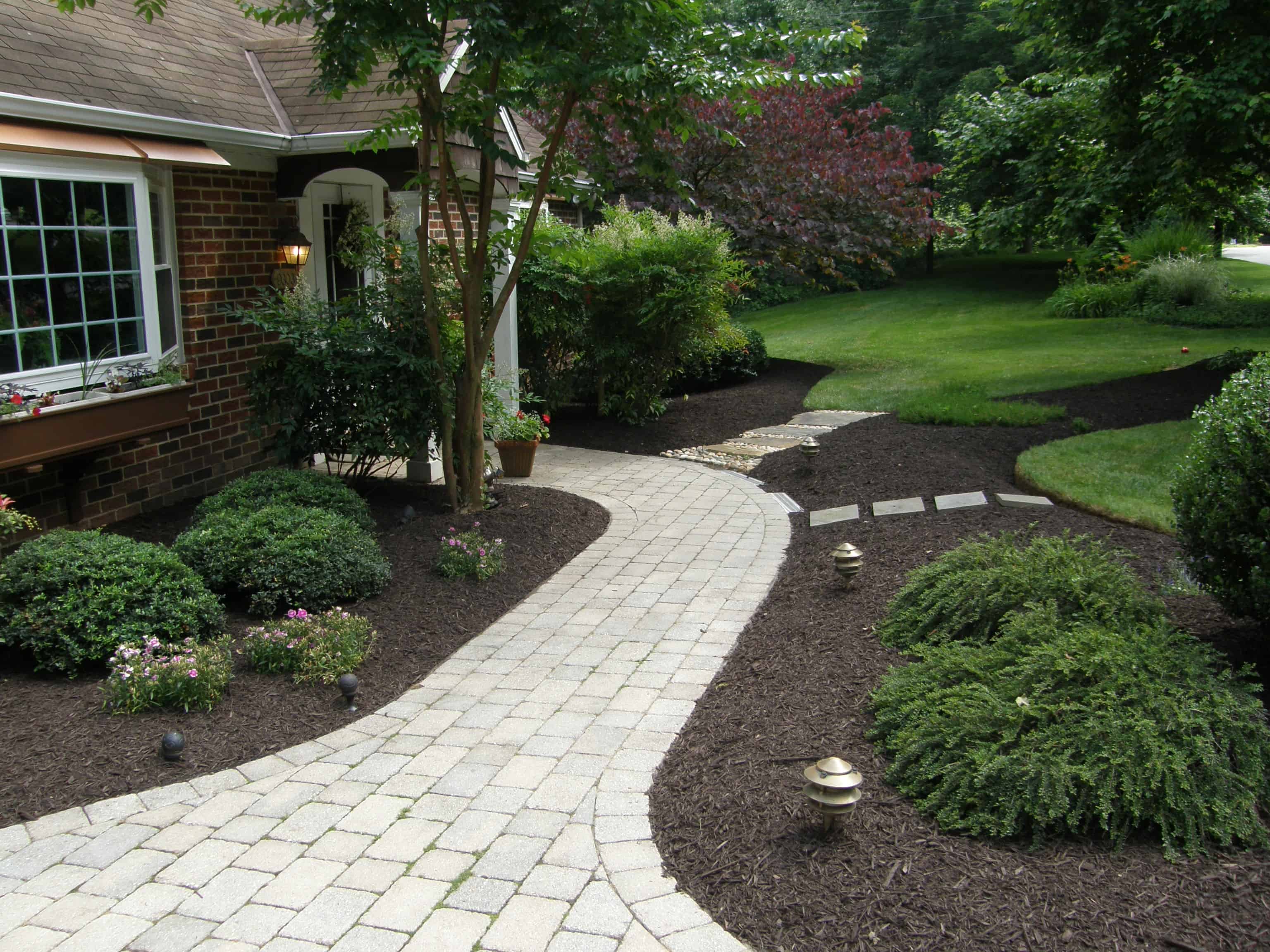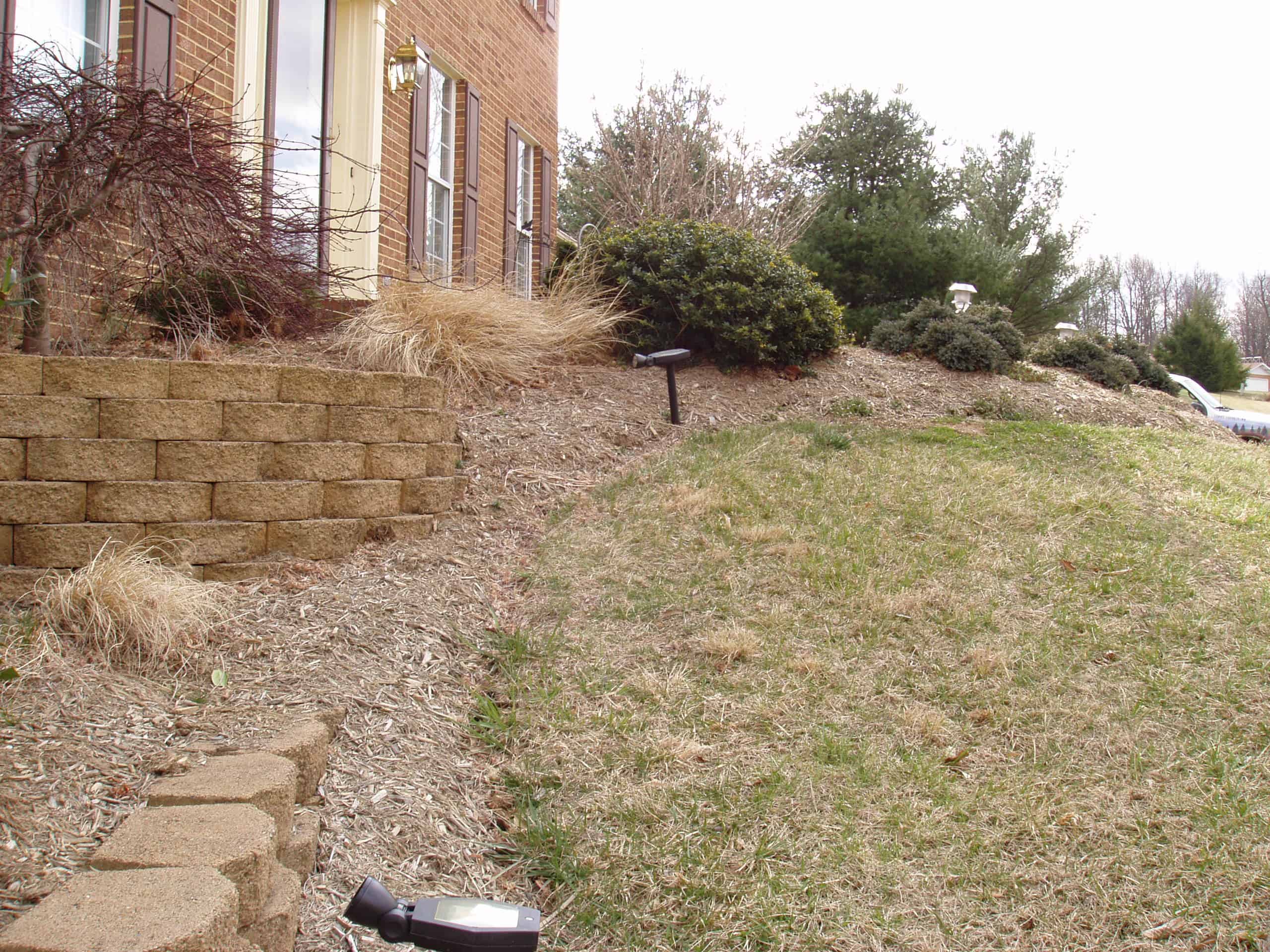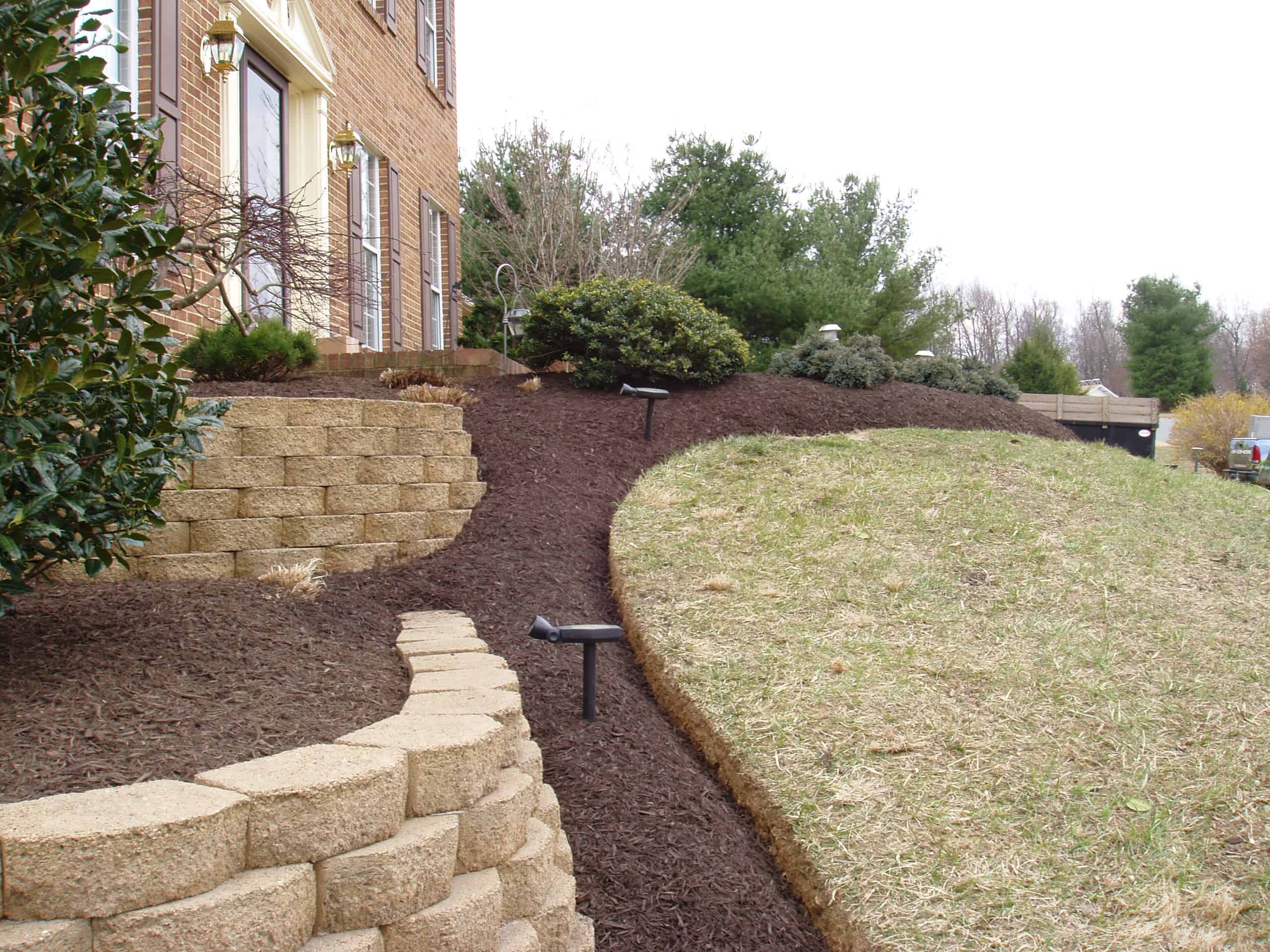 Mulch Masters Testimonials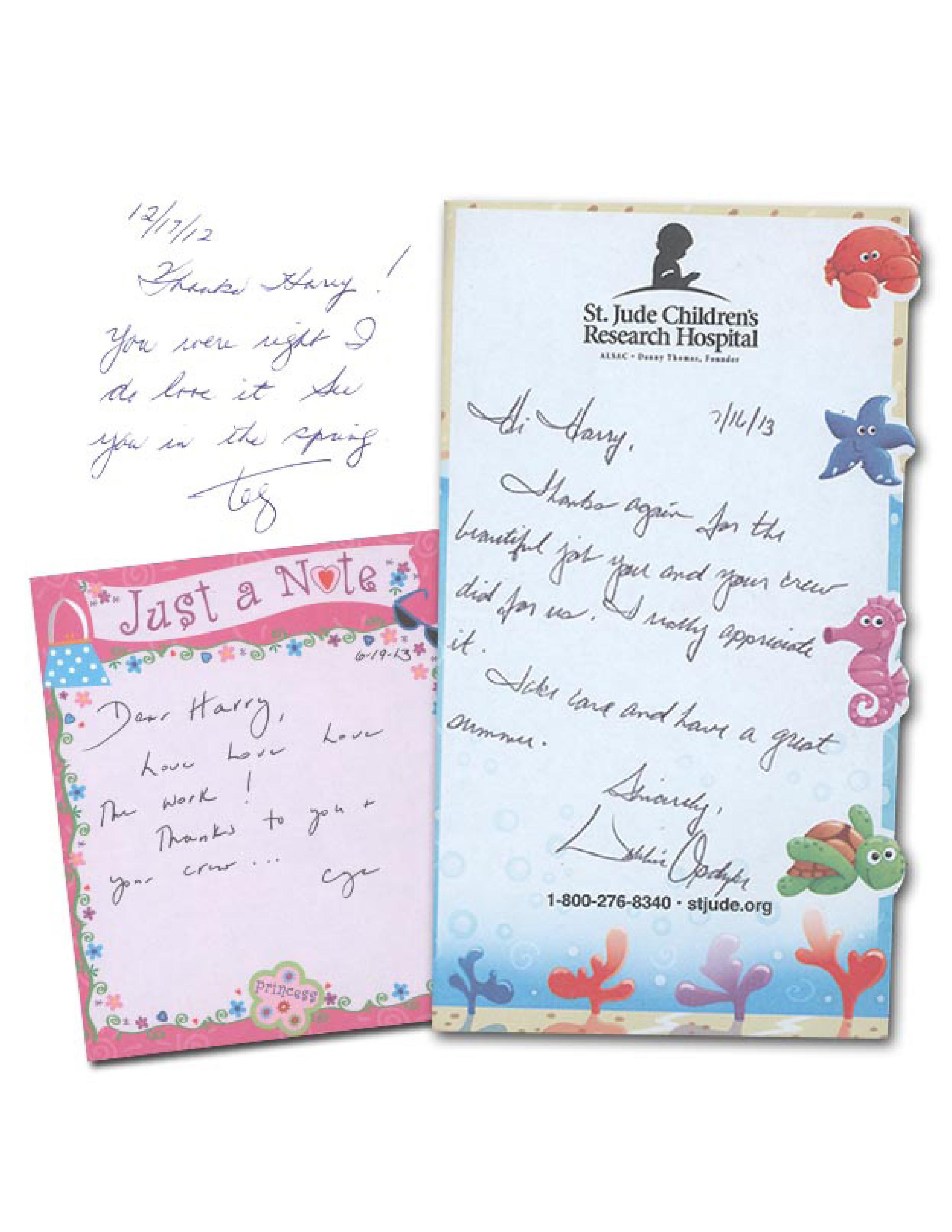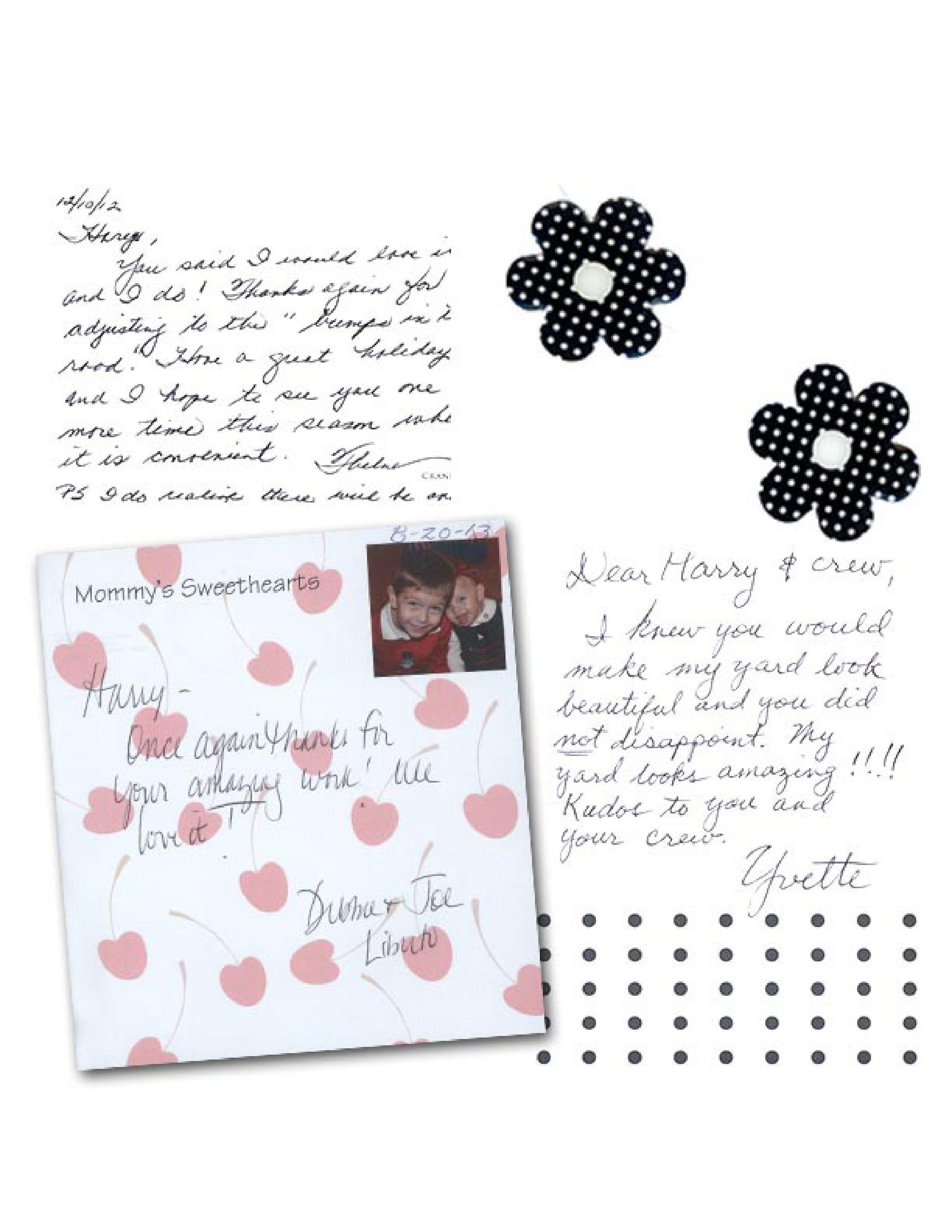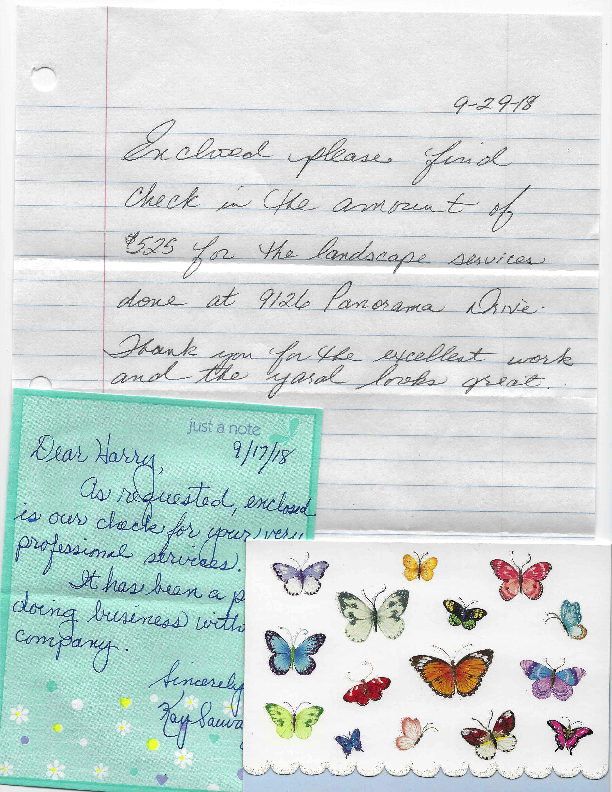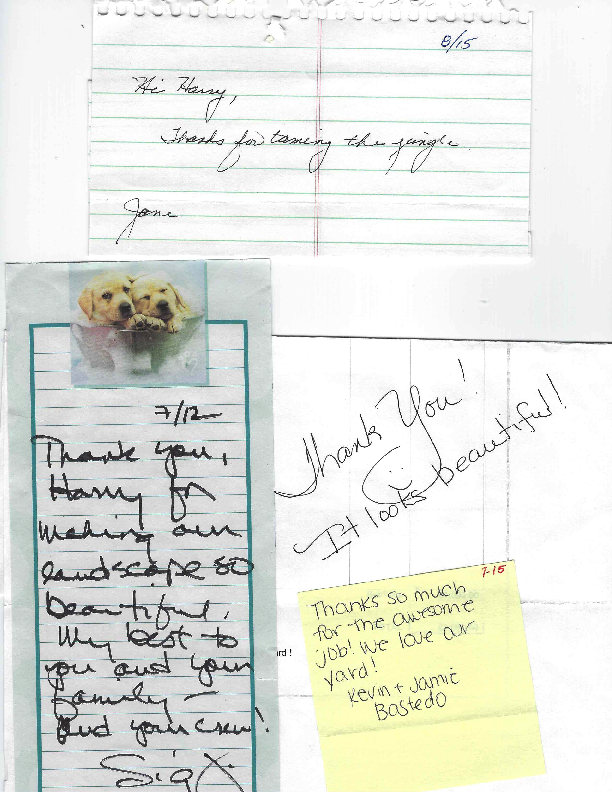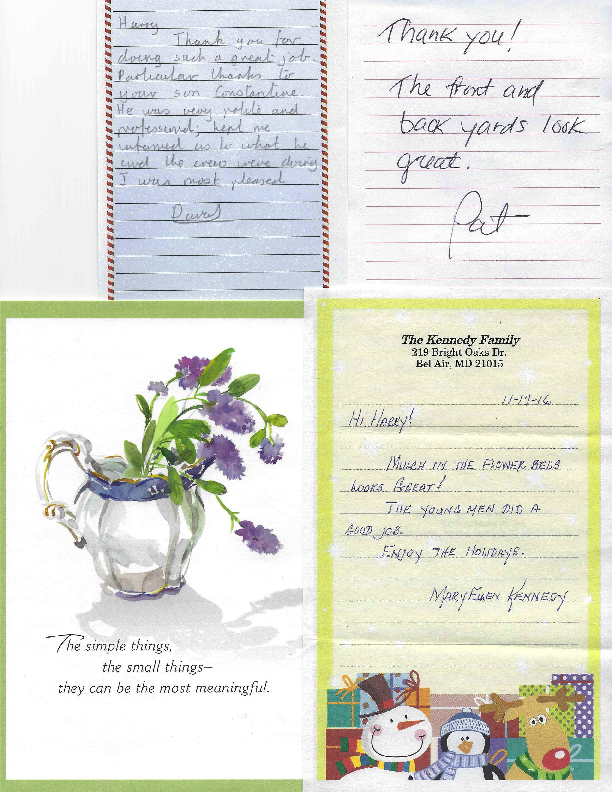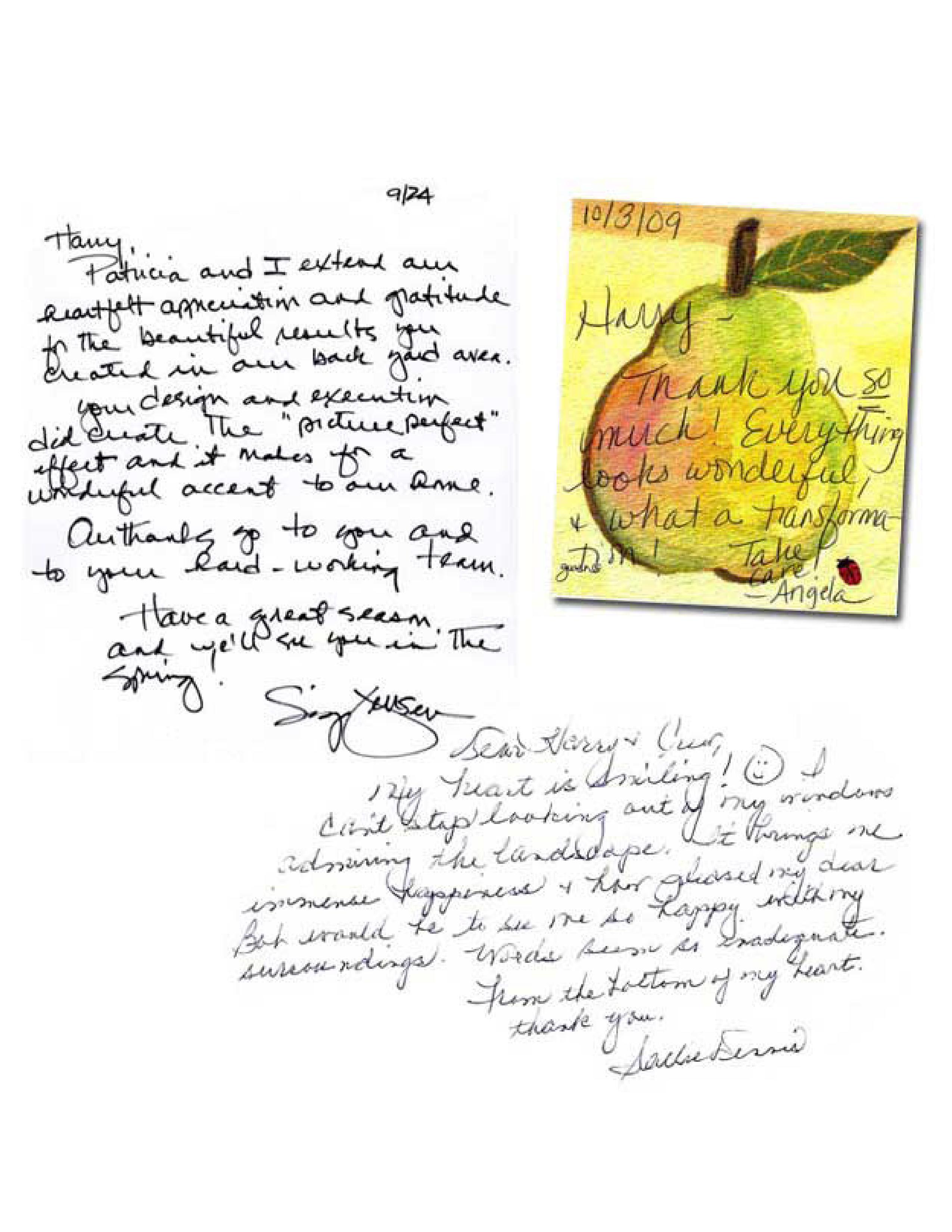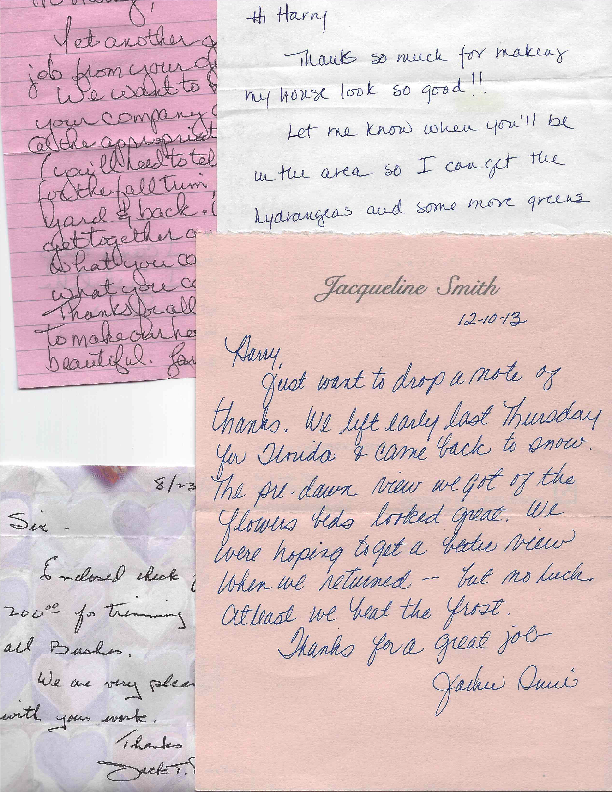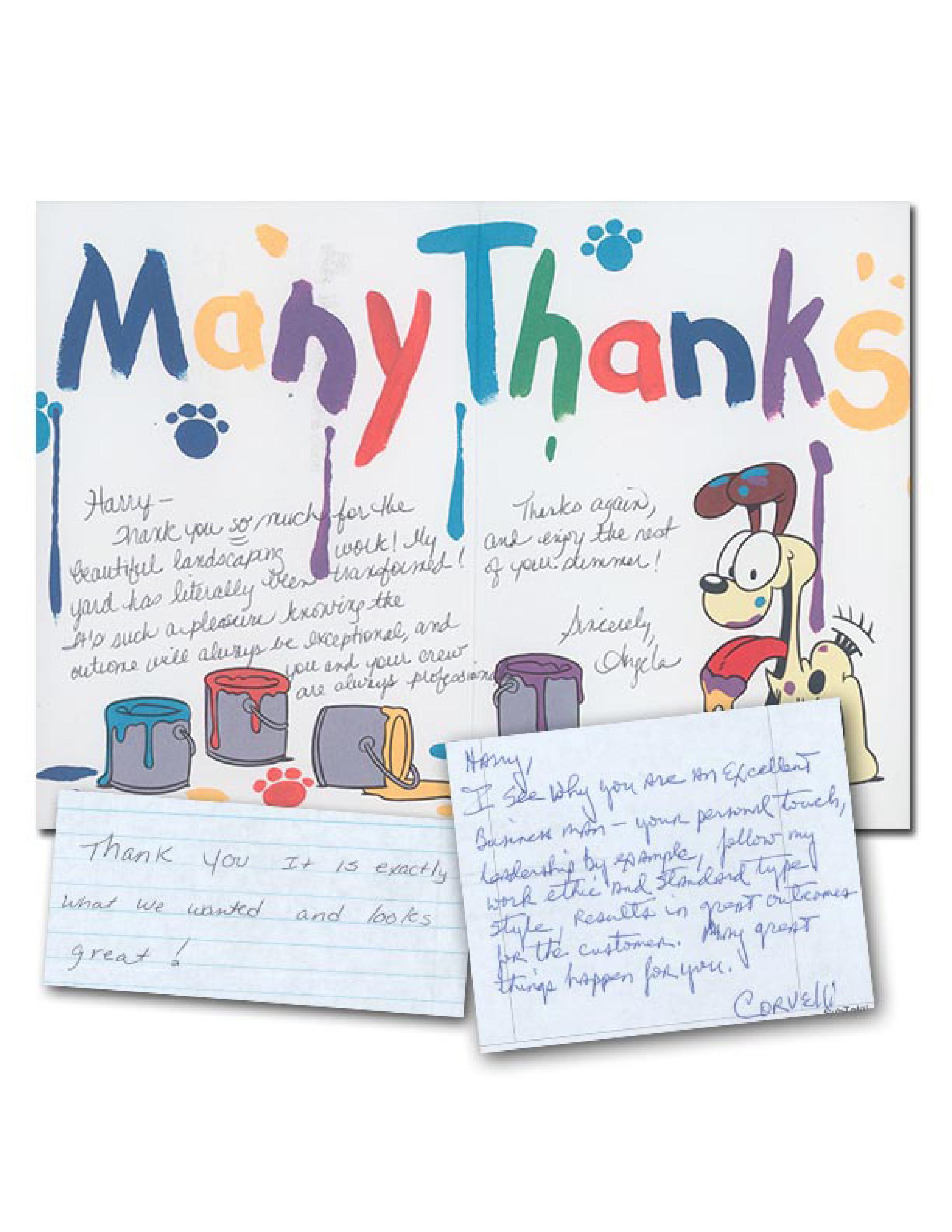 Mail
harry@greatinbeds.com