Welcome to Mulch Masters
We are in Kingsville, Maryland and have been providing professional mulch installation, trimming and weed control services to the Baltimore County and Harford County areas for over 20 years. We specialize in renewing existing landscapes and do it with a passion and attention to detail unparalleled in the industry.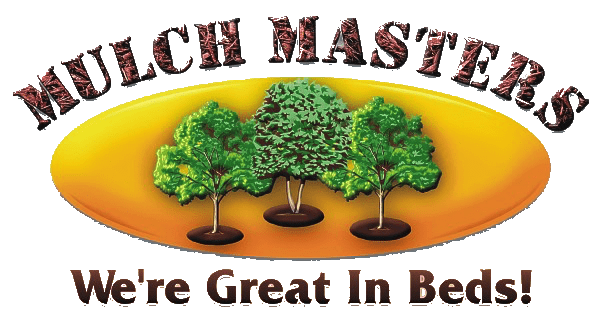 Harry the owner of Mulch Masters, saw a major void in the local landscape industry. There seemed to be no shortage of lawn cutters and landscapers that can scatter mulch but no one specialized in mulching and weed control – The most important part of making, and keeping landscapes beautiful.
So began Mulch Masters….
Discover the Difference of Mulch Masters 
Mail
harry@greatinbeds.com