Professional Mulch Installation
Professional mulch installation is like spreading the icing on the cake! Everything we do will ensure your landscape looks great for several seasons to come!

Trimming
We have experience in all kinds of shrub trimming, from azaleas to boxwoods to lilacs and more. We also specialize in pruning trees and topiaries care & maintenance

Weed Control
At Mulch Masters, we offer two treatment plans for weed control. Our selective and non-selective products are guaranteed to keep your garden beds weed free!
Bed Edges
Our professional, machine-cut edging precedes most mulch installations, whether we are creating a new garden bed or updating an existing one.

Garden Design
Creating new garden bed designs is a great time to let the creative juices flow. We can work with you to create the landscape of your dreams.

Seasonal Clean Up
Need to spruce up the yard in the fall or spring? At Mulch Masters, we offer seasonal cleanup services to help make your yard the envy of the neighborhood.
About Mulch Masters
Based in Kingsville, Md., we have been providing mulch installation and landscape maintenance services to Baltimore County and Harford County since 1997. We specialize in renewing existing landscapes with passion and attention to detail unparalleled in the industry.
Harry, the owner of Mulch Masters, saw a major void in the local landscape industry. There seemed to be no shortage of landscapers and lawn cutters that could spread a little mulch when needed, but none of them specialized in the art of mulching. 
So began Mulch Masters!
View Examples of Our Work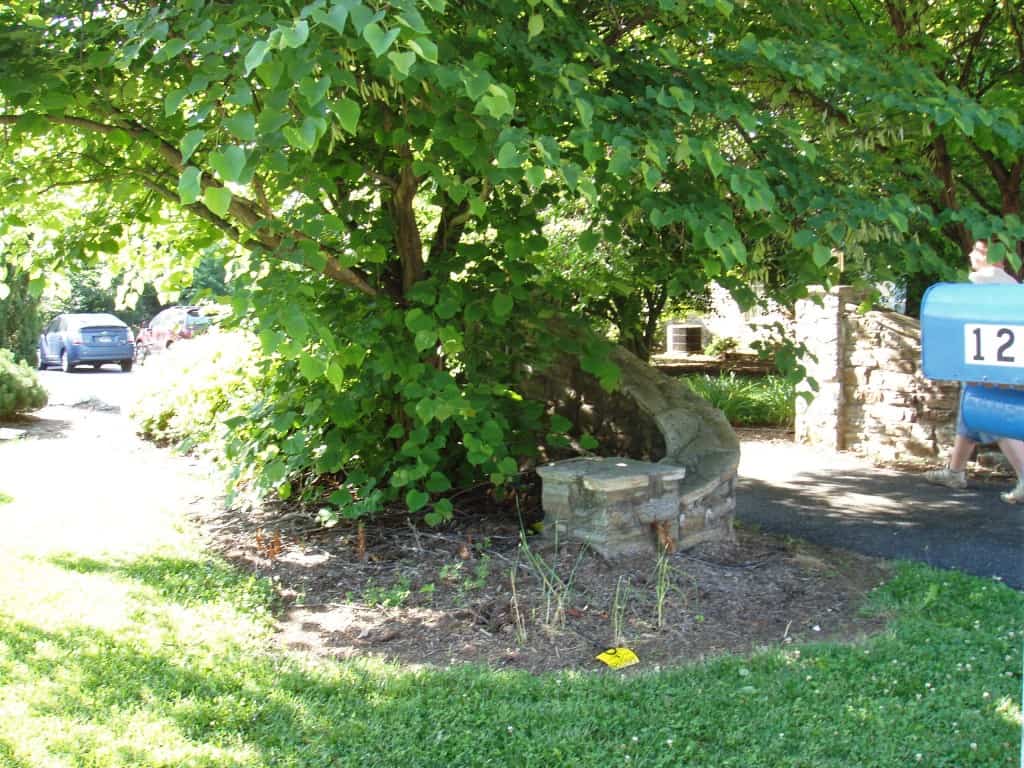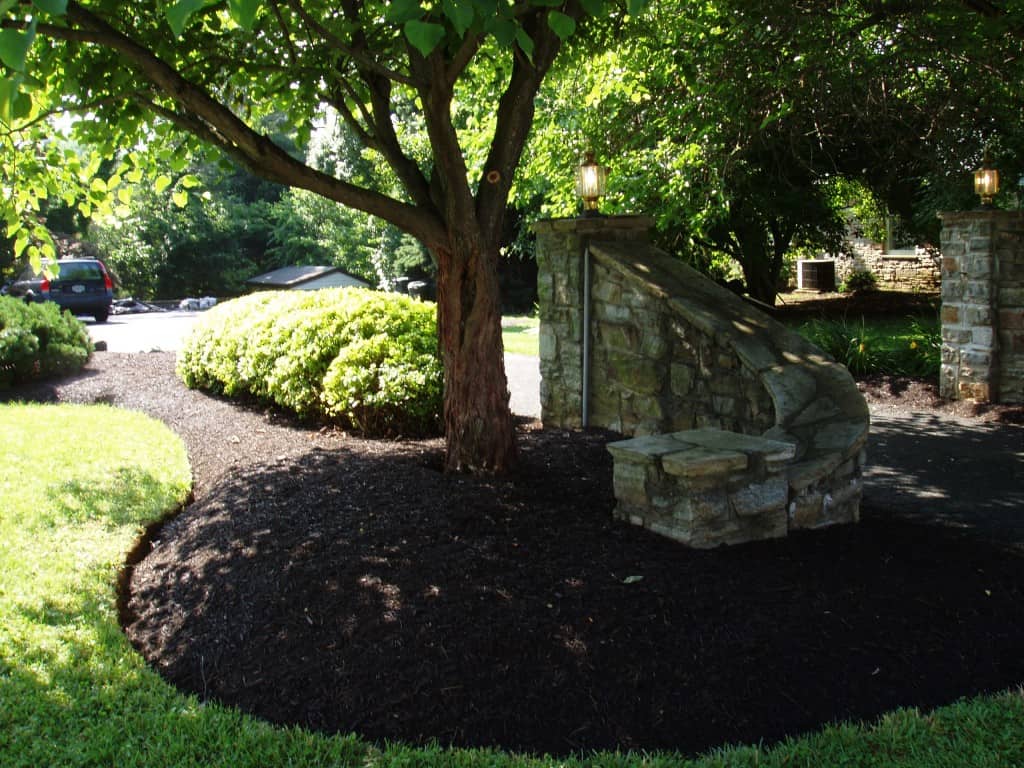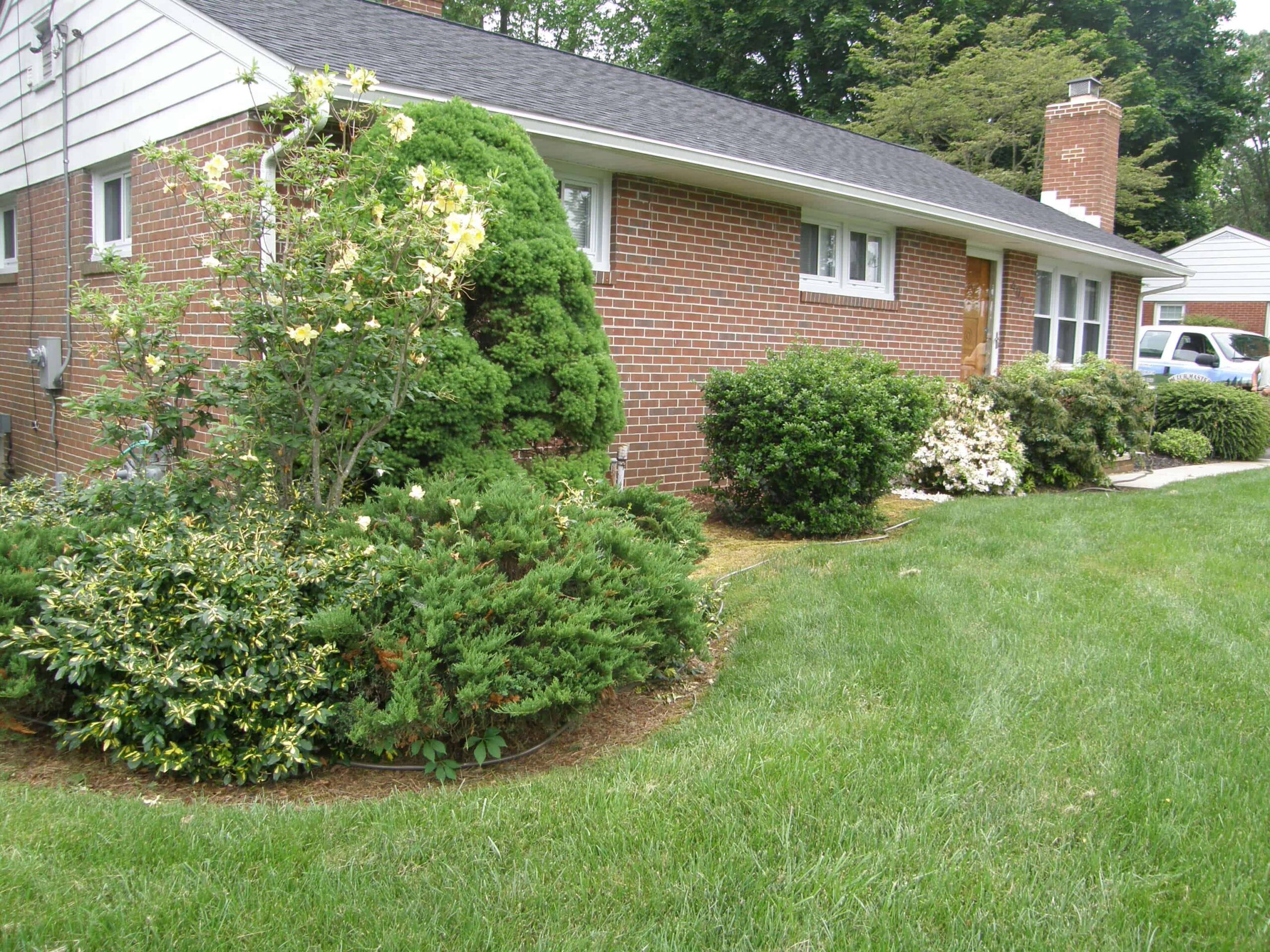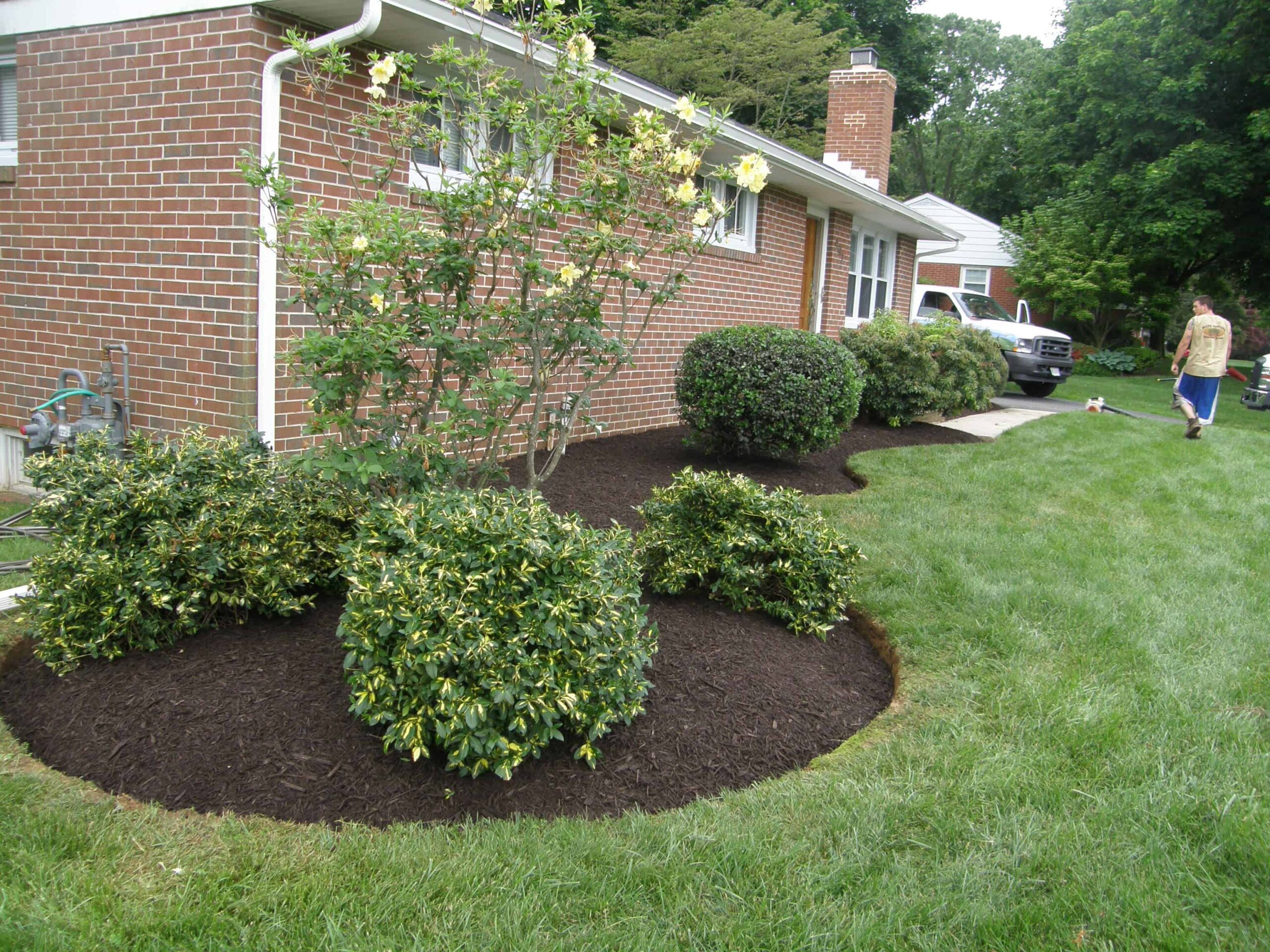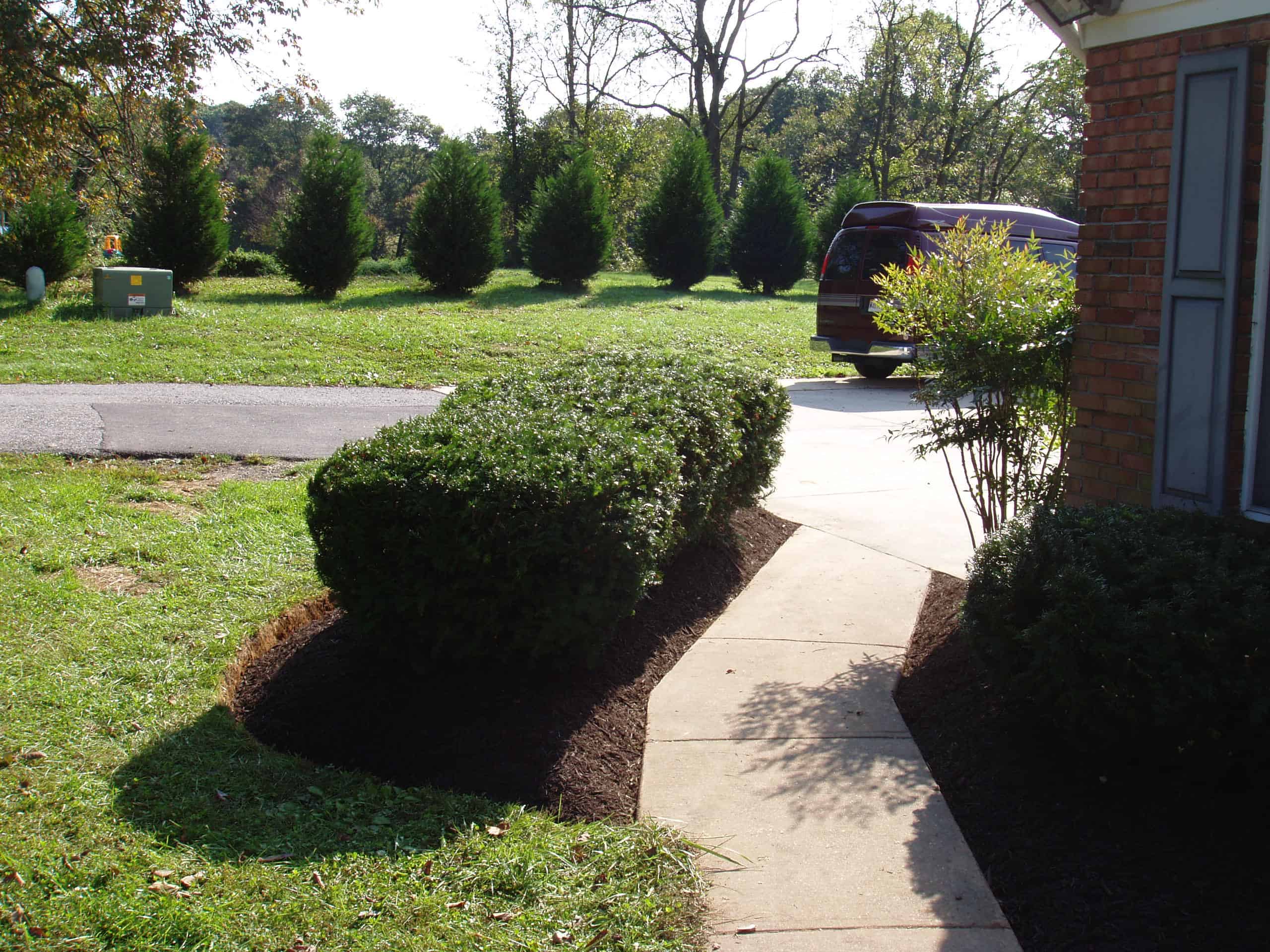 Read Our Testimonials
We are often overwhelmed by the joy and satisfaction expressed in the hand-written notes and online reviews our customers leave for us. Take a moment to explore some of the kind words shared by happy customers!