Weed Control Program
Md. Dept. of Agriculture License #21131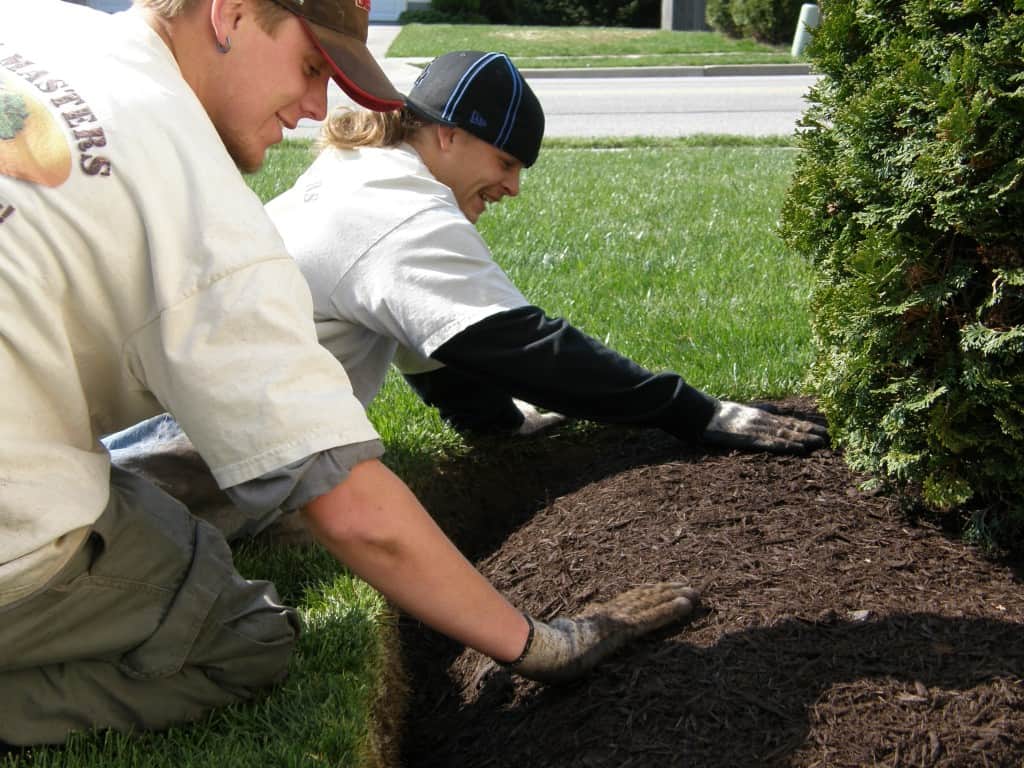 Making your landscape look perfectly groomed is where we begin. Making that look last as long as possible is our focus.  Sustainability is the added value that we bring to every job.
 Beginning with our first visit we analyze the potential longevity of your mulch installation and strive to consider everything that we might contribute to its maintainability. Once we have a clean slate and you're off to a great start, let us help keep it that way for as long as possible. The biggest threat to that is WEEDS!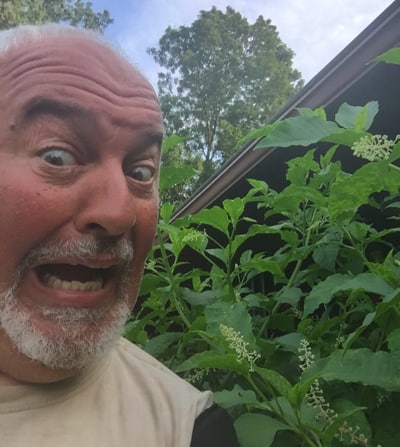 Weeds aren't just unsightly.  They can hamper the growth and health of your plants by robbing them of vital nutrients and moisture, crowding them out of valuable root space and blocking out the sun.  They can also harbor pests, disease and other plant health risks.
We have developed a year-round weed control program that:
Targets annual & perennial weeds

Prevents emergence and eliminates existing weeds

Stops weed growth outside of beds, such as patios & walkways

Achieves results without harming flowers, shrubs, trees or turf.
Mail
harry@greatinbeds.com