Trimming with Mulch Masters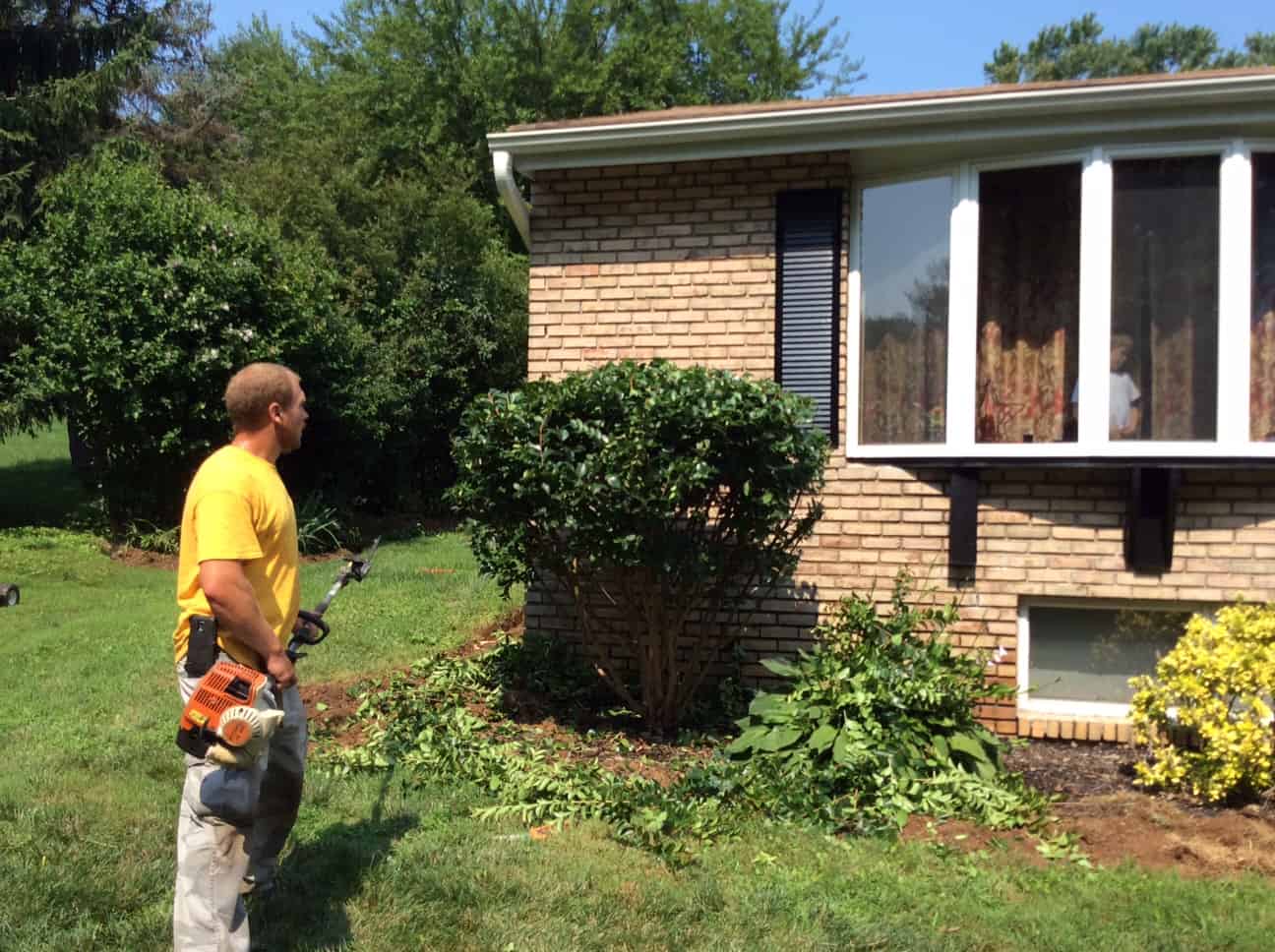 Residential Trimming Services 
The landscape crews at Mulch Masters are experts when it comes to trimming shrubs. We have experience in all kinds of shrub trimming, from azaleas to boxwoods to lilacs and more. We will complete any necessary shrub trimming and debris before any mulch installation.
Different shrubs have different schedules when it comes to trimming. A lot of it has to do with whether they flower or not. You can rest assured that we have the training and expertise to complete shrub trimming at the right time to enhance the look and health of your shrubs. 
Trimming shrubs includes trimming individual shrubs or hedge trimming when shrubs have been planted as a hedge. We also shape and in most cases, can restore neglected topiary shrubs.  
Call Mulch Masters at (410) 529-6200 today for all of your mulching and landscape maintenance needs!
Additional Mulch Masters Services
Mail
harry@greatinbeds.com