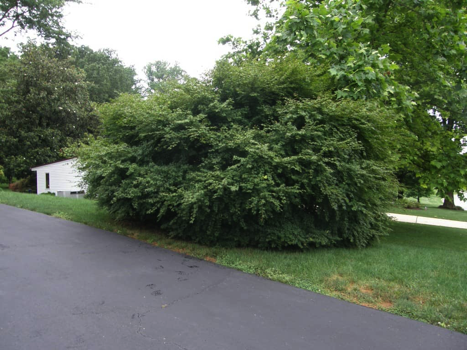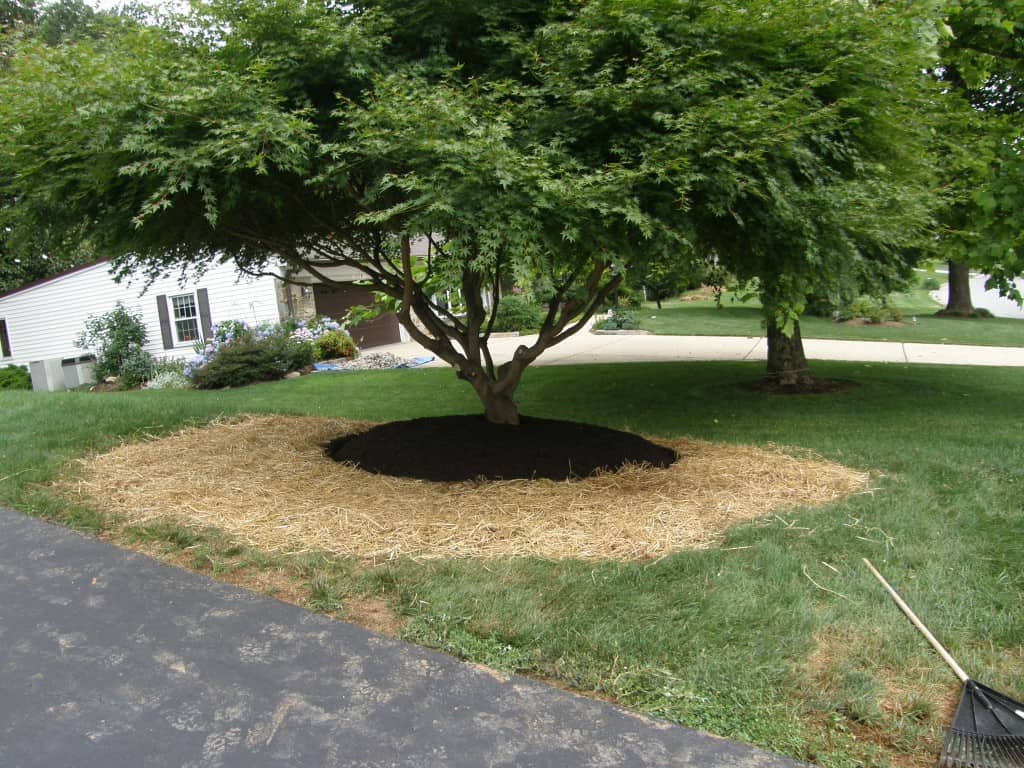 Trimming Services 
The landscape crews at Mulch Masters are experts when it comes to trimming shrubs. We have experience in all kinds of shrub trimming, from azaleas to boxwoods to lilacs and more. We will complete any necessary shrub trimming and debris removal before any mulch installation.
Different shrubs have different schedules when it comes to trimming. A lot of it has to do with whether they flower or not. You can rest assured that we have the training and expertise to complete shrub trimming at the right time to enhance the look and health of your shrubs. 
Trimming shrubs includes trimming individual shrubs or hedge trimming when shrubs have been planted as a hedge. We also shape and, in most cases, restore neglected topiary shrubs.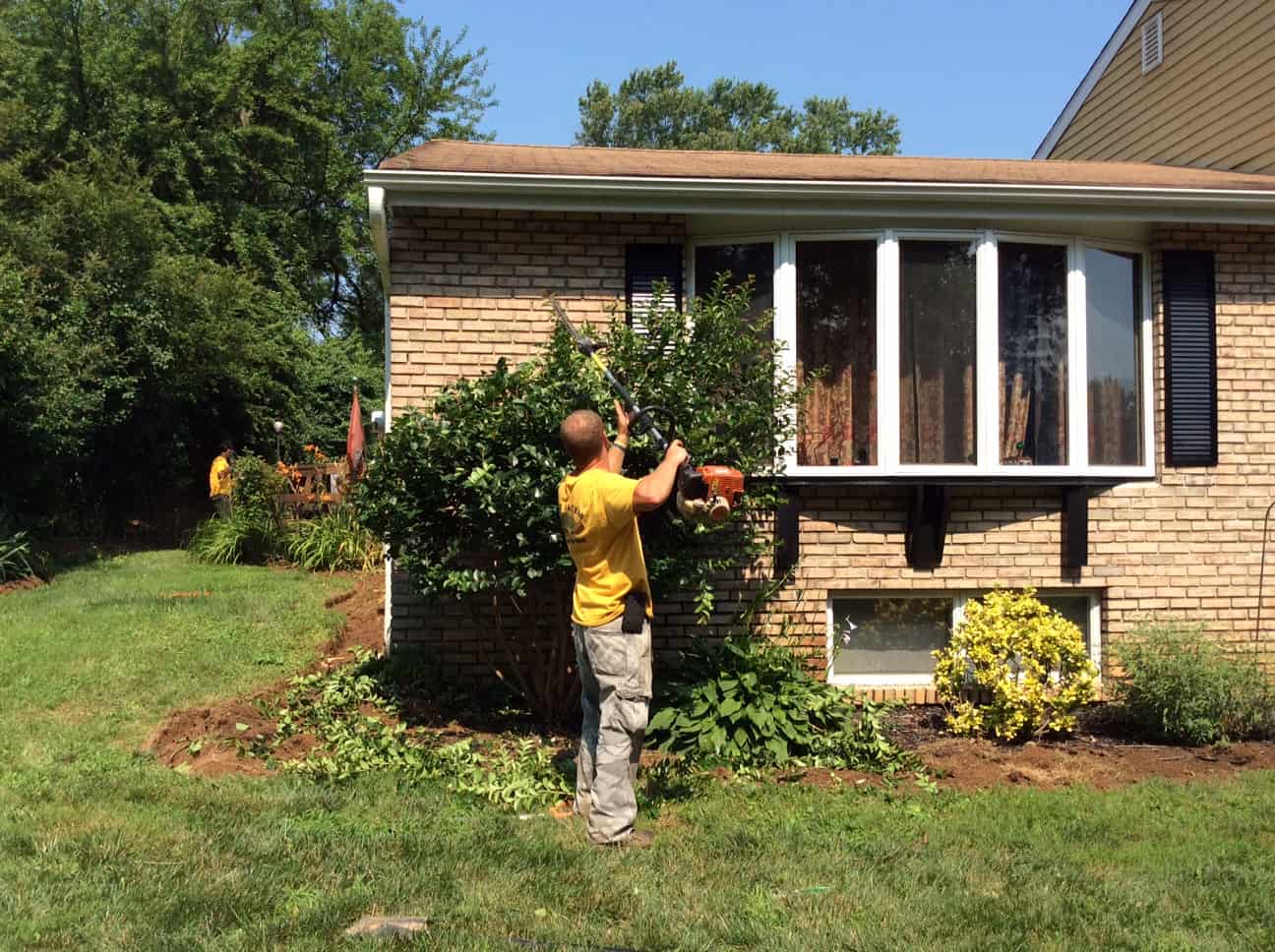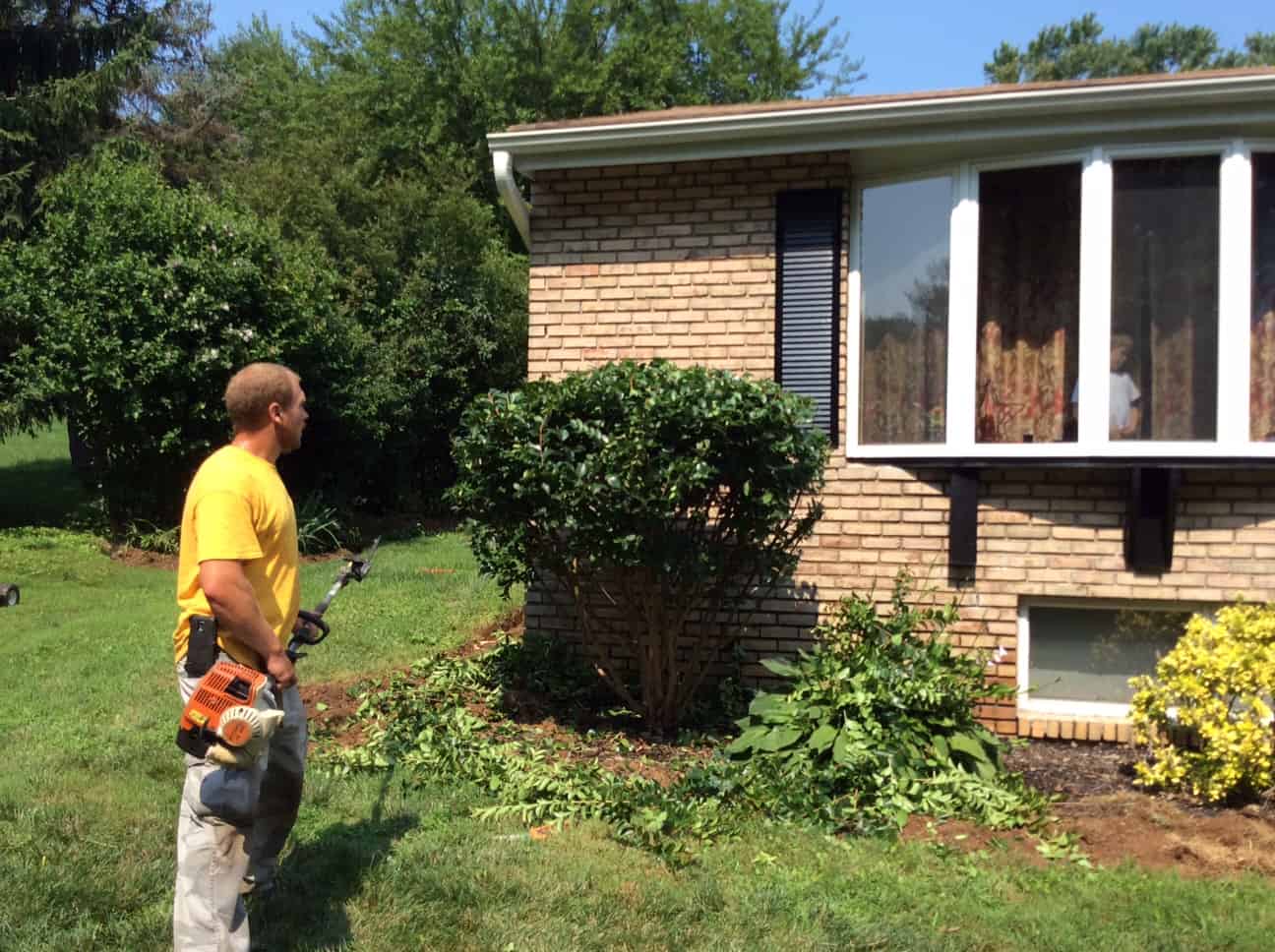 Pruning Trees and Shrubs with Mulch Masters 
The landscape crews at Mulch Masters have experience in all kinds of pruning, from holly to boxwoods to crepe myrtles and more! So when you need service for pruning trees and shrubs, call Mulch Masters!
Professional pruning promotes healthy growth and dense foliage for an attractive shrub or ornamental tree. We include small trees in our pruning services. If you have larger trees that need pruning, we recommend you contact a local tree-trimming service directly.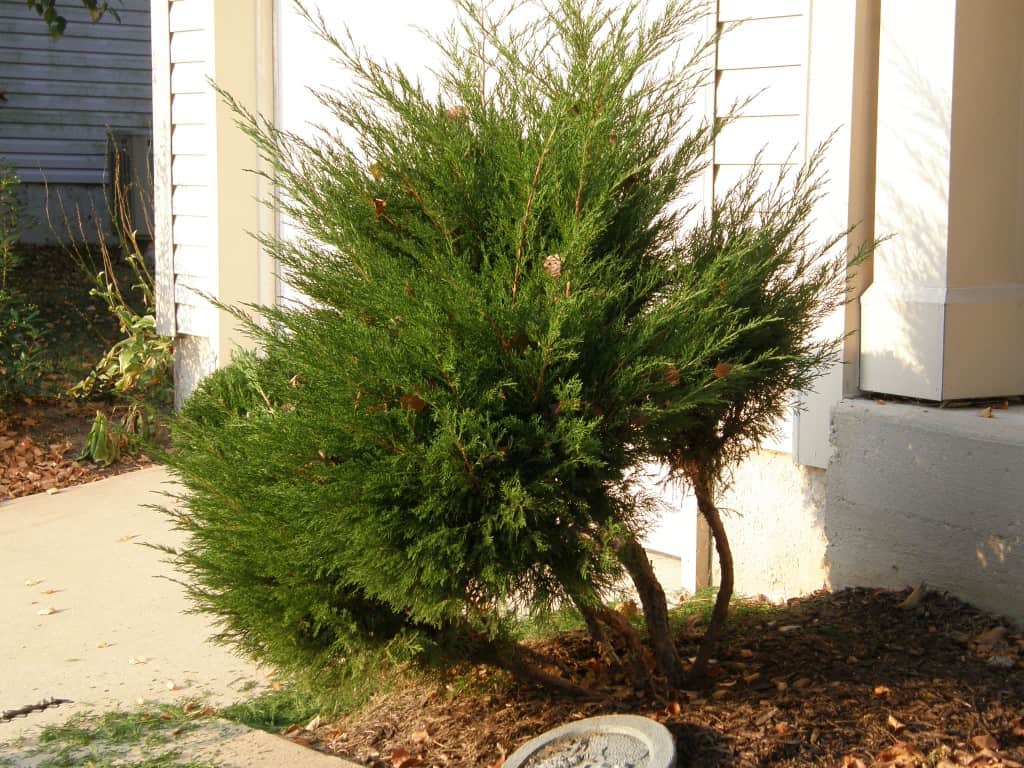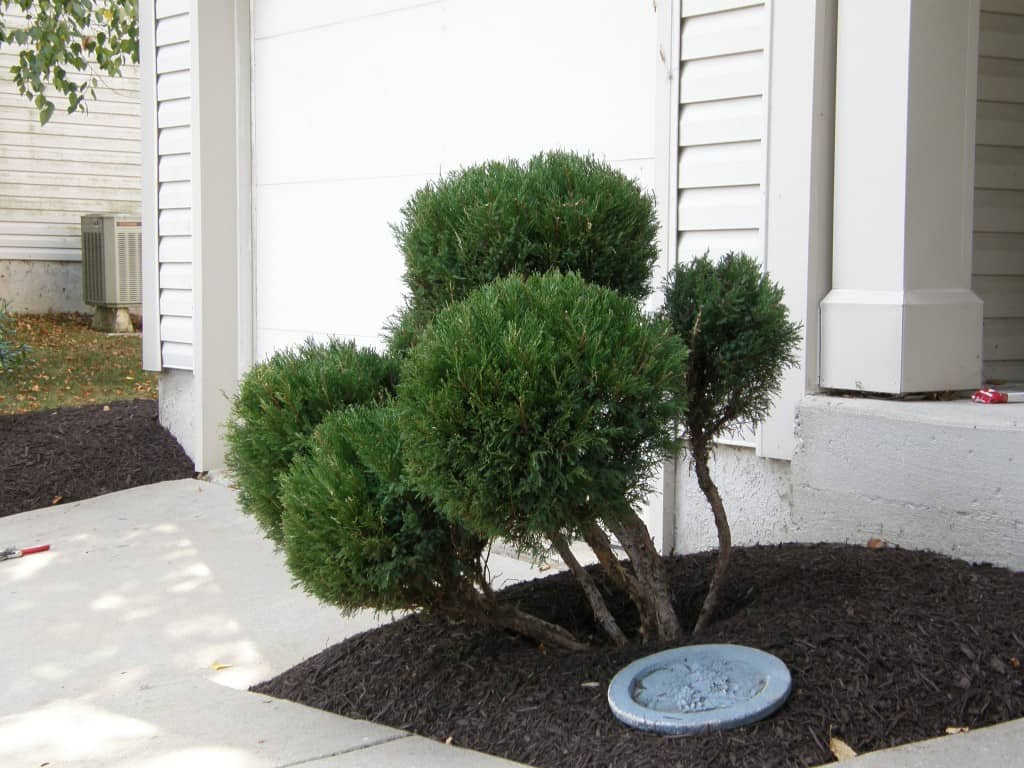 Topiaries Care and Maintenance
Maintaining your topiary trees and shrubs is more than just simple trimming and pruning. Topiaries must be trimmed very carefully in a specific way to maintain the health of the plant while providing the sculptured look you want. For care and maintenance of topiaries, make sure to contact Mulch Masters.
Using a variety of tools, Mulch Masters will trim the topiary into the desired shape, making precise cuts as we shape the tree or bush. You can count on our team to keep your topiary trees and shrubs looking their best!
Mail
harry@greatinbeds.com