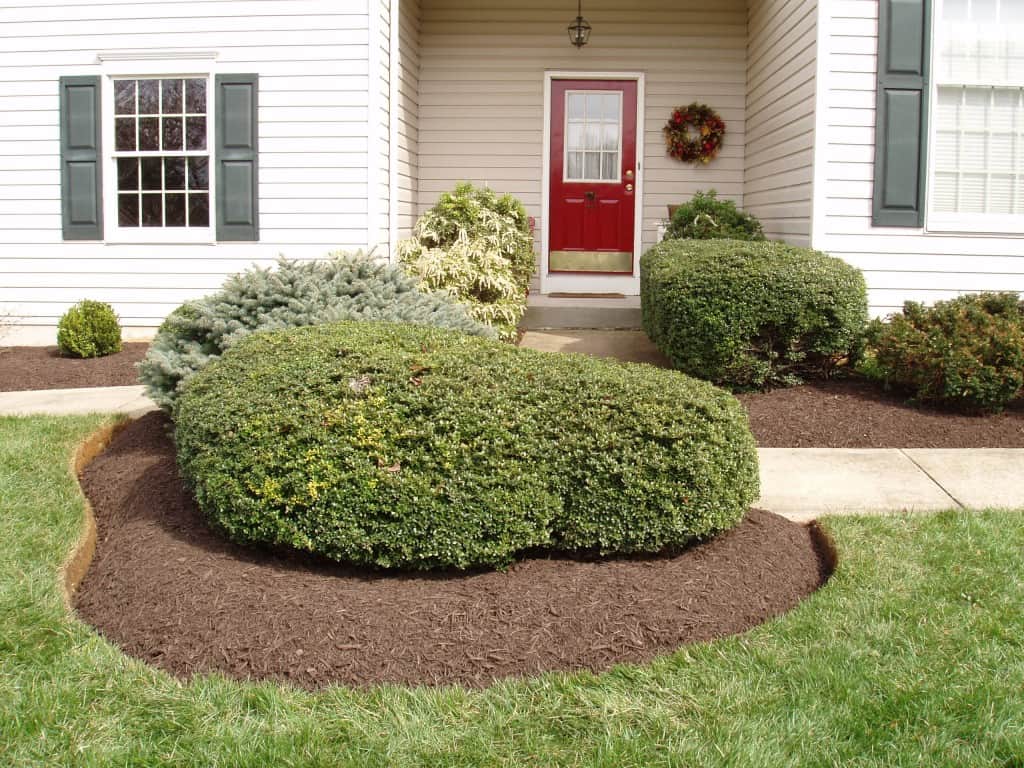 Trimming with Mulch Masters
Before any mulching installation, your Mulch Masters crew will perform any trimming and/or pruning necessary for the health of your shrubs and small trees, as well as for aesthetics. Whether it is hedge trimming or shaping a topiary, we are meticulous. We remove all debris before laying mulch. 
Trimming Shrubs with Mulch Masters 
The best time to trim shrubs varies with the specific shrub. We are knowledgeable when it comes to shrub trimming, as well as topiary, so you can count on us to trim and shape when the time is right.
Pruning with Mulch Masters 
We offer pruning services as well, pruning for shape as well as pruning for the health of the tree or shrub, by removing branches that may rub each other or are growing into a structure or other obstacle.
Topiaries with Mulch Masters 
Maintaining your topiary trees and shrubs is more than just simple trimming and pruning. Topiaries must be trimmed very carefully in a specific way to maintain the health of the plant while providing the sculptured look you want. So for topiaries care and maintenance make sure to contact Mulch Masters.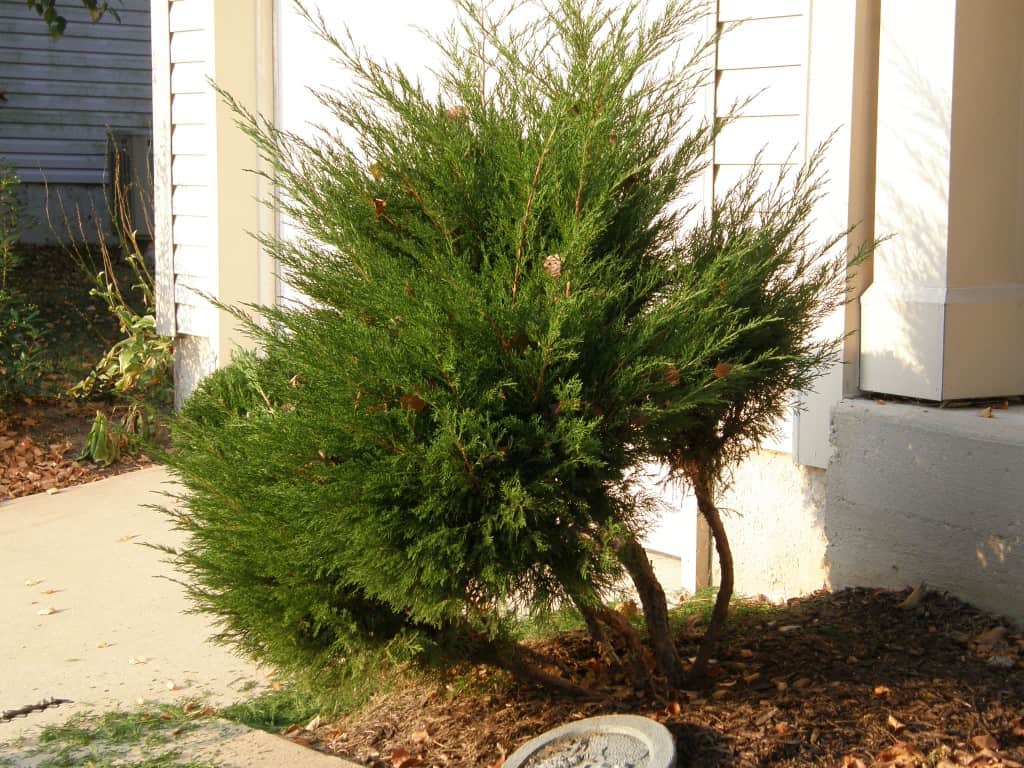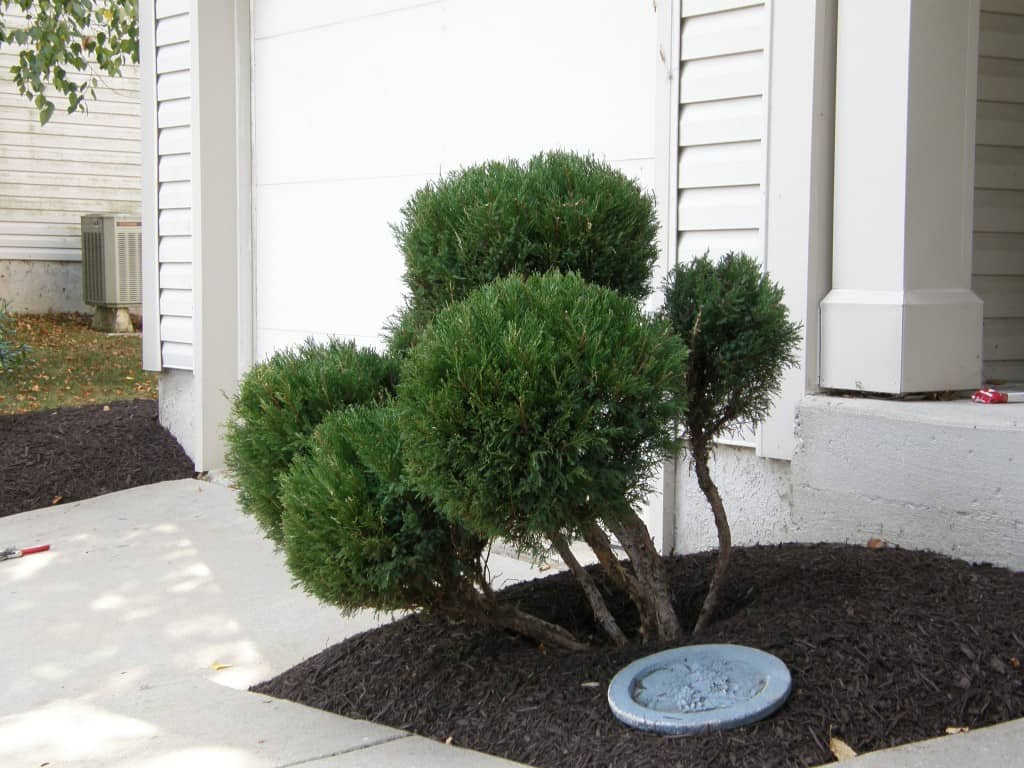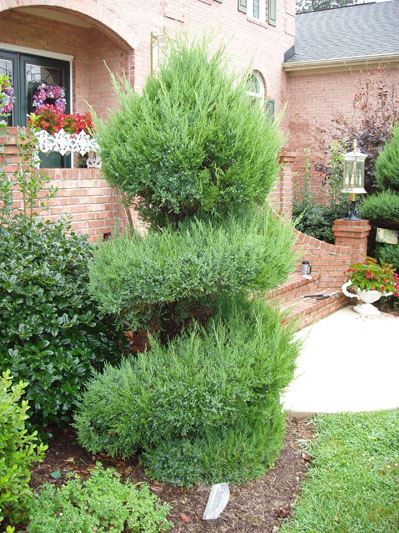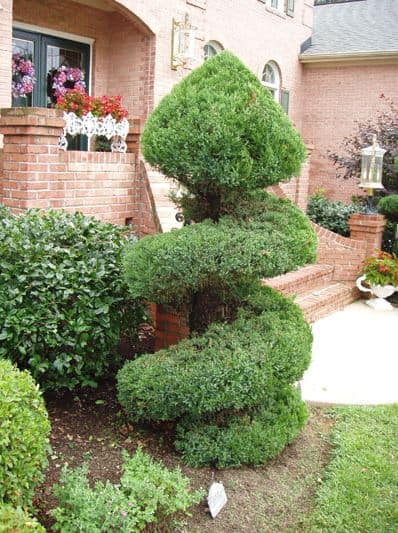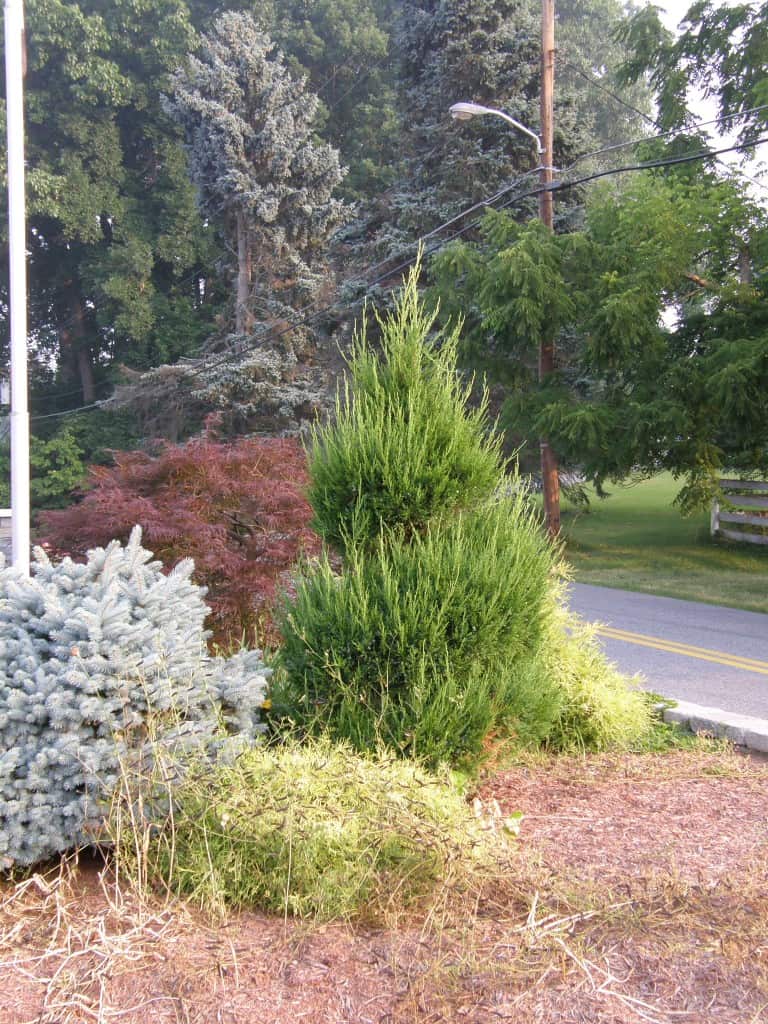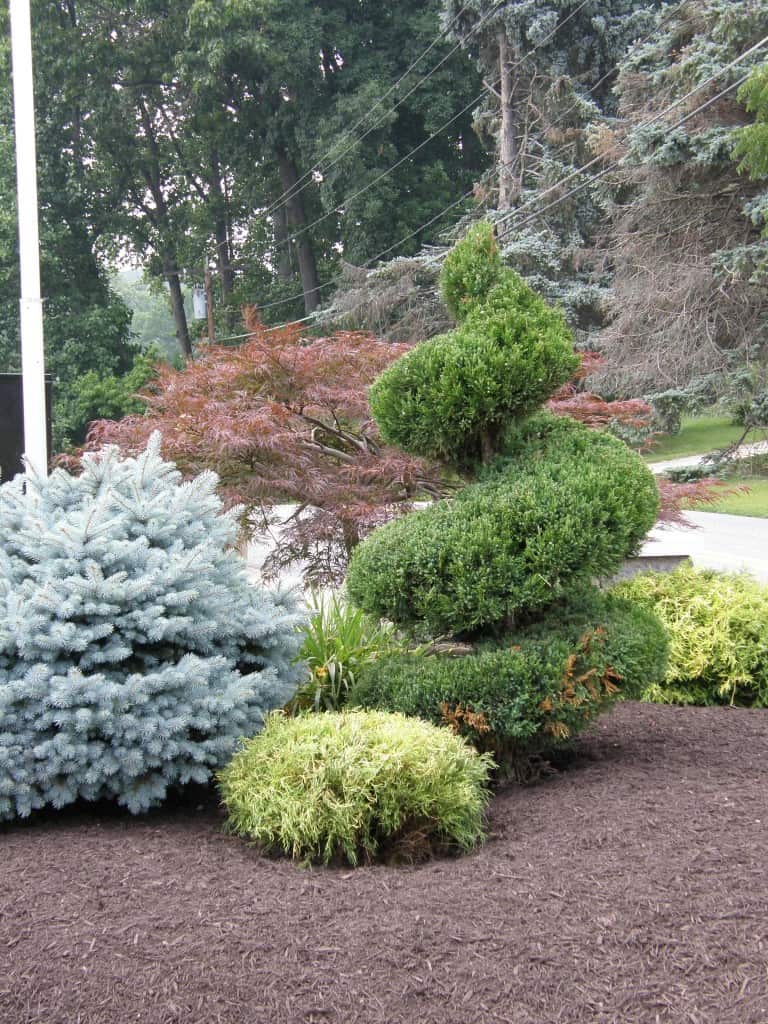 Mail
harry@greatinbeds.com