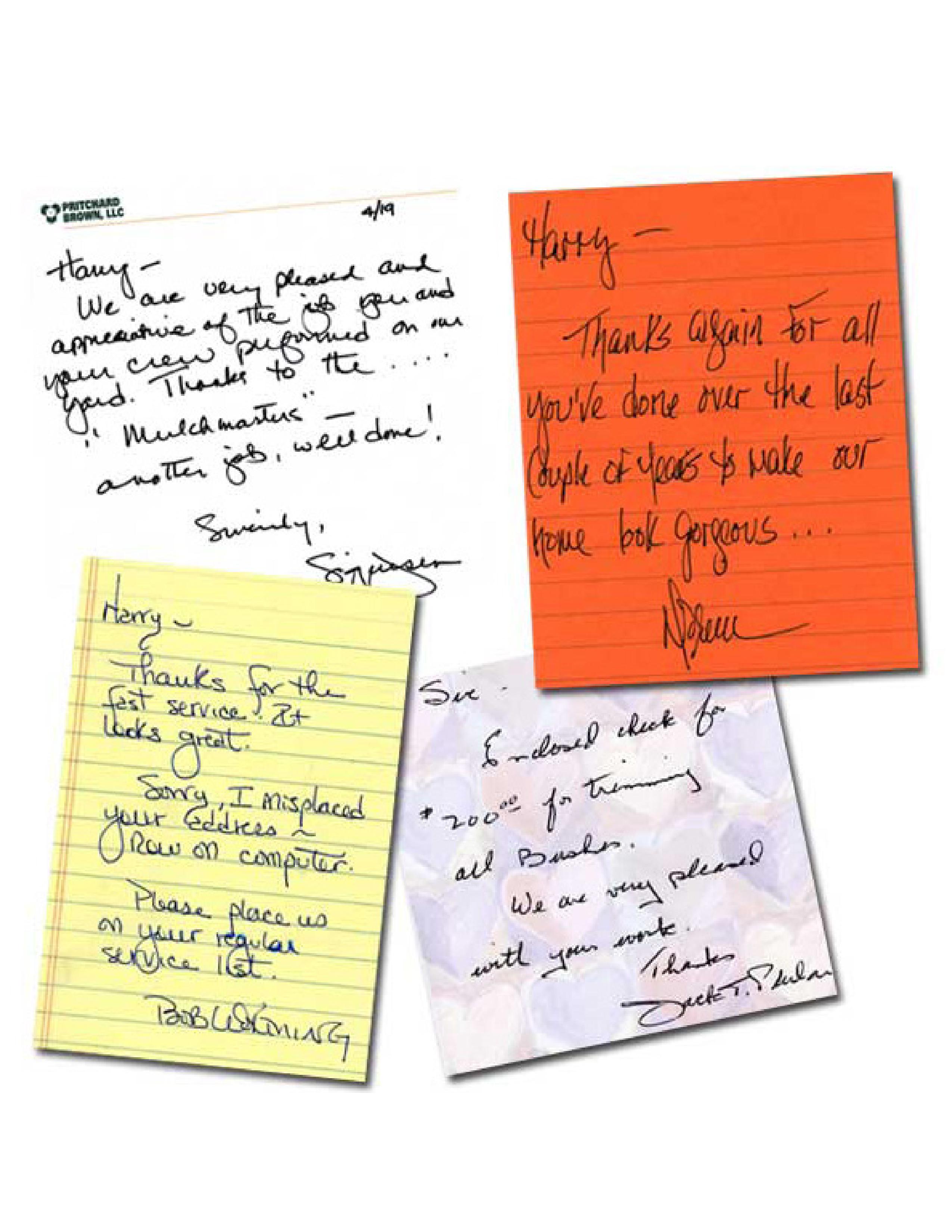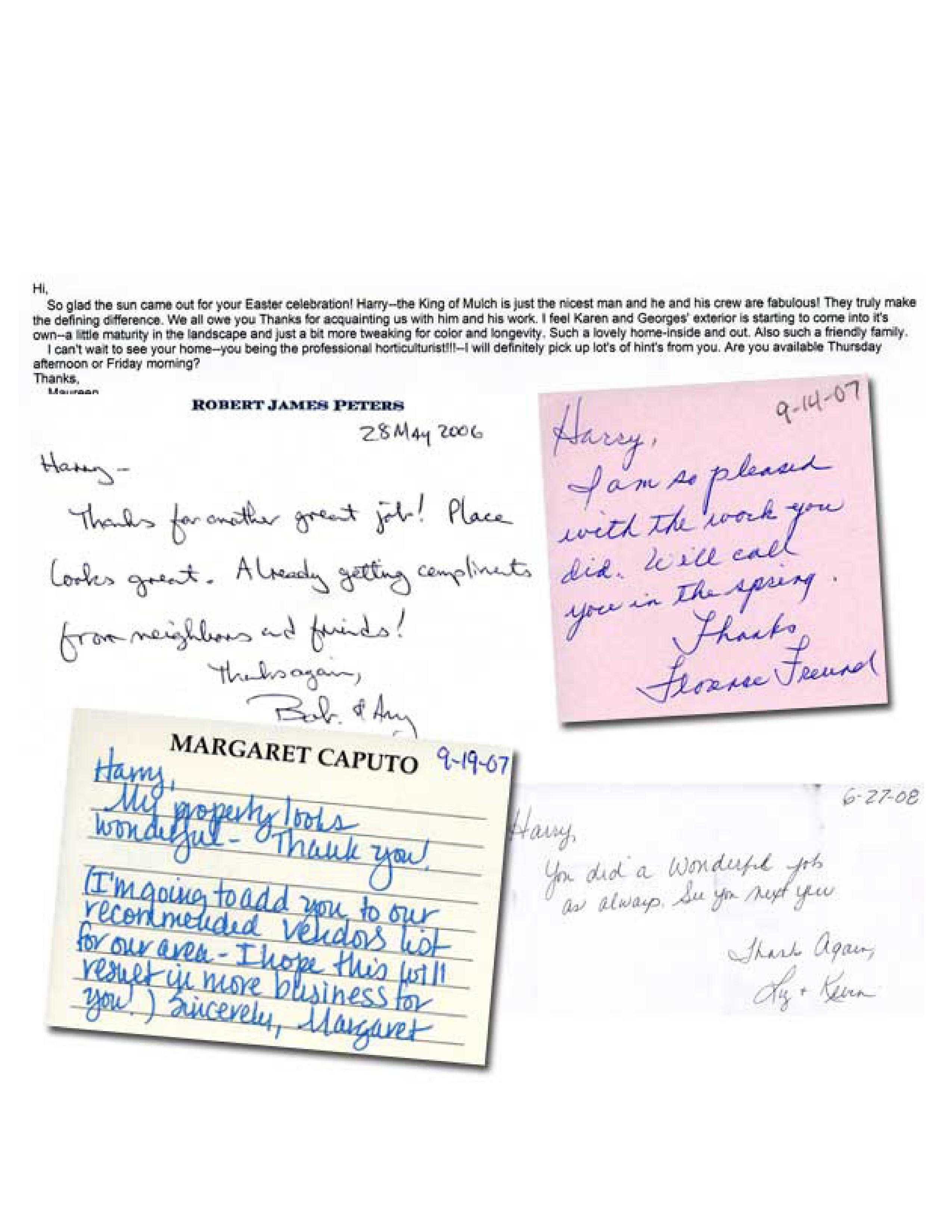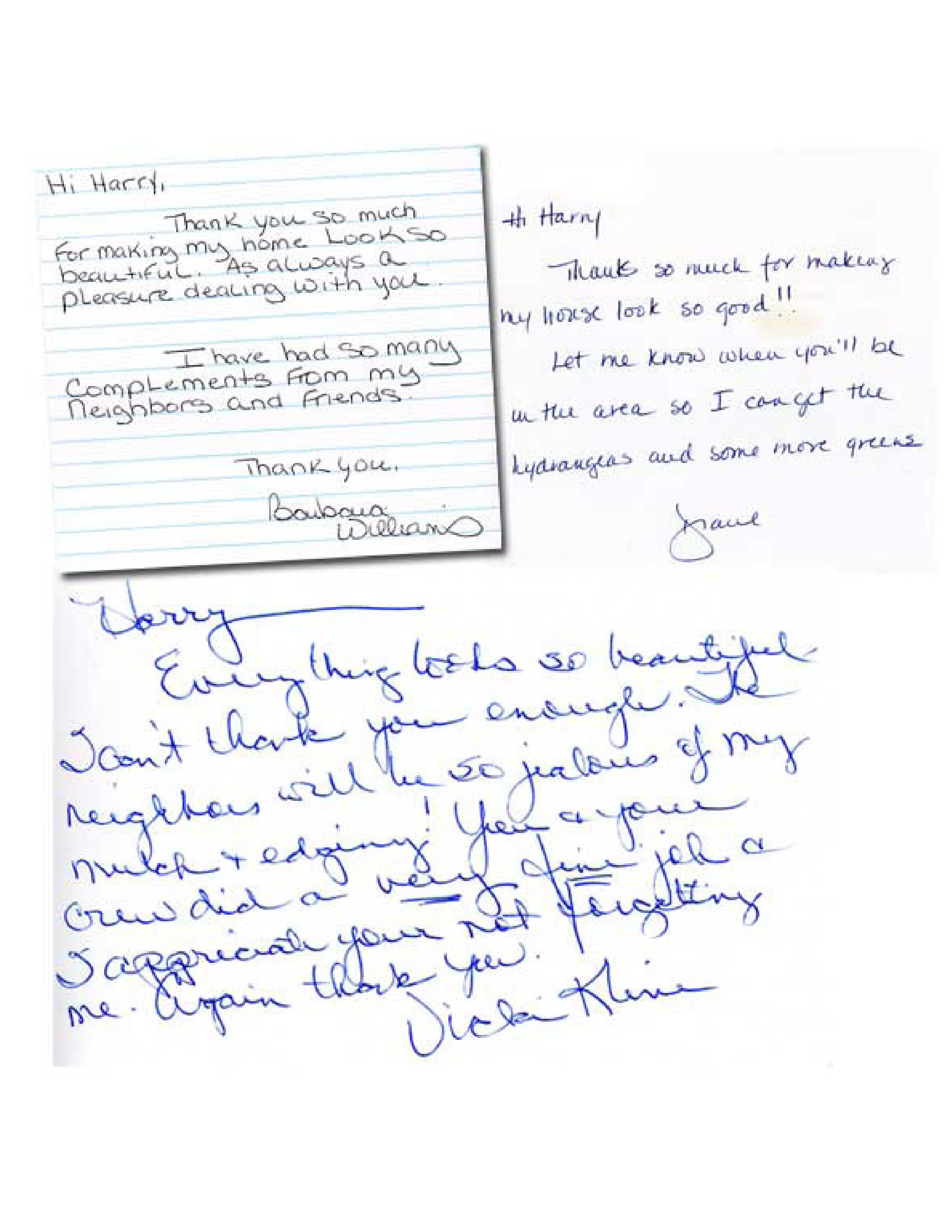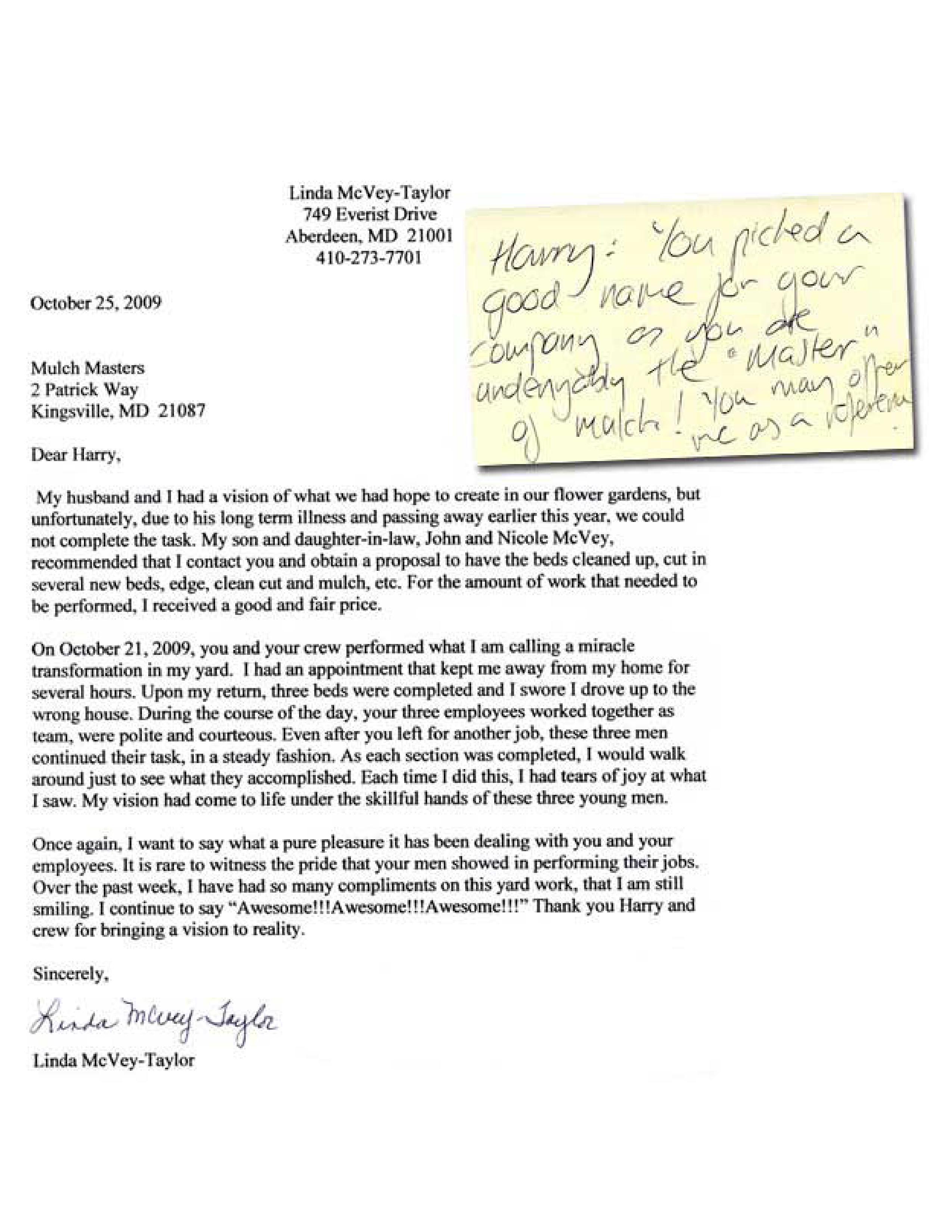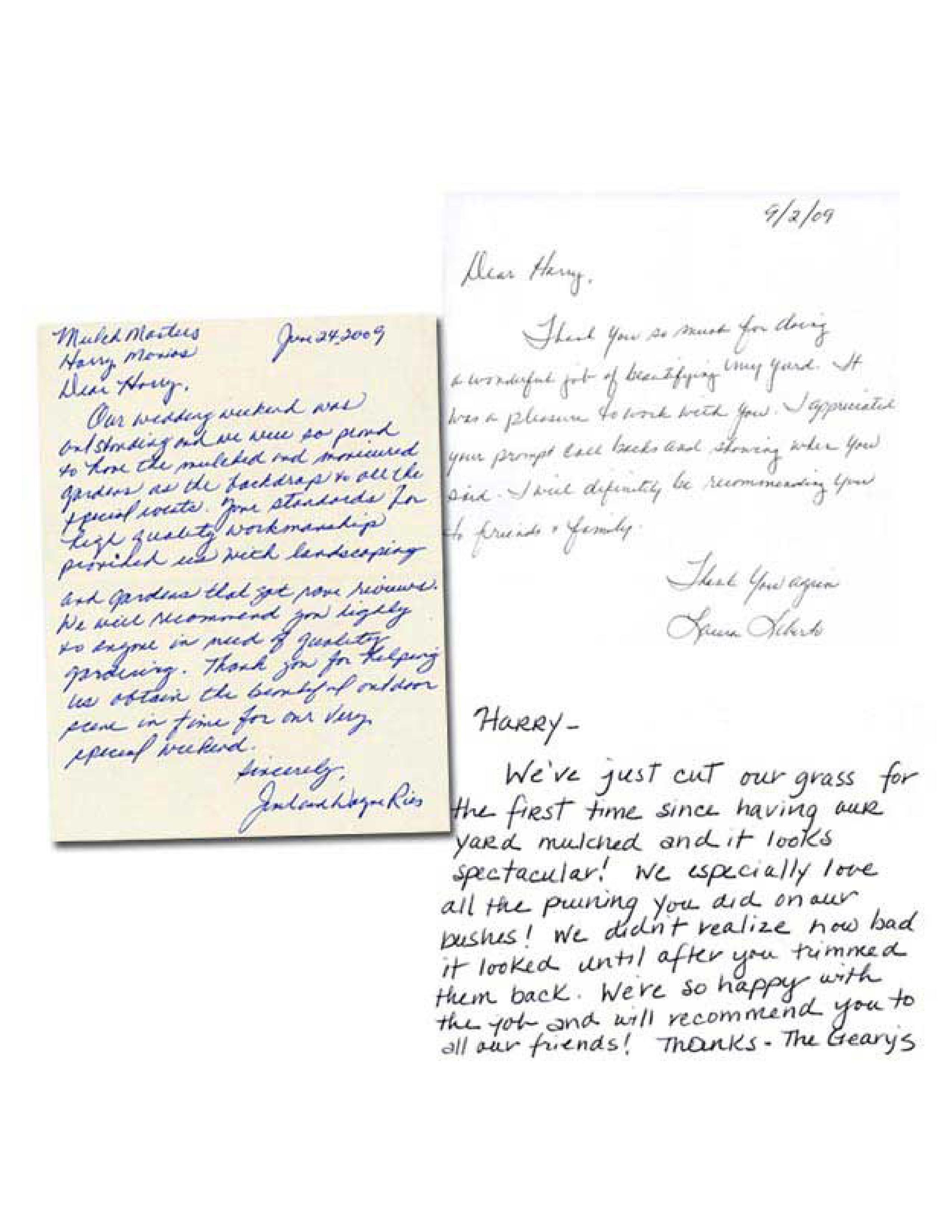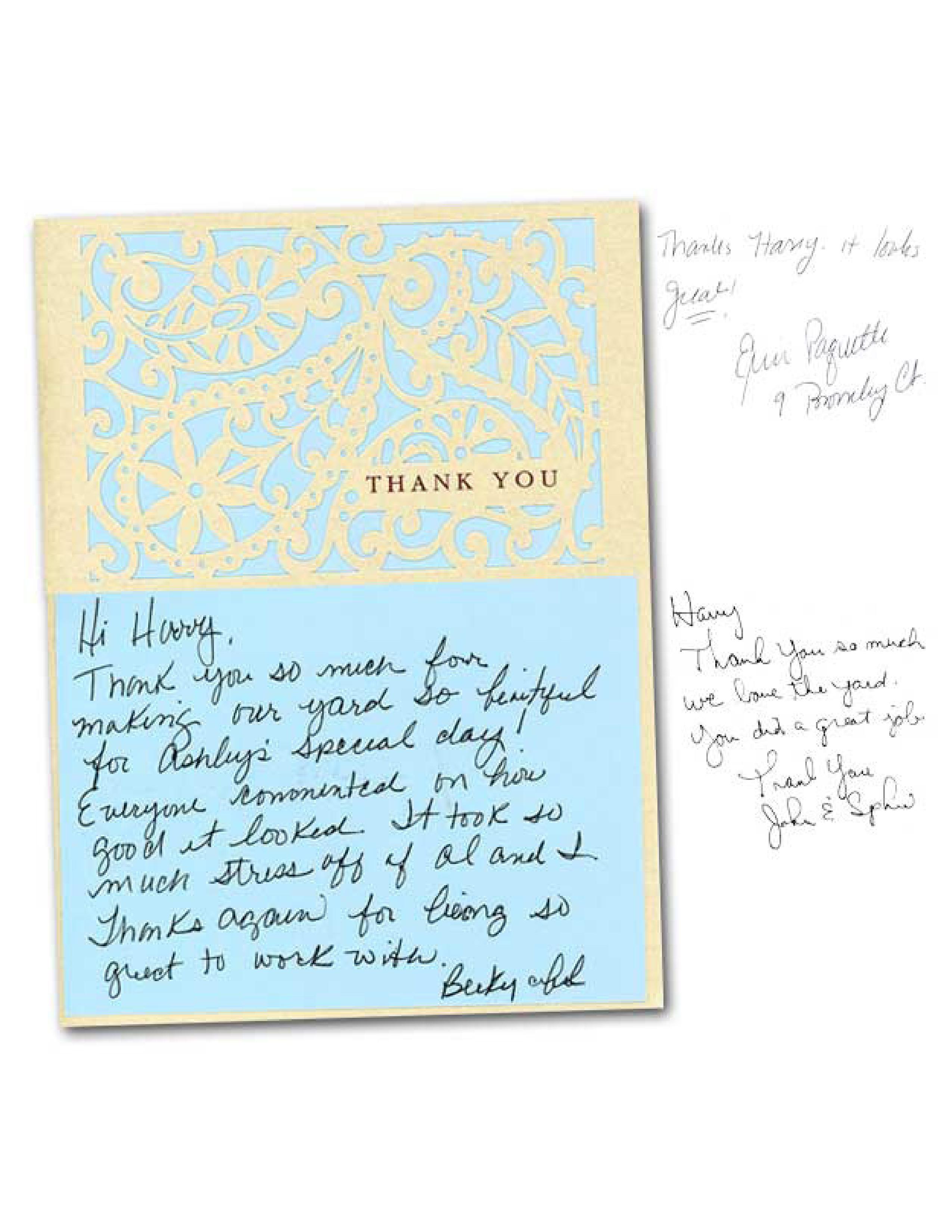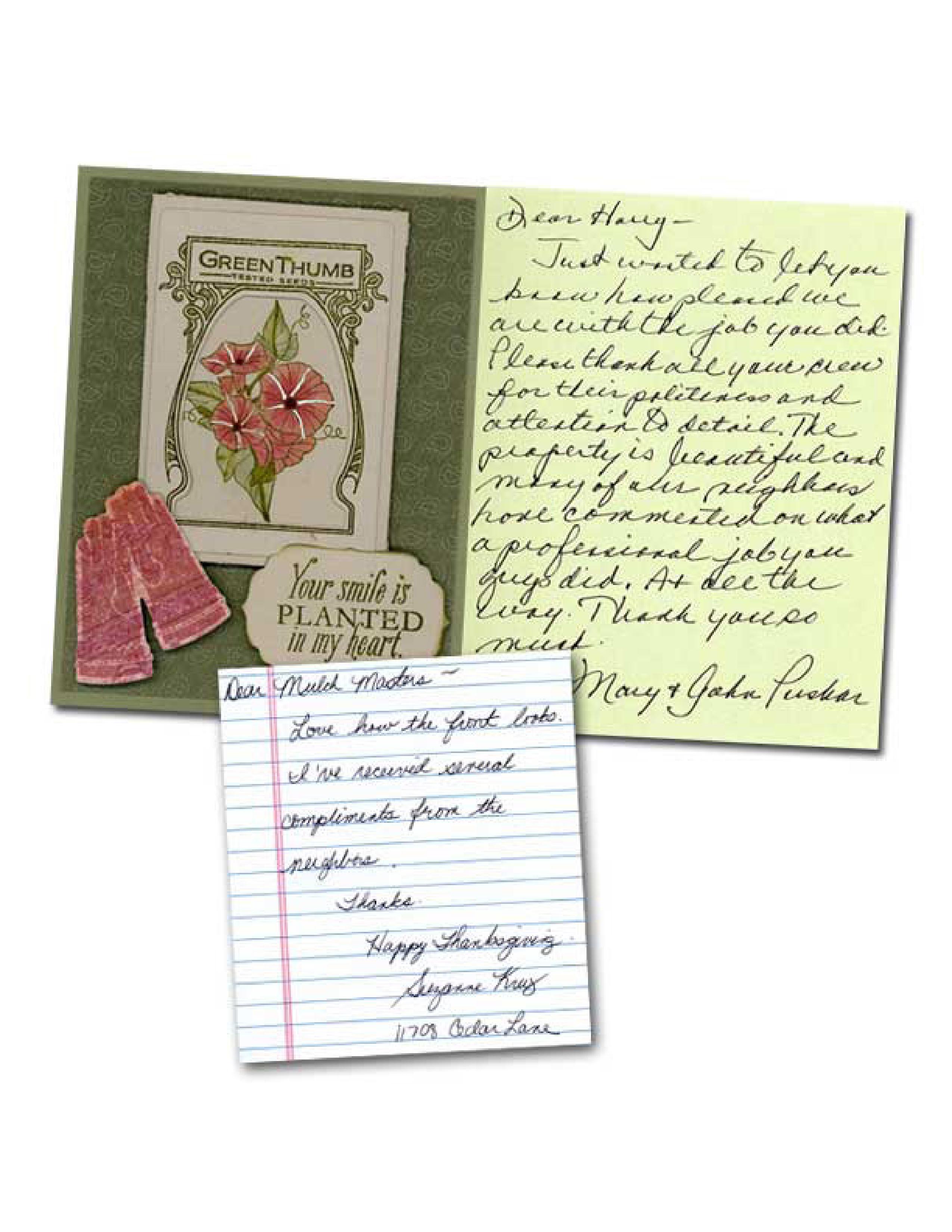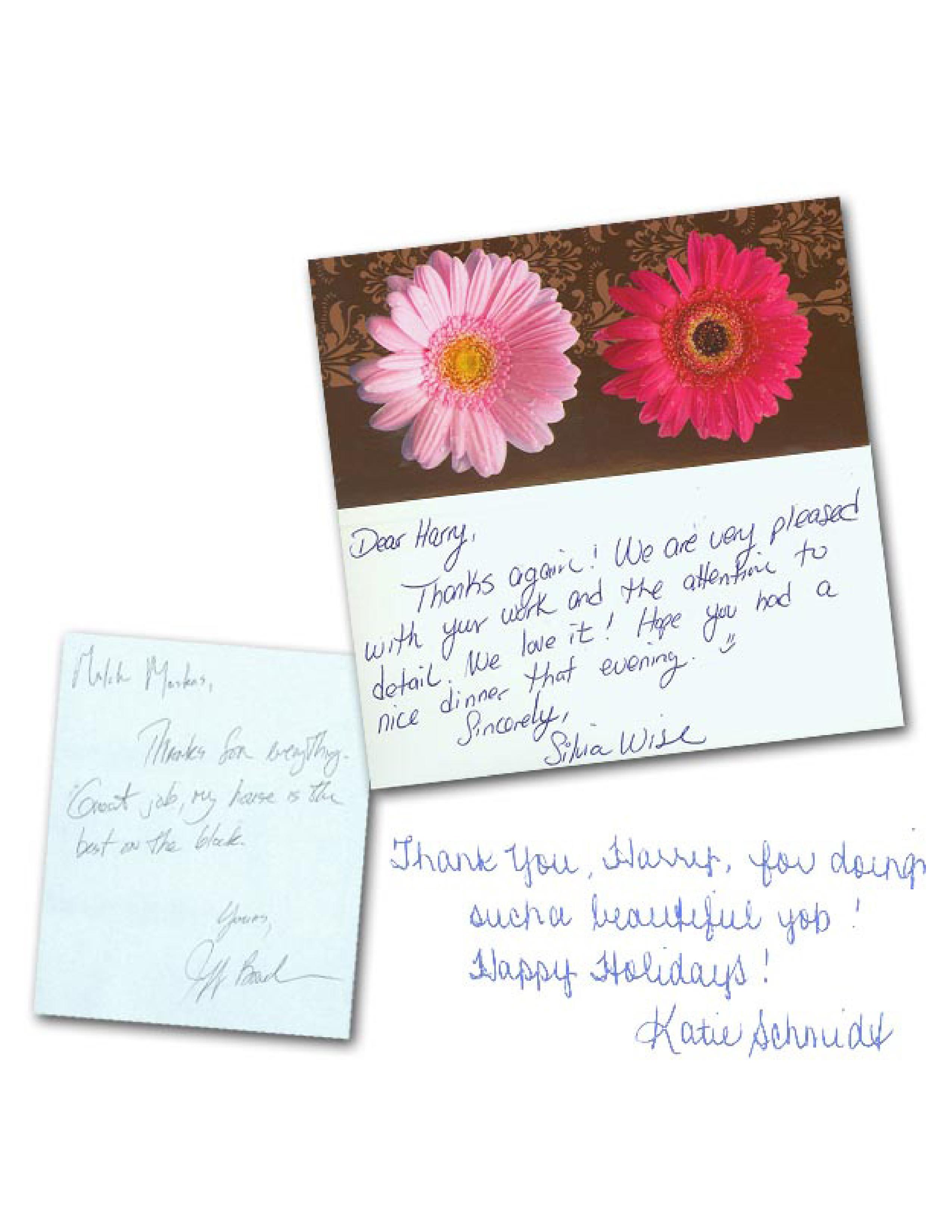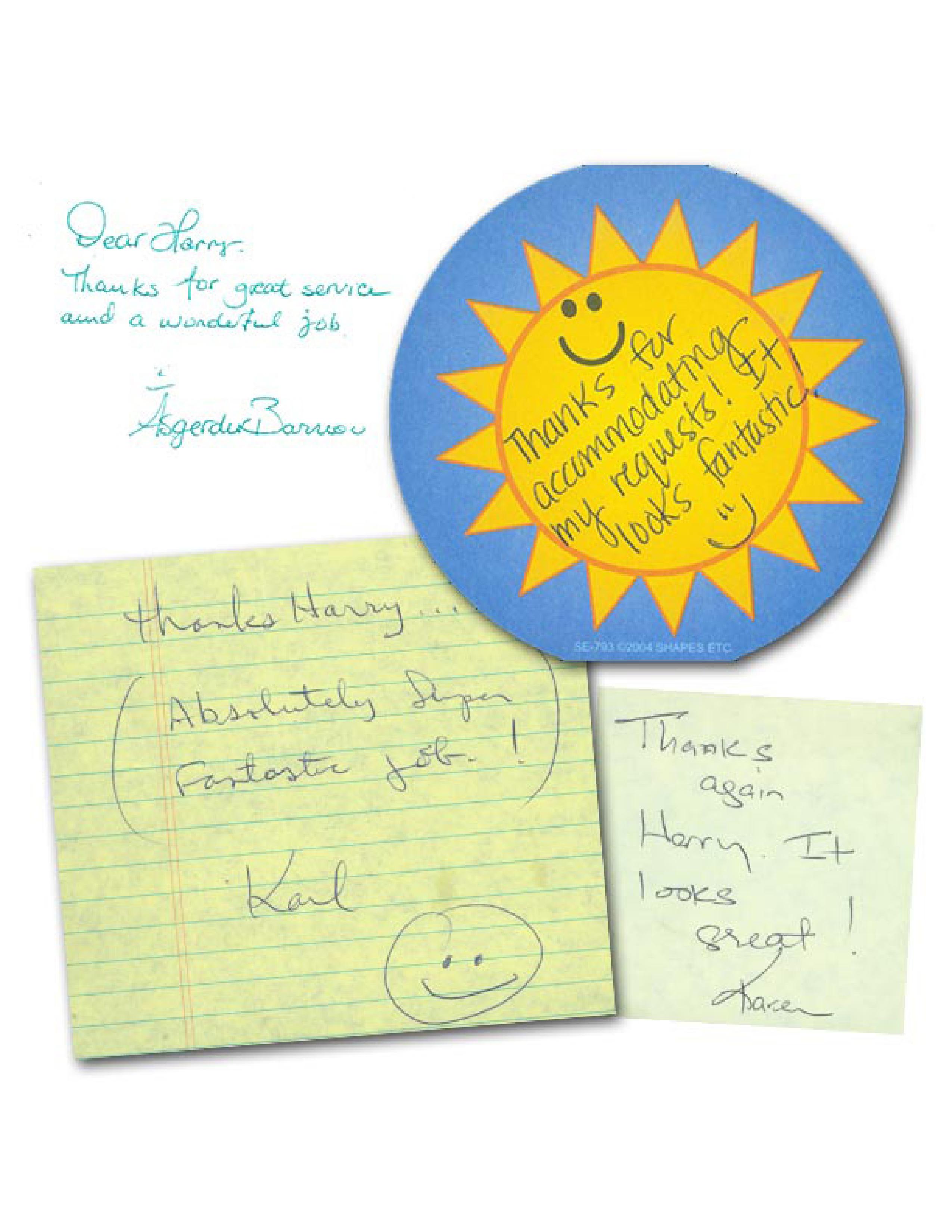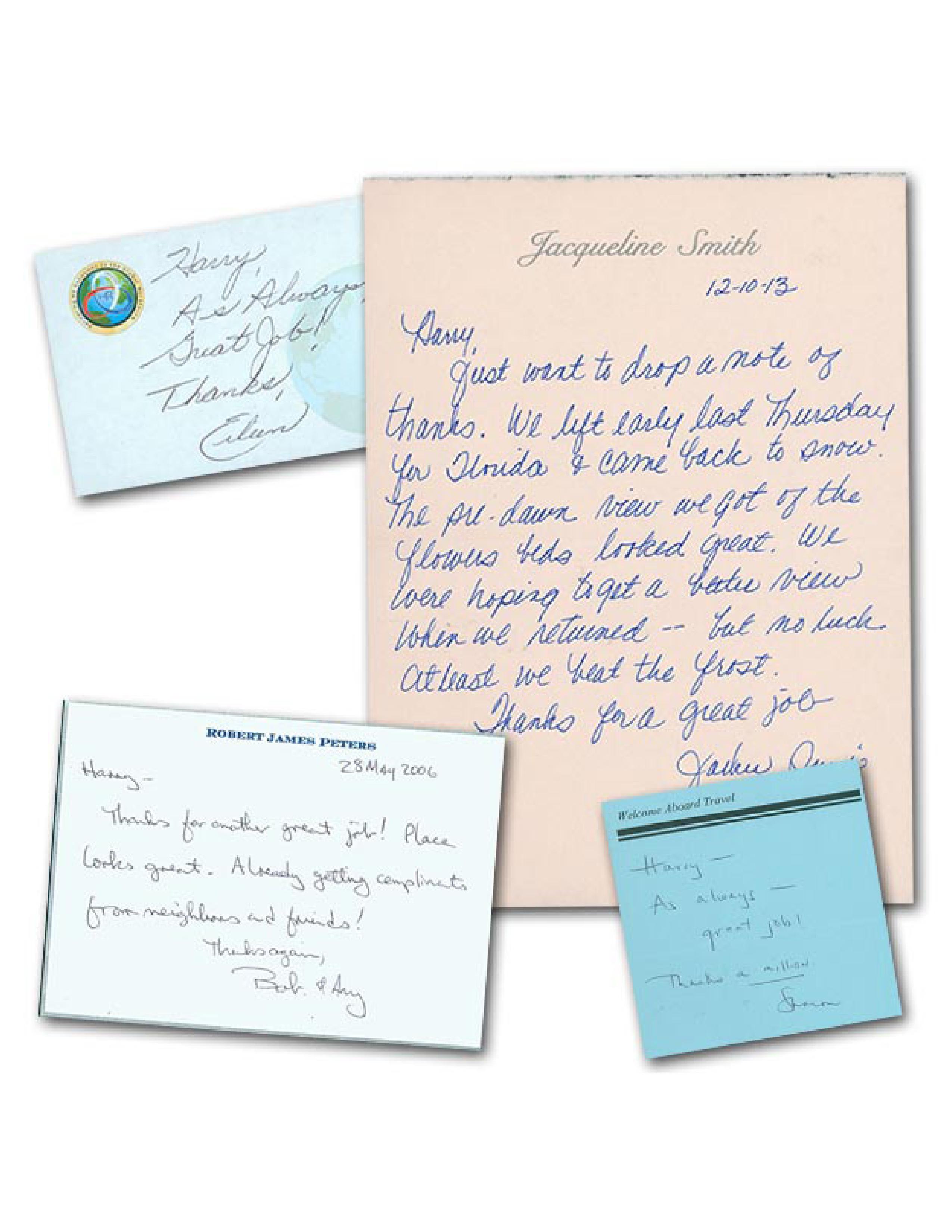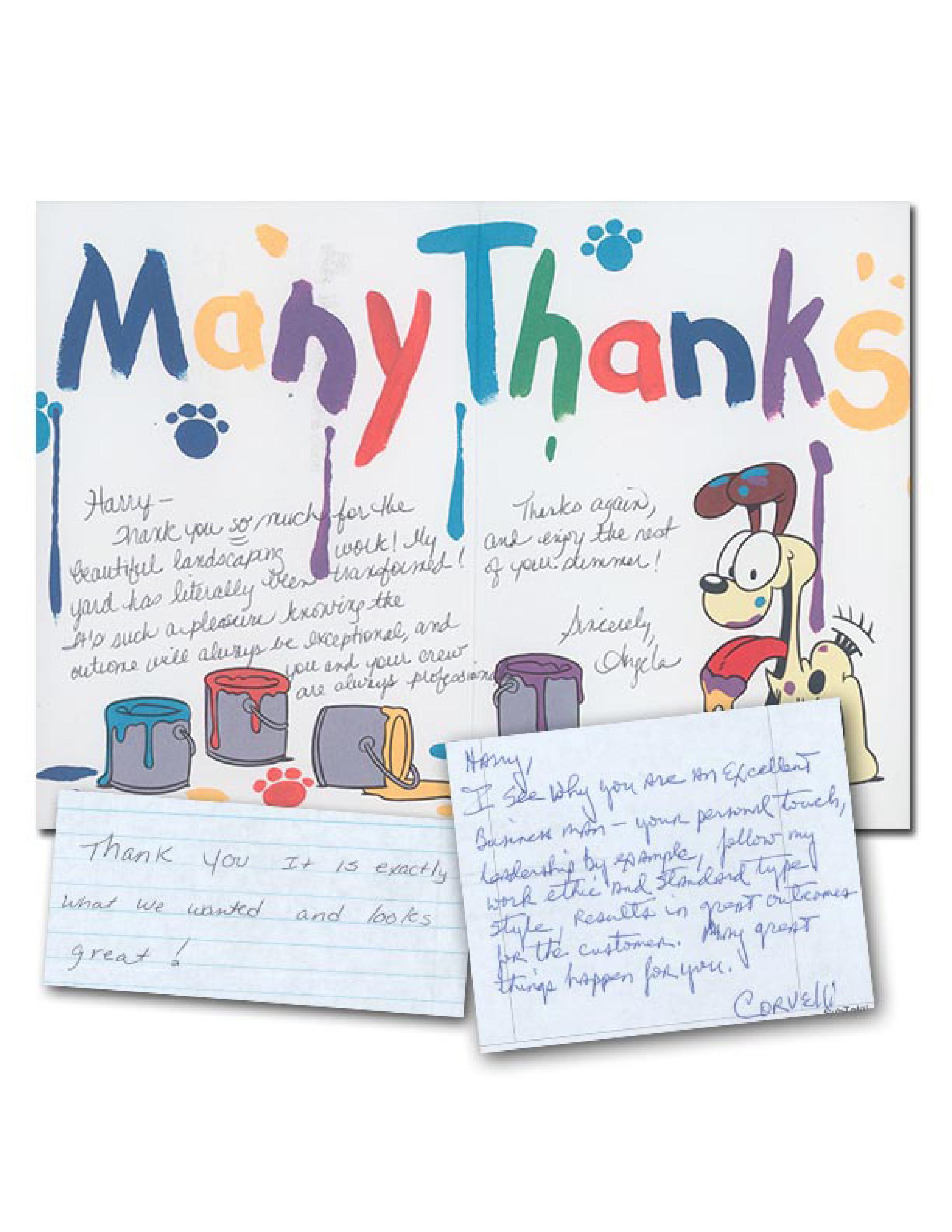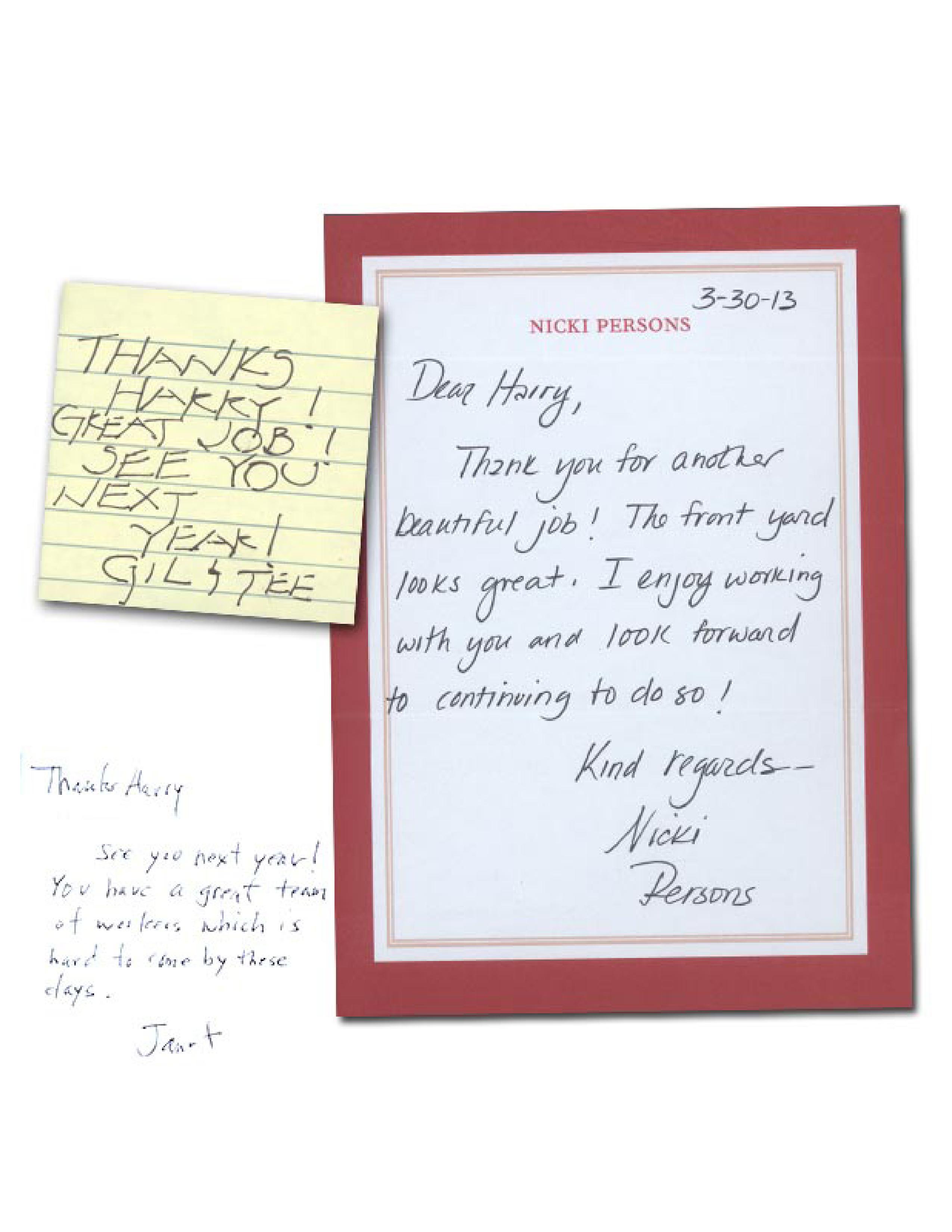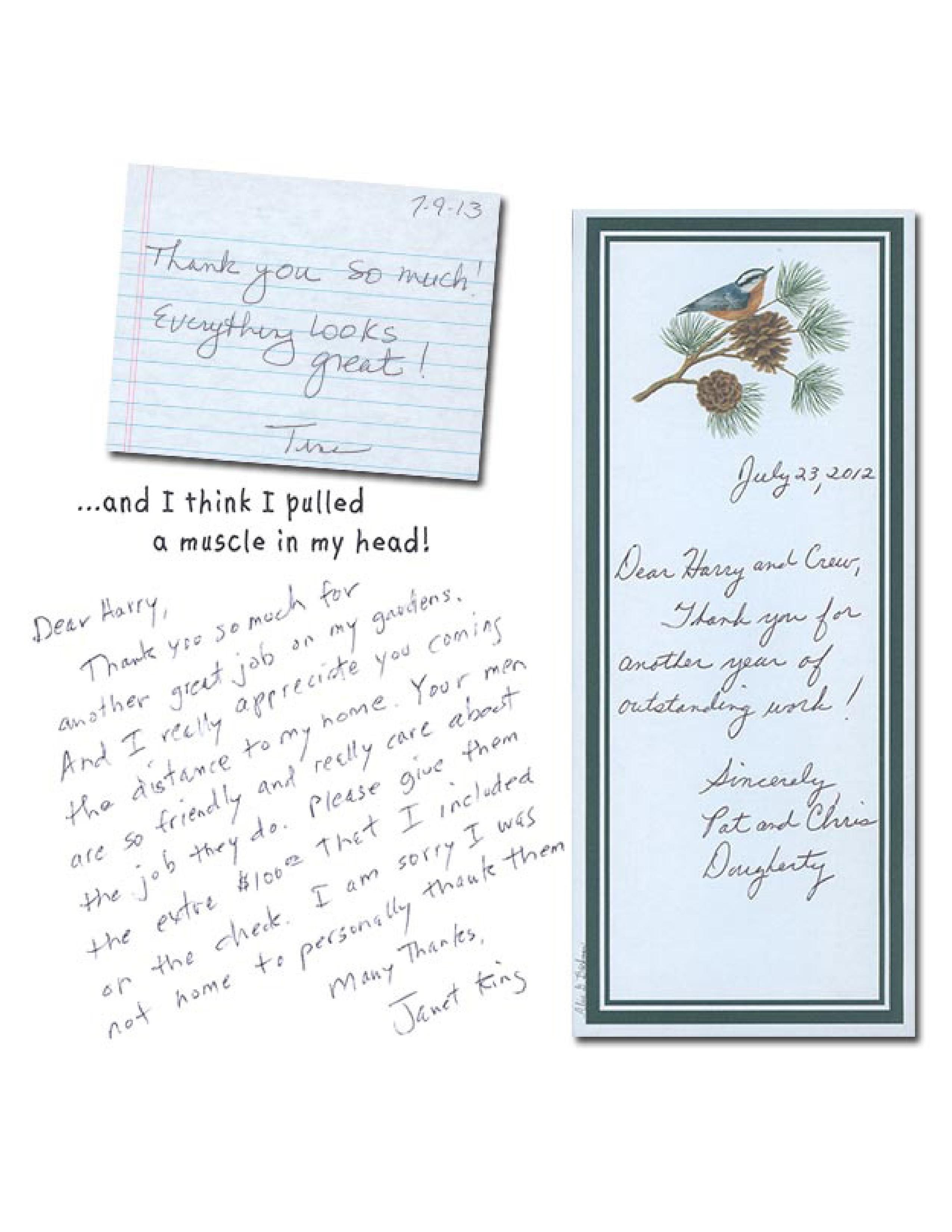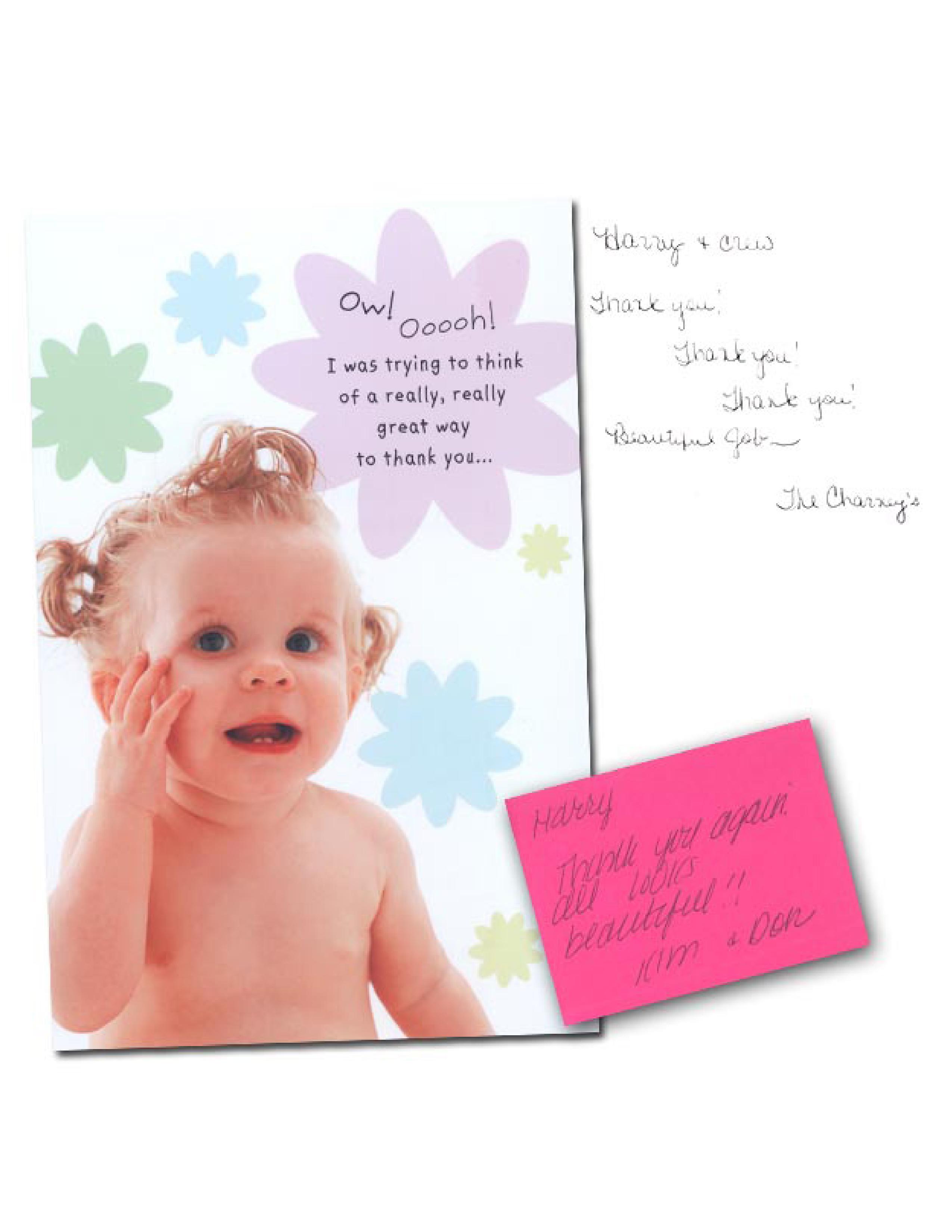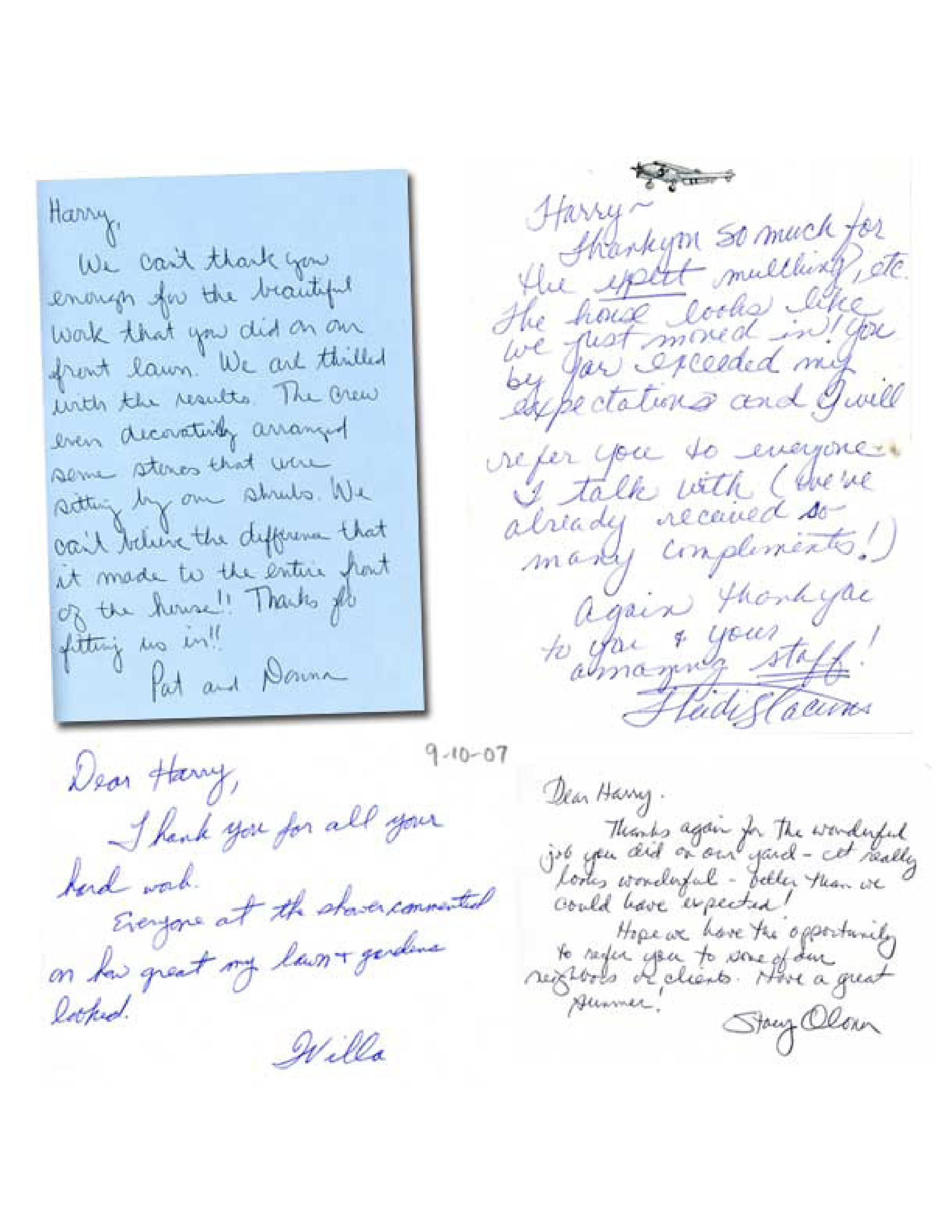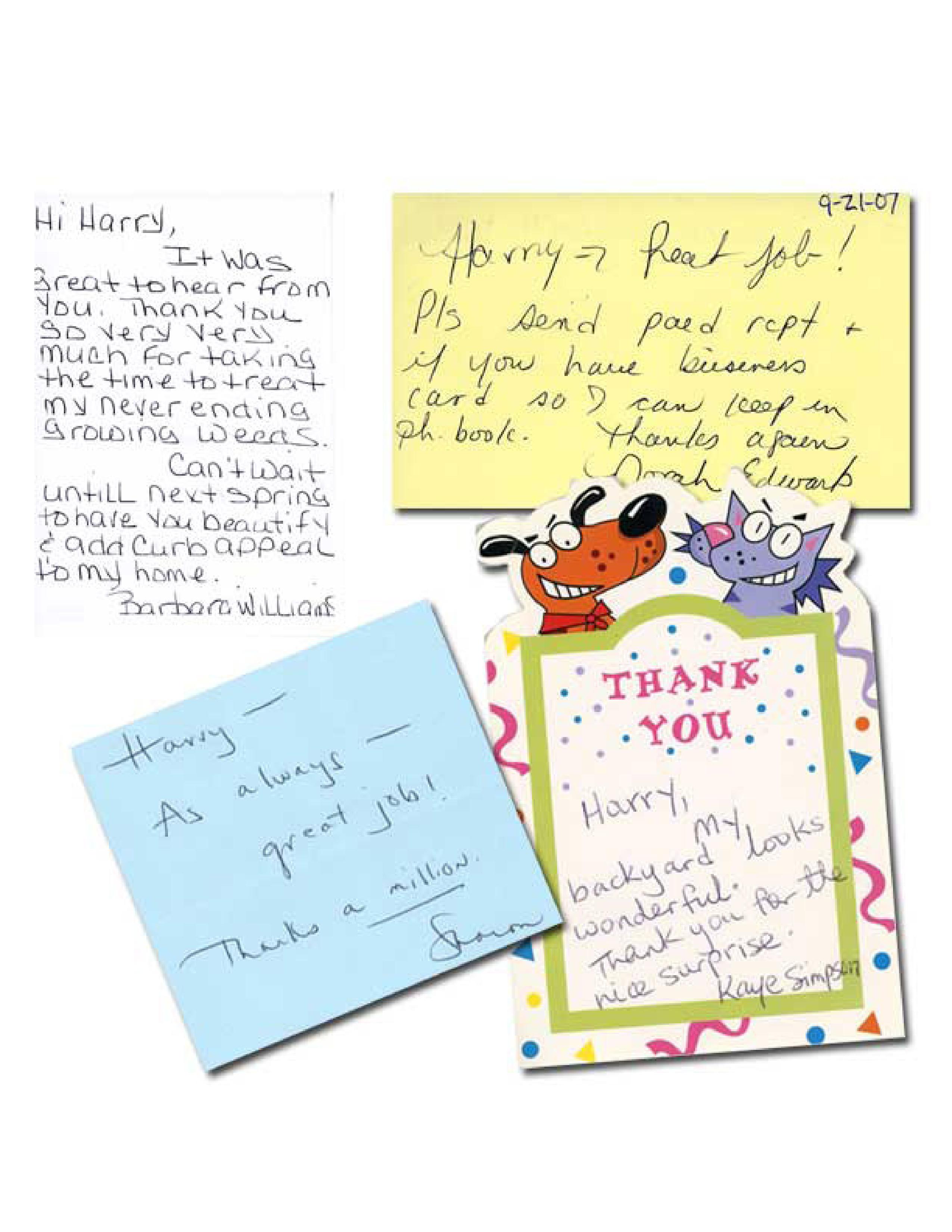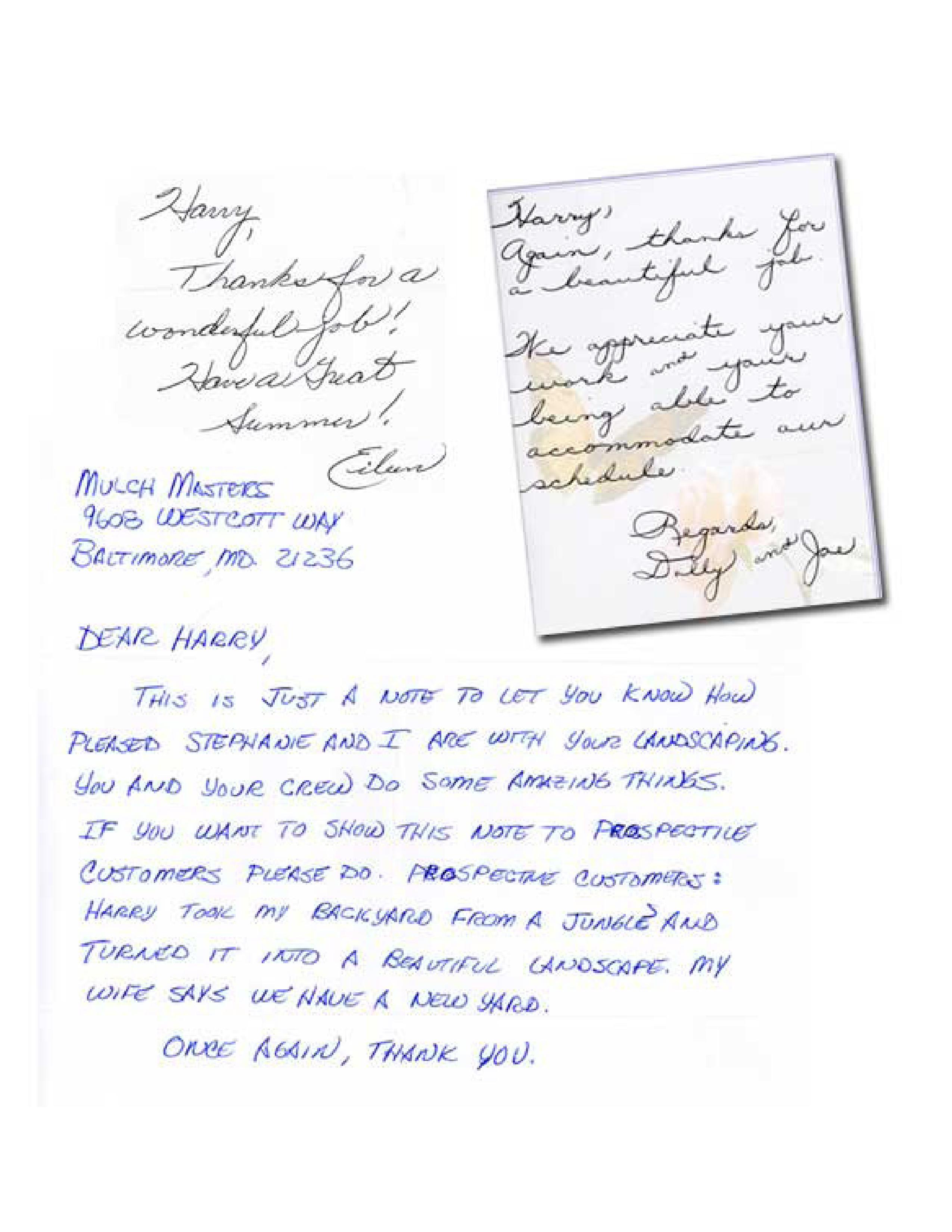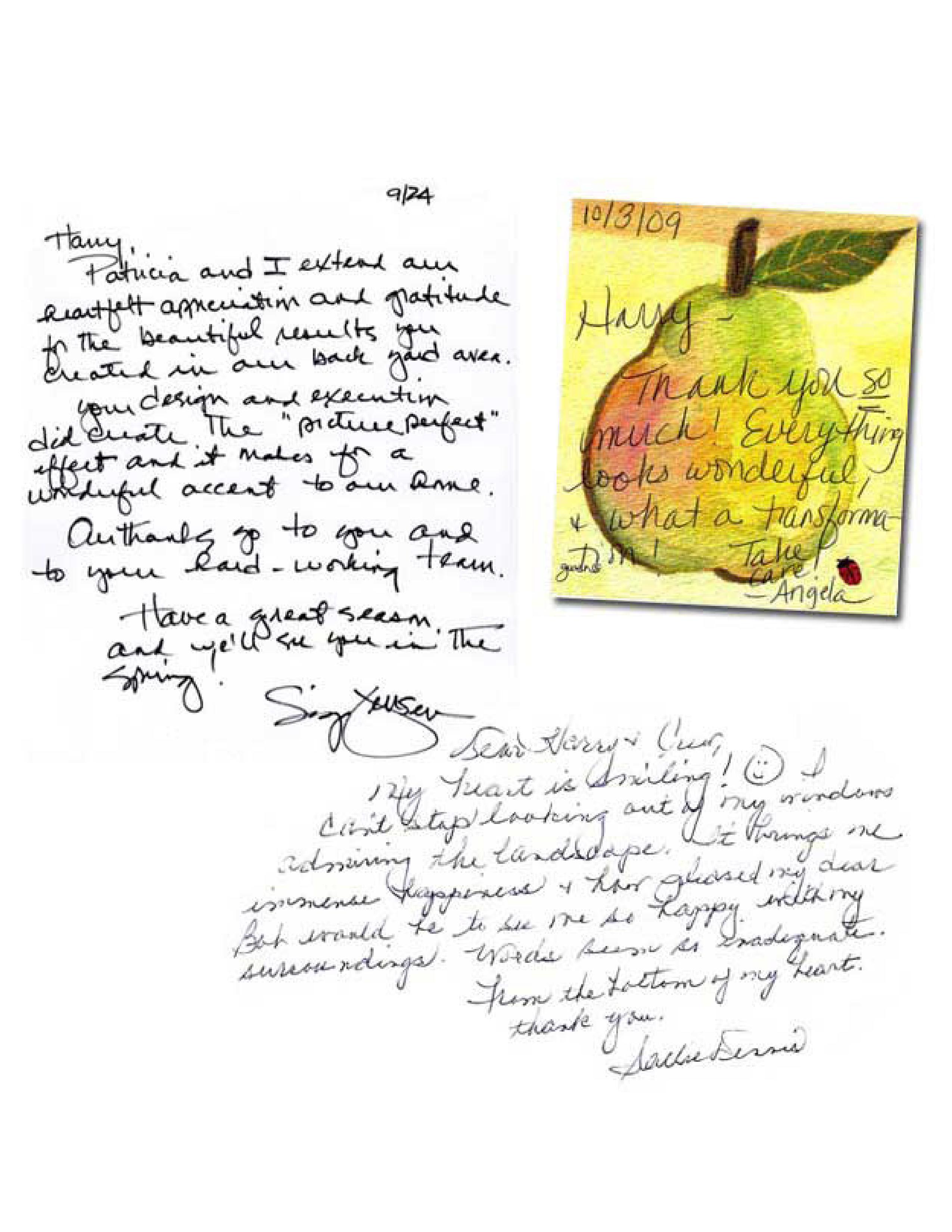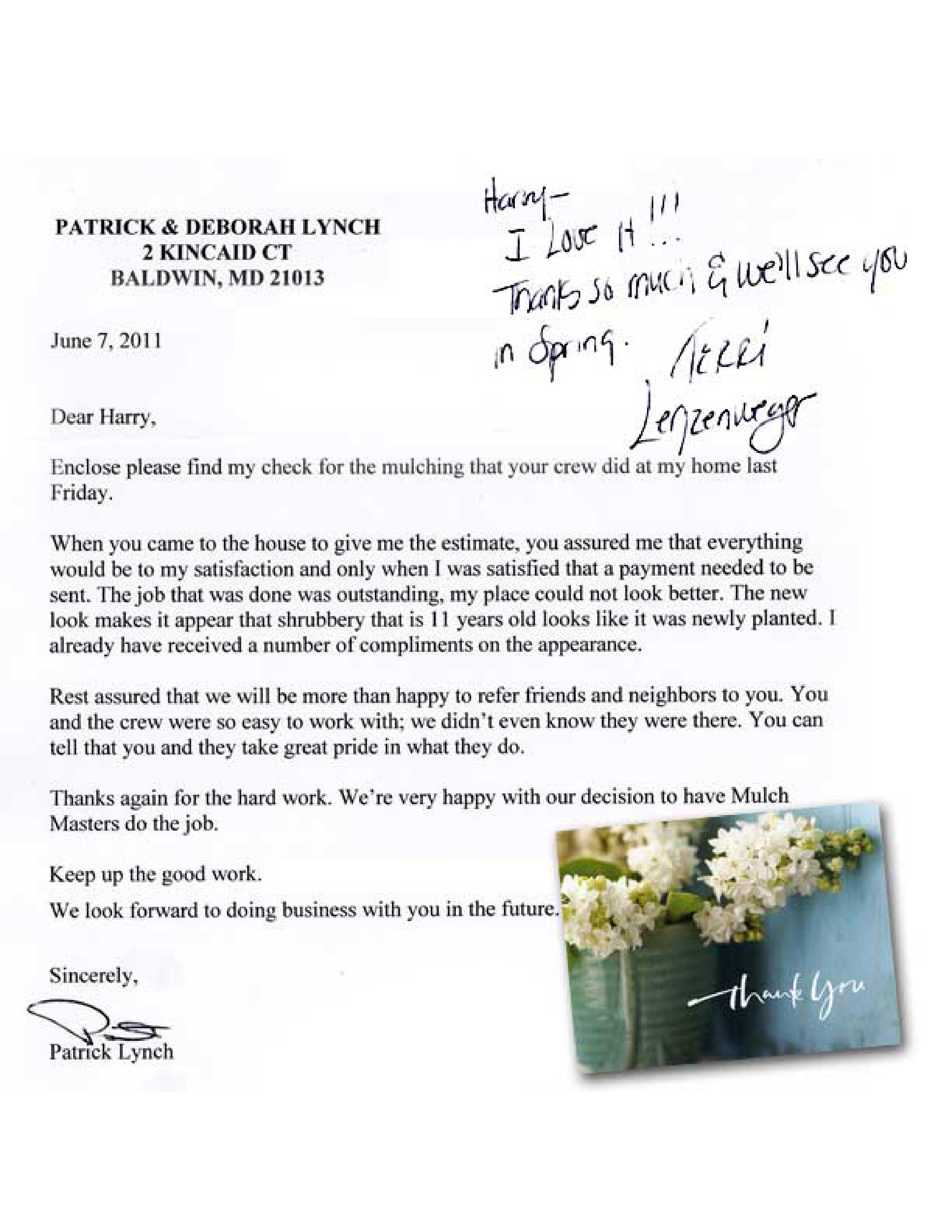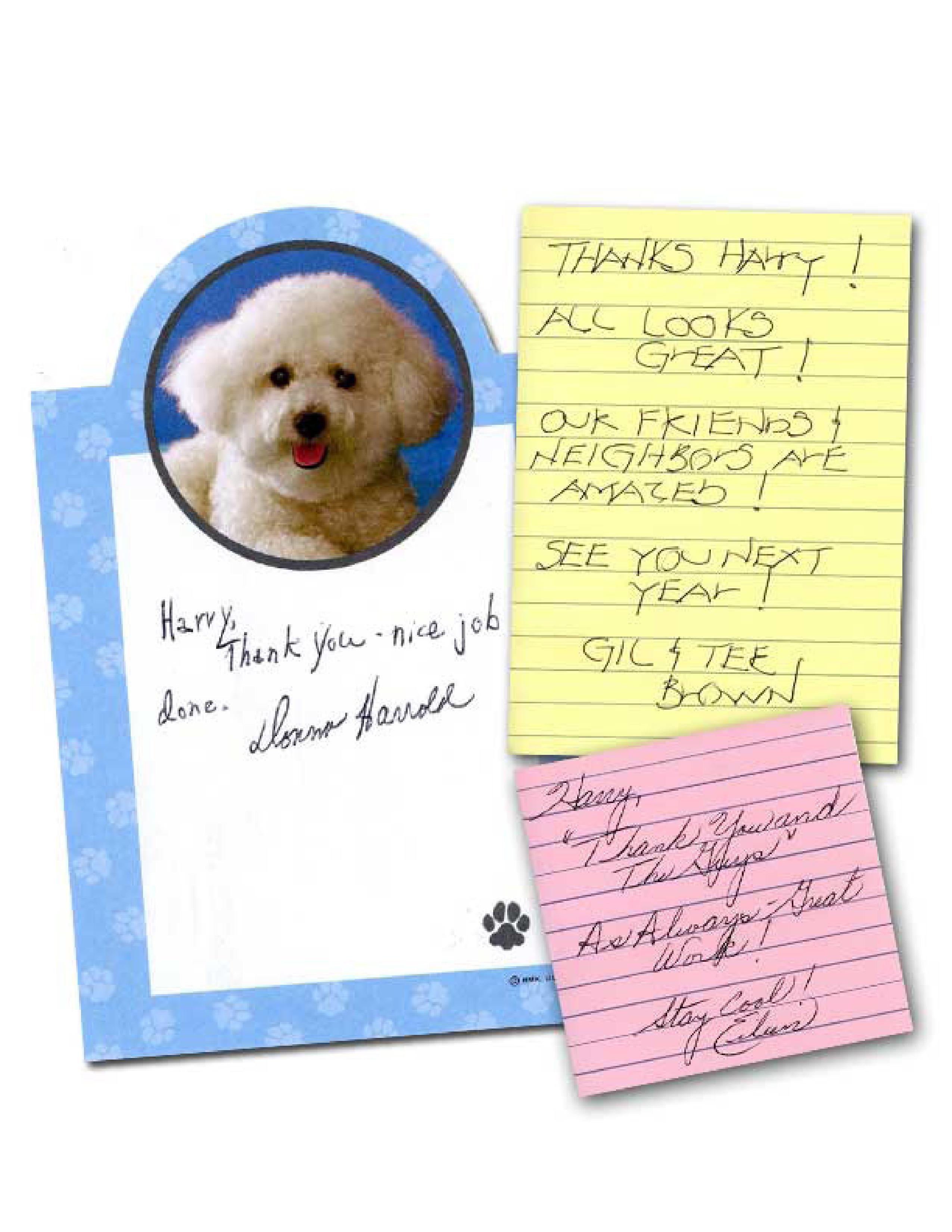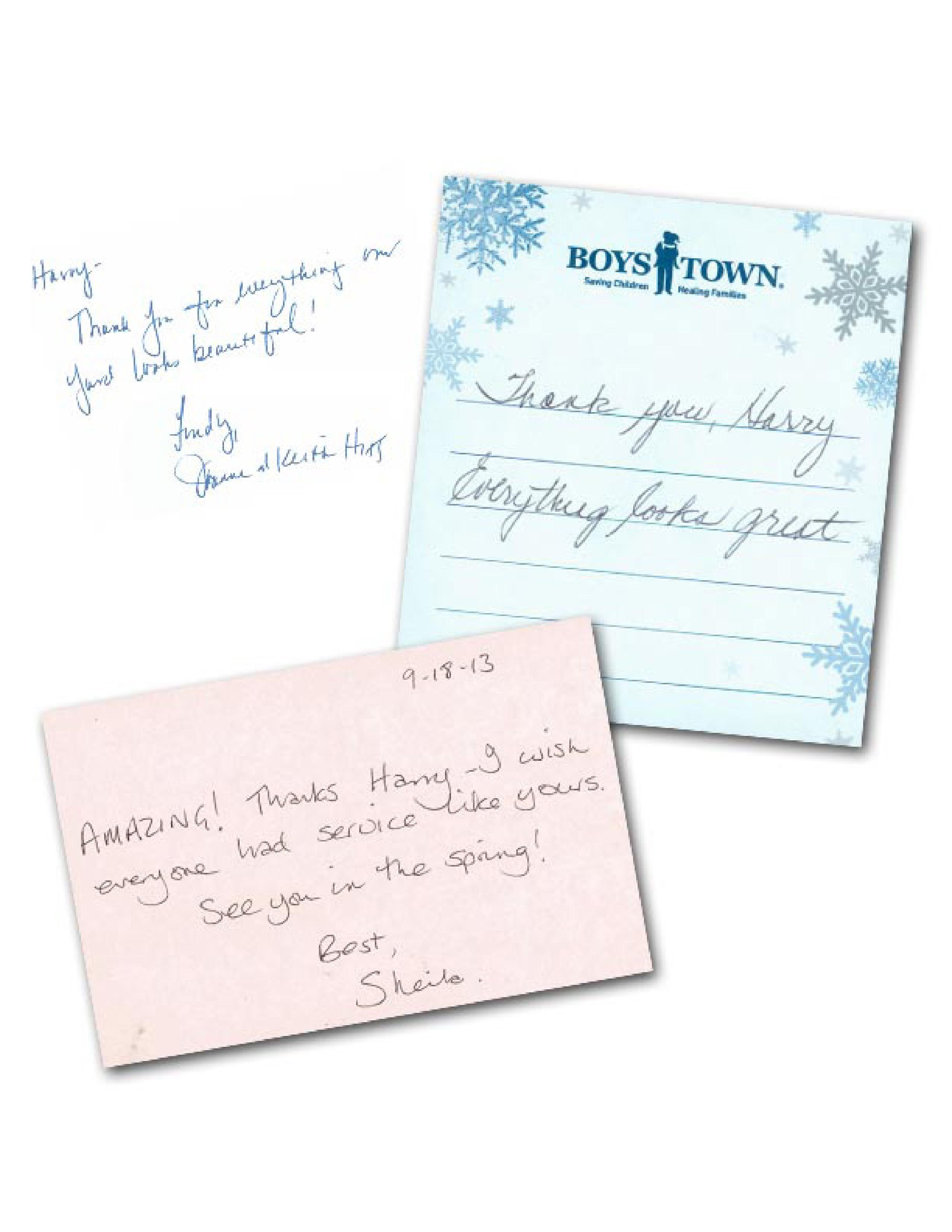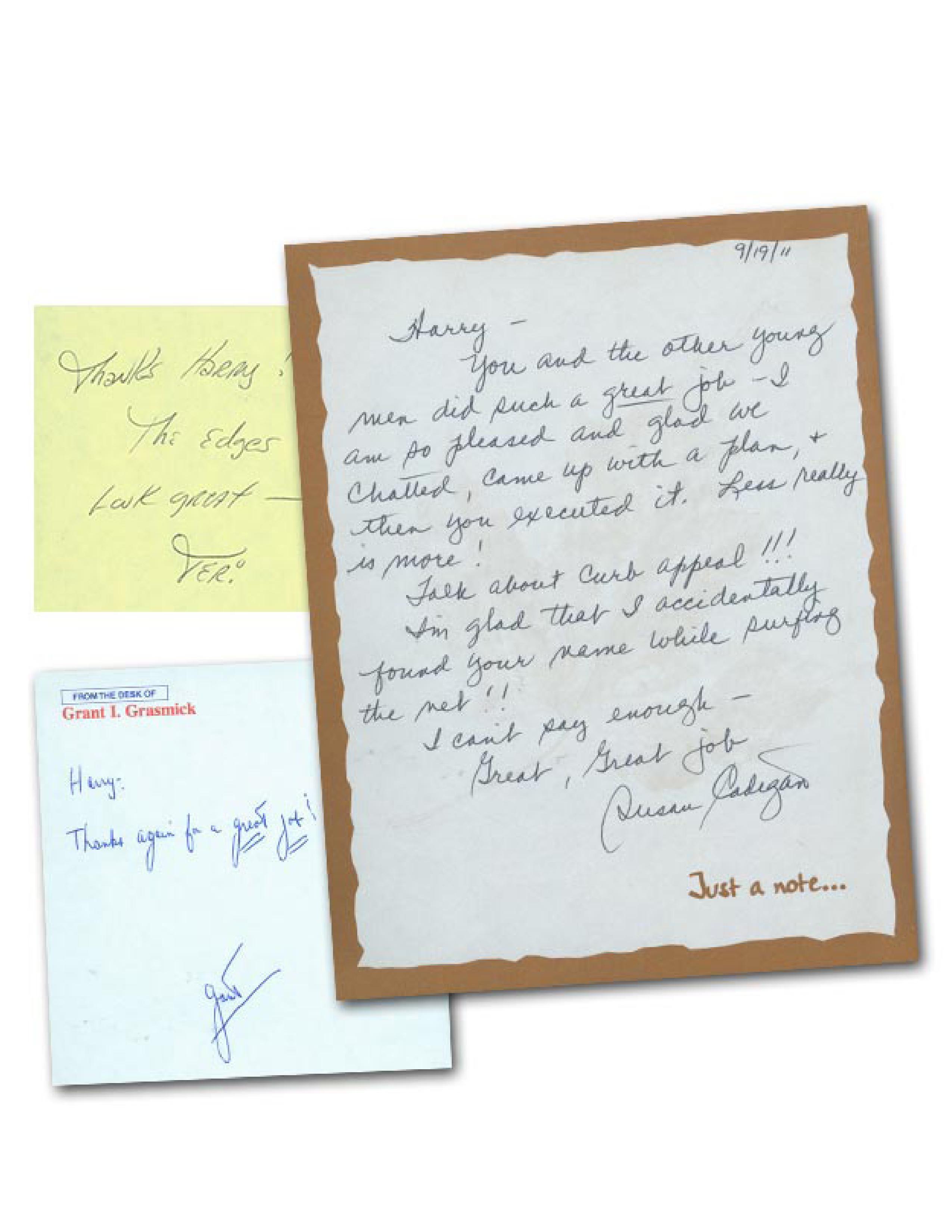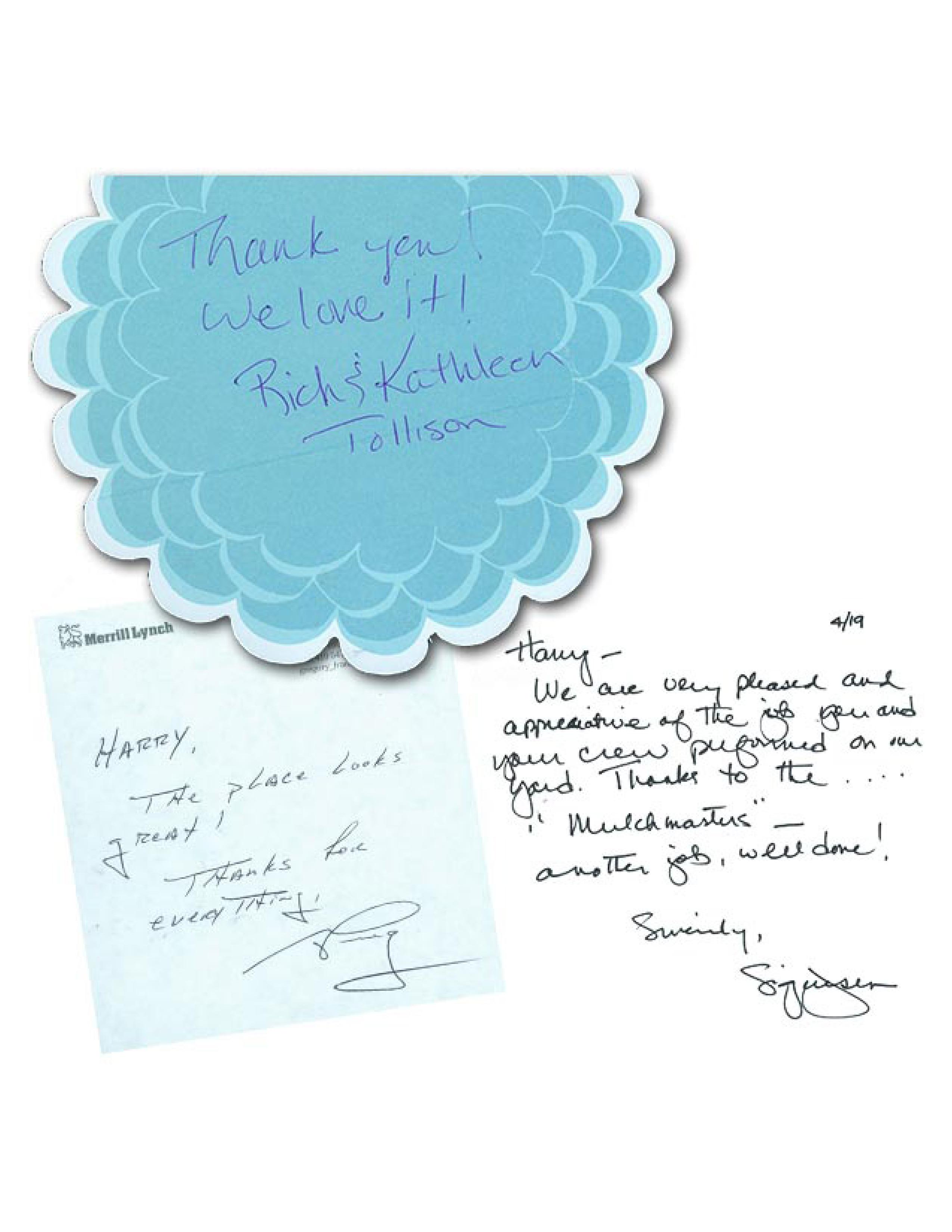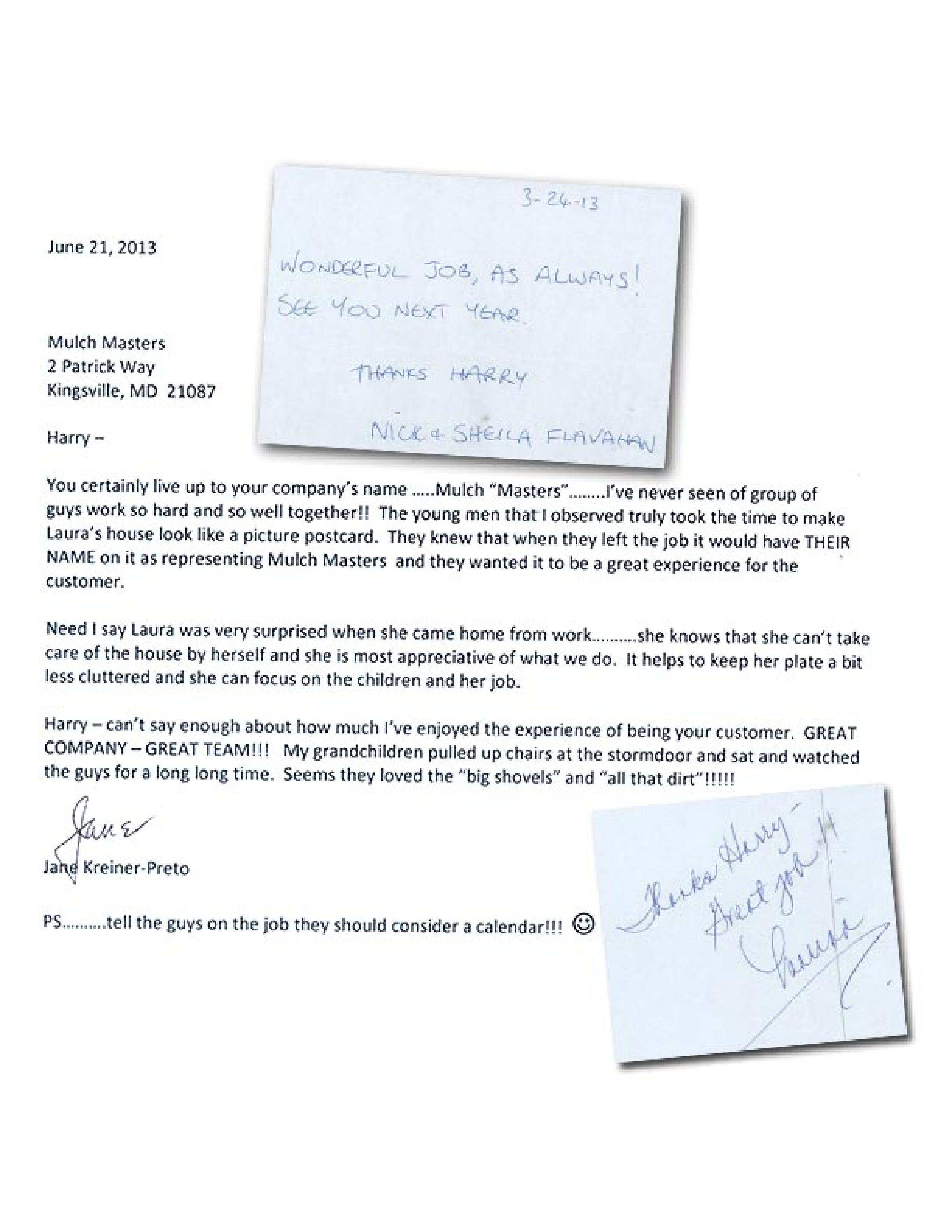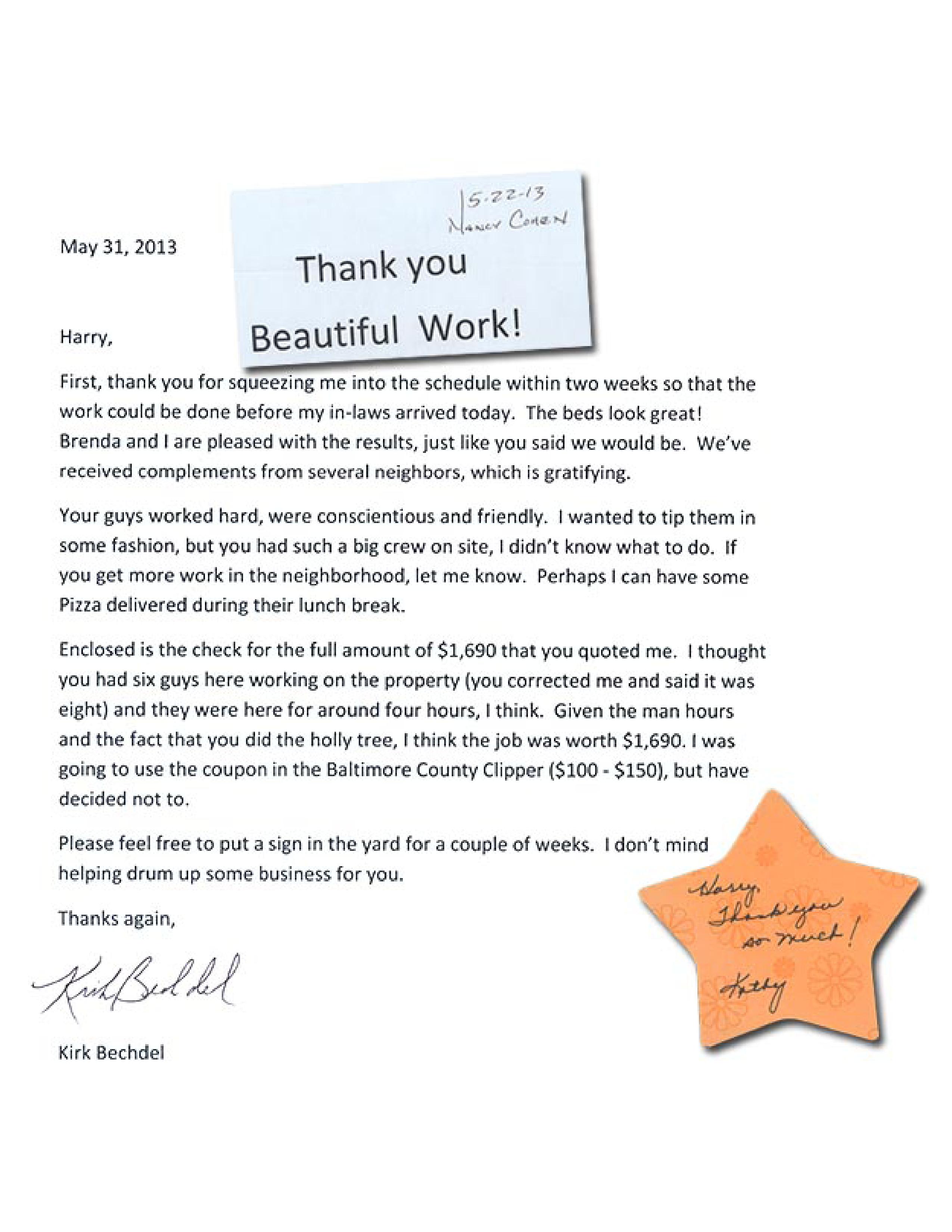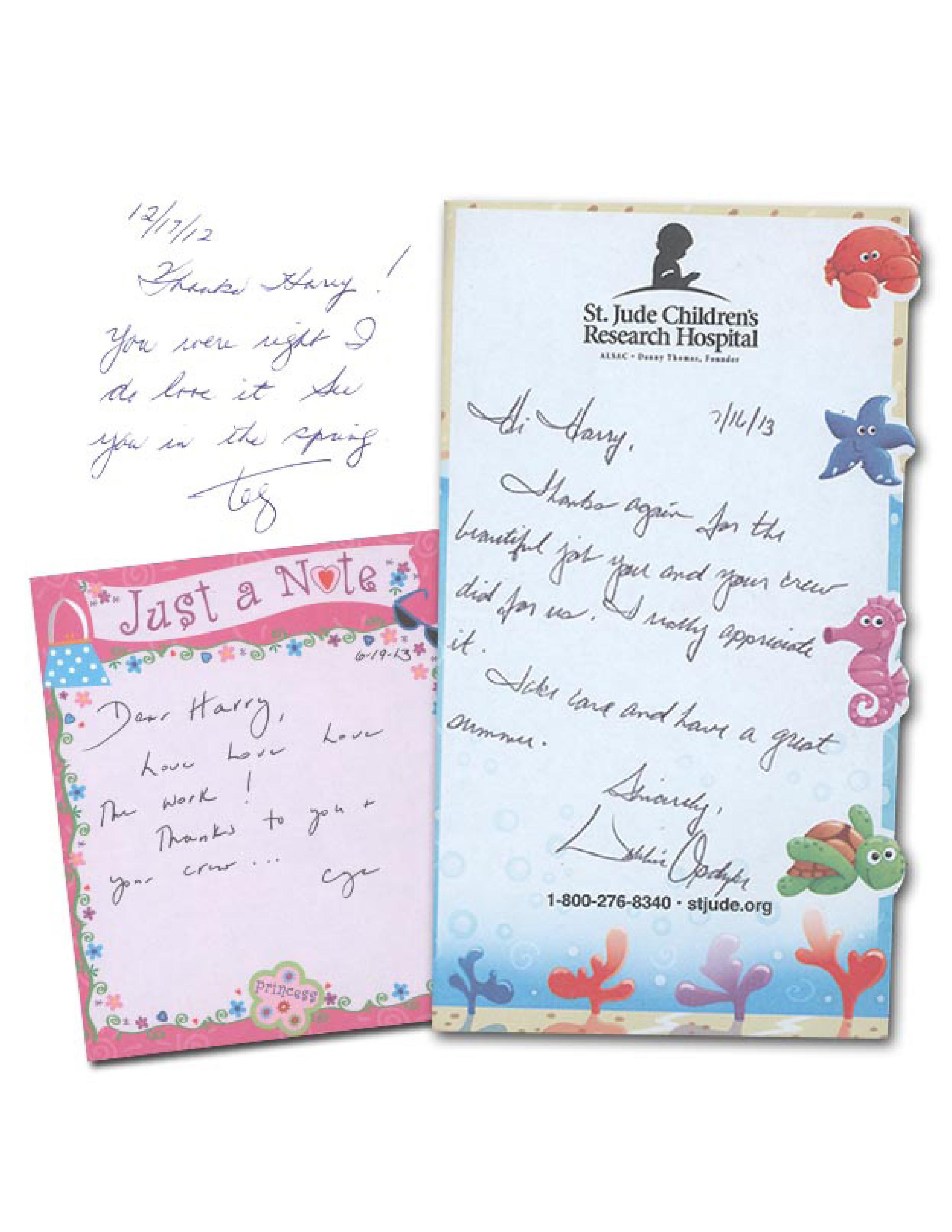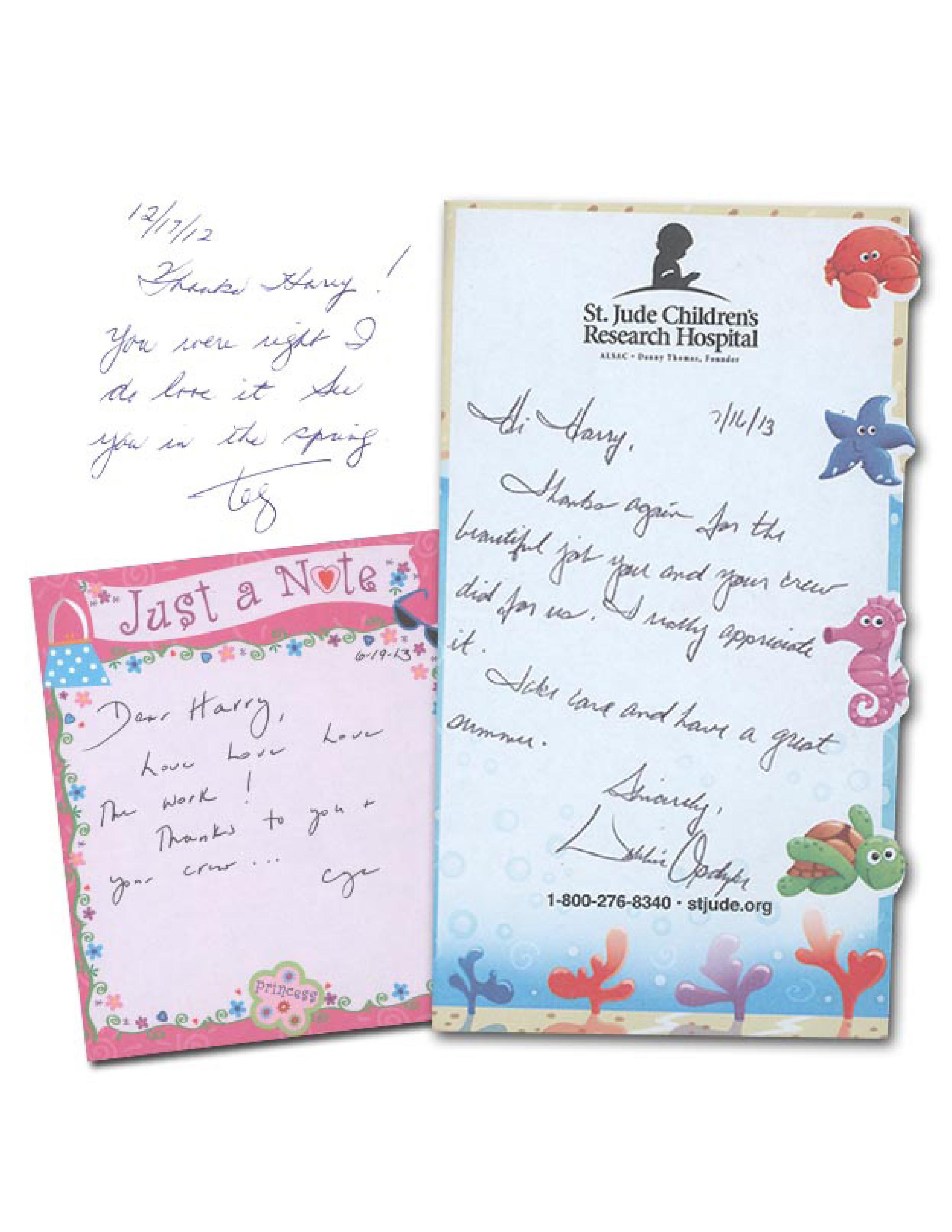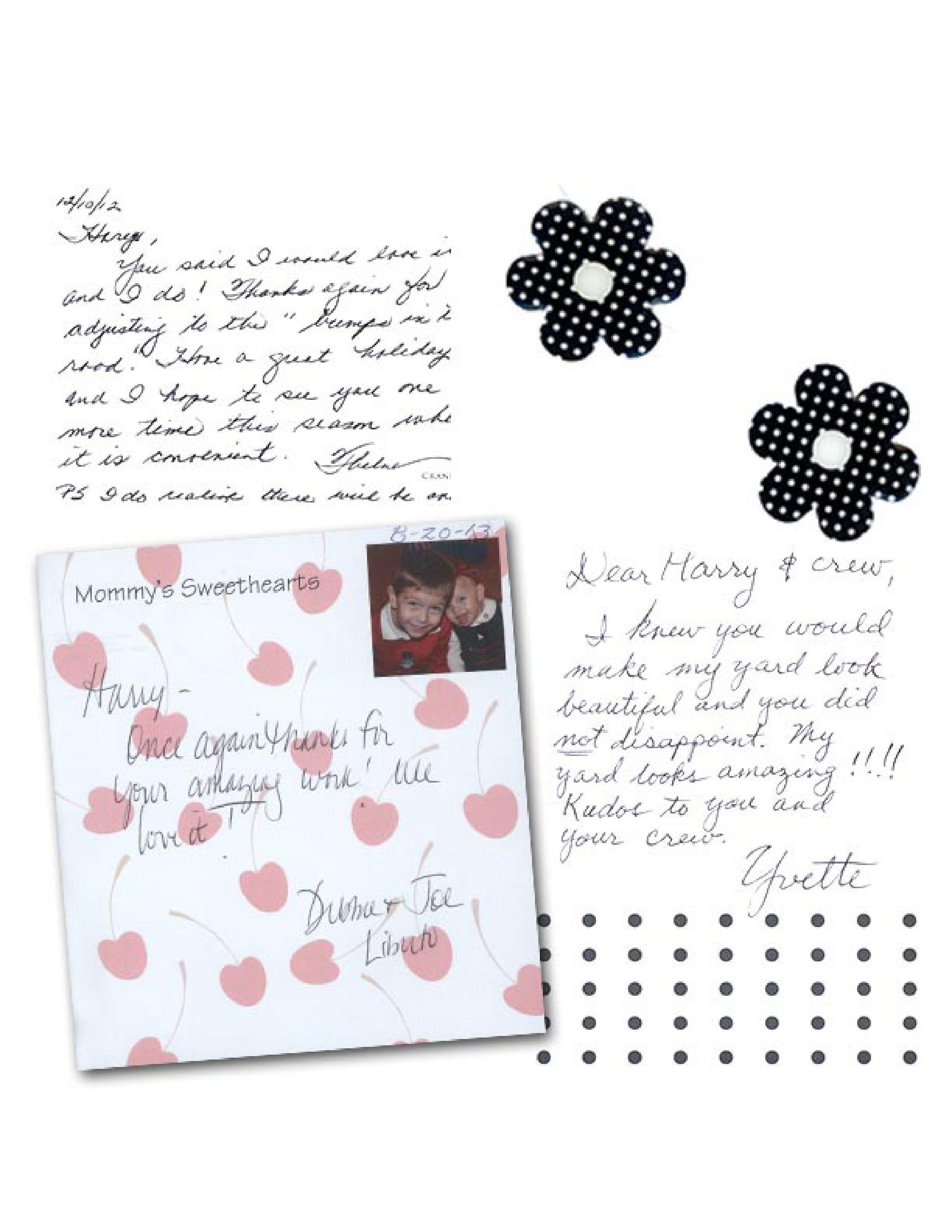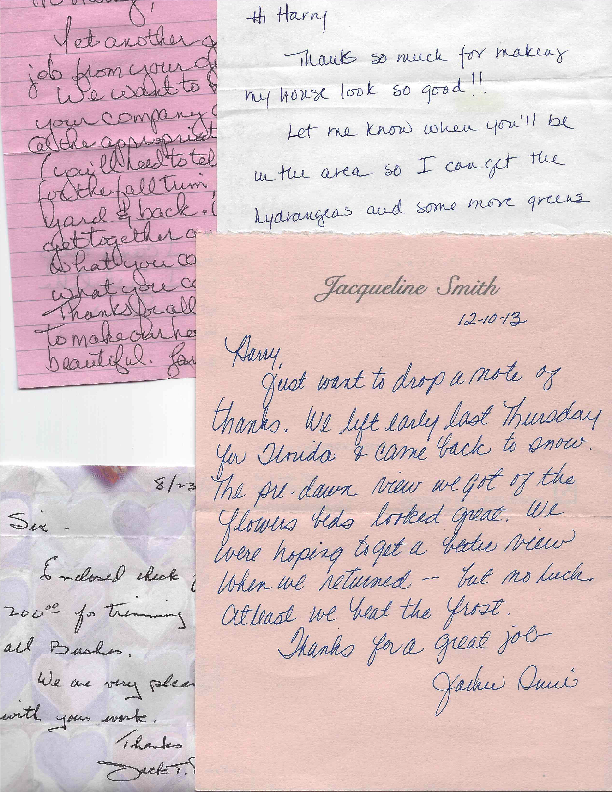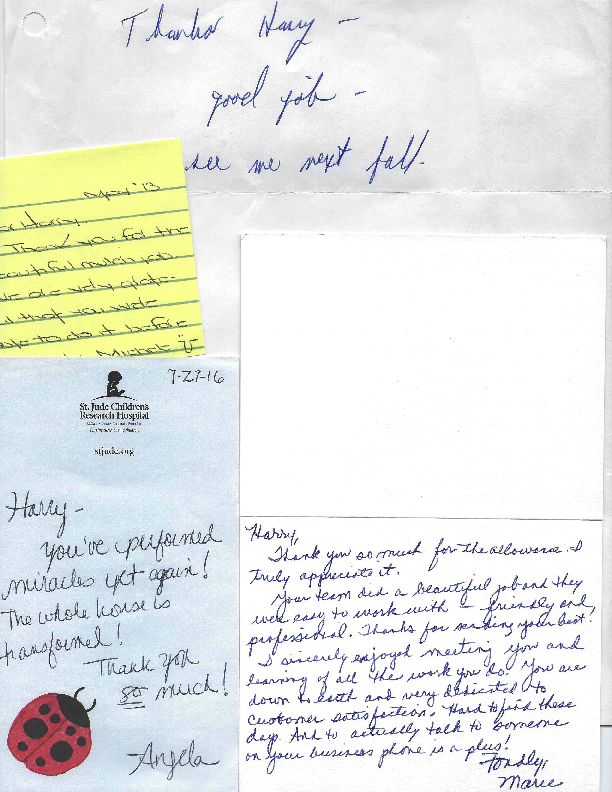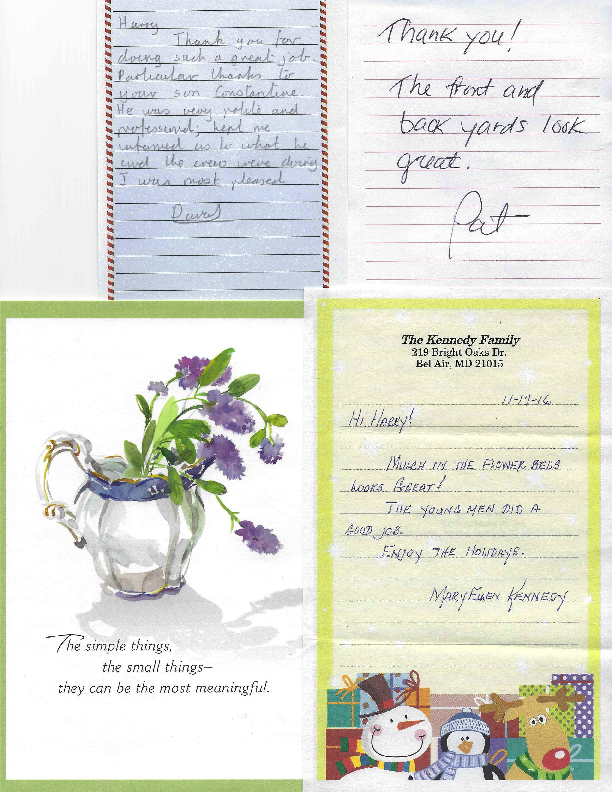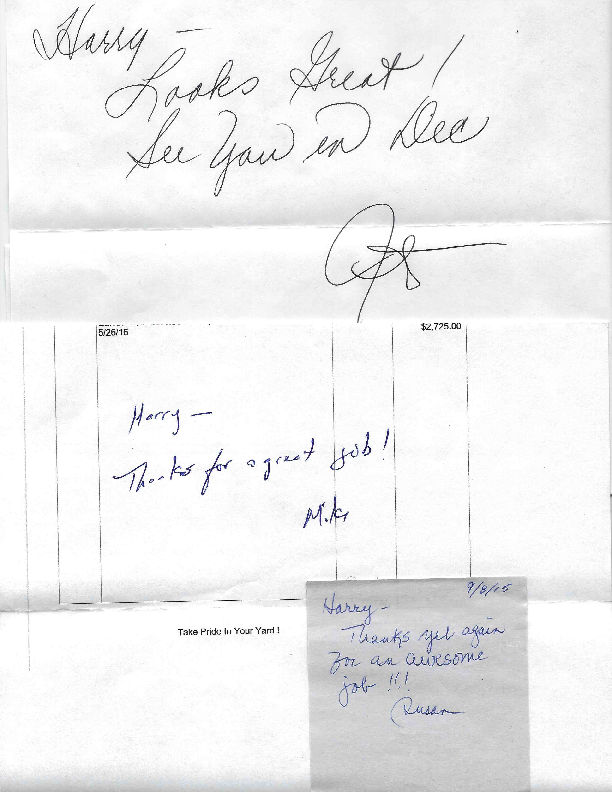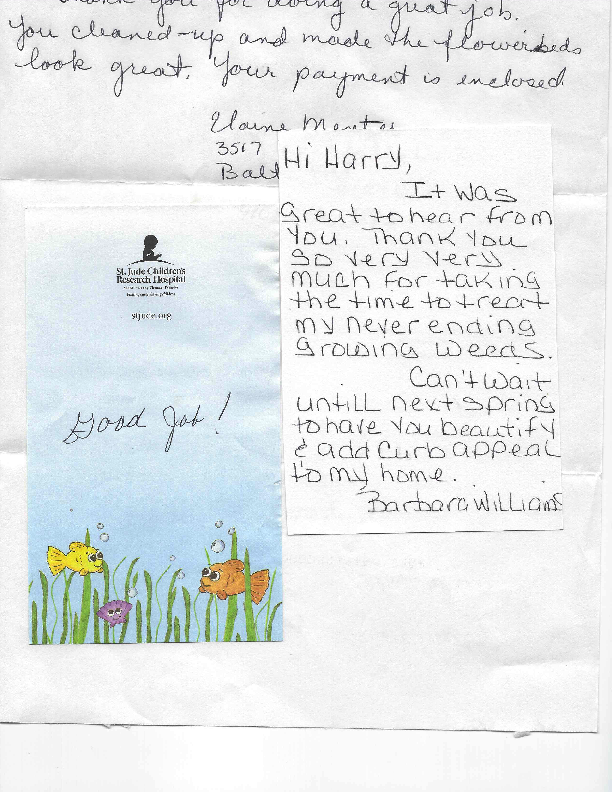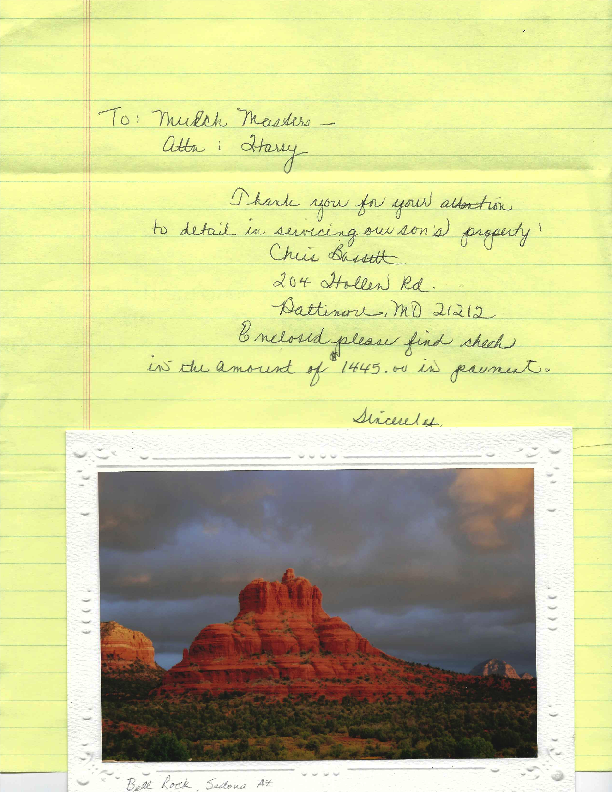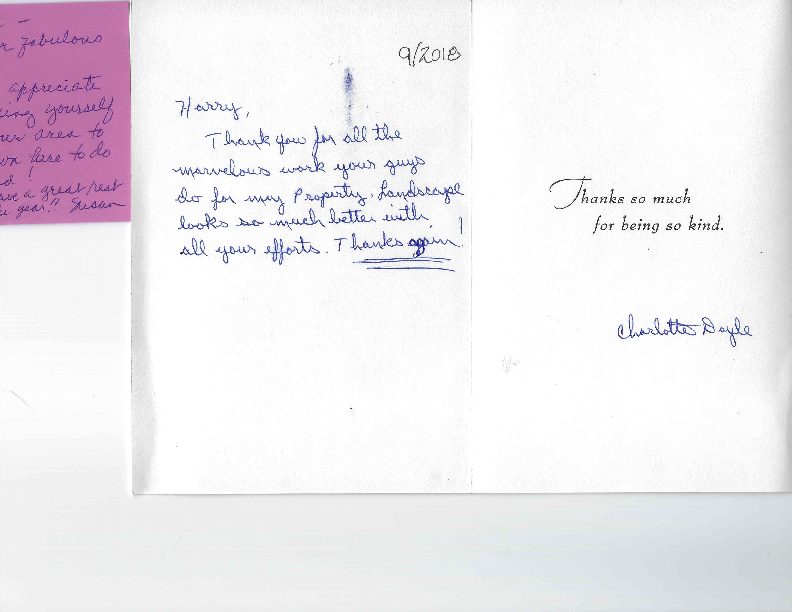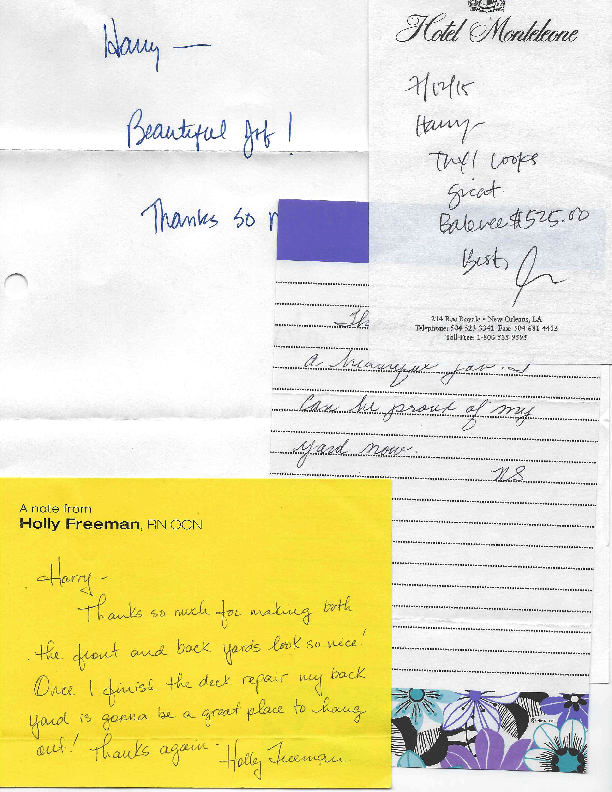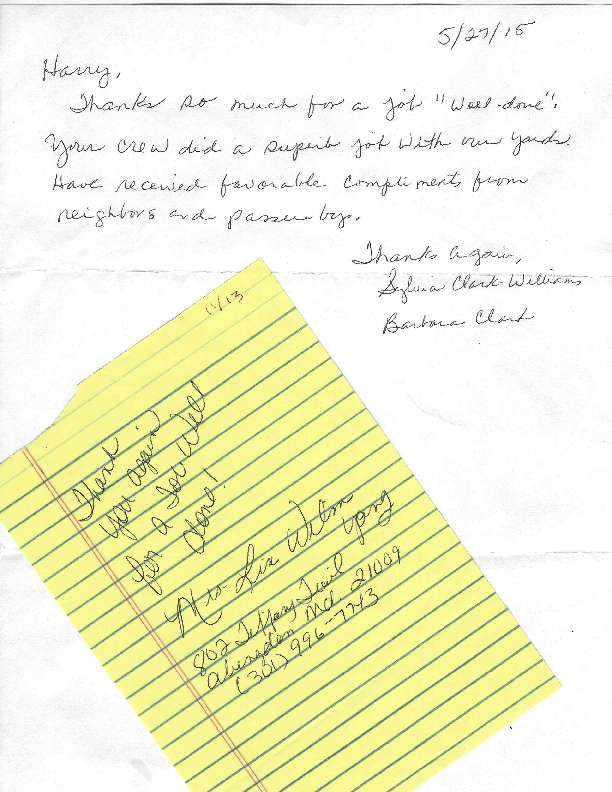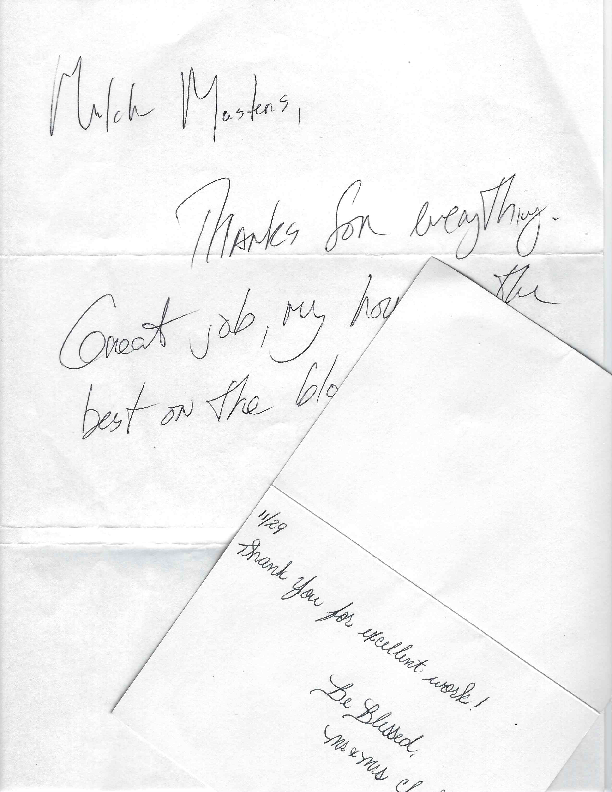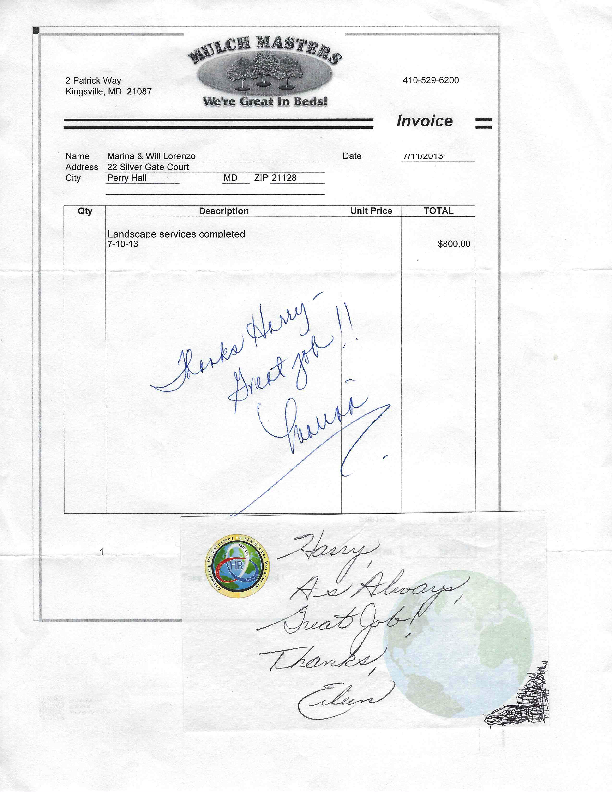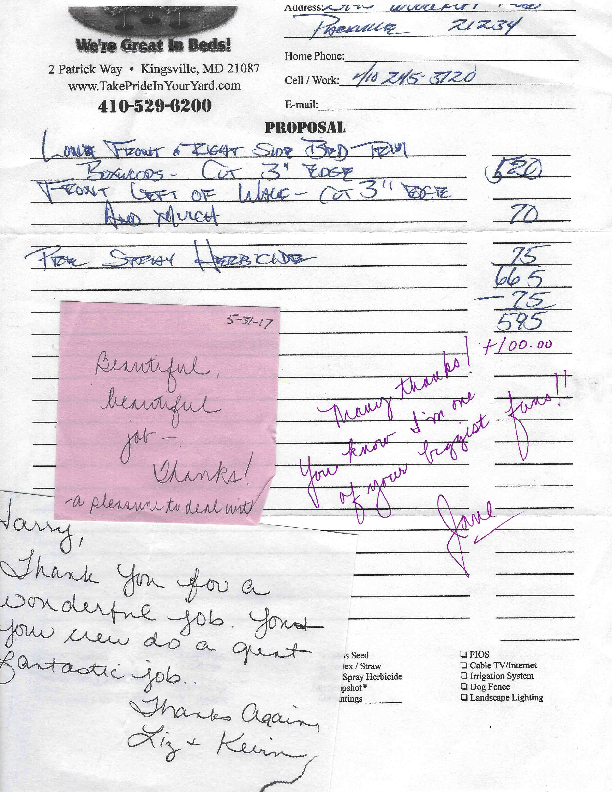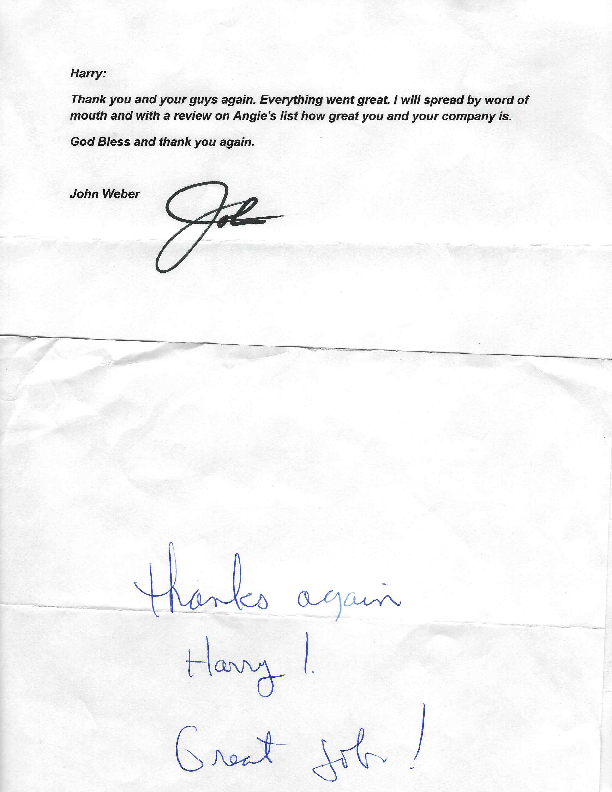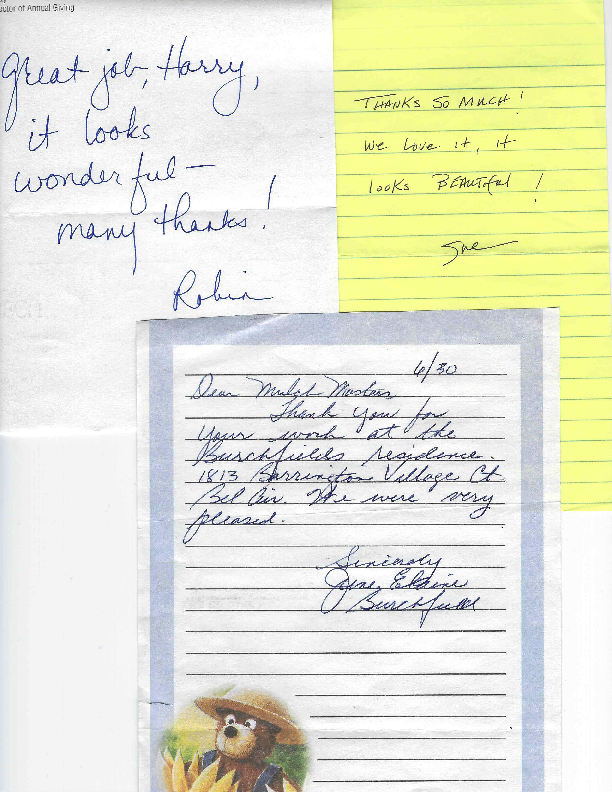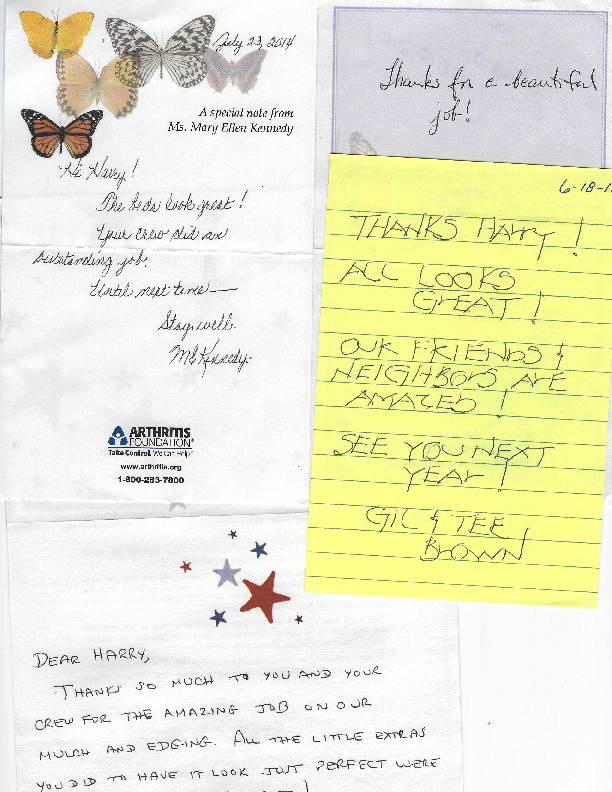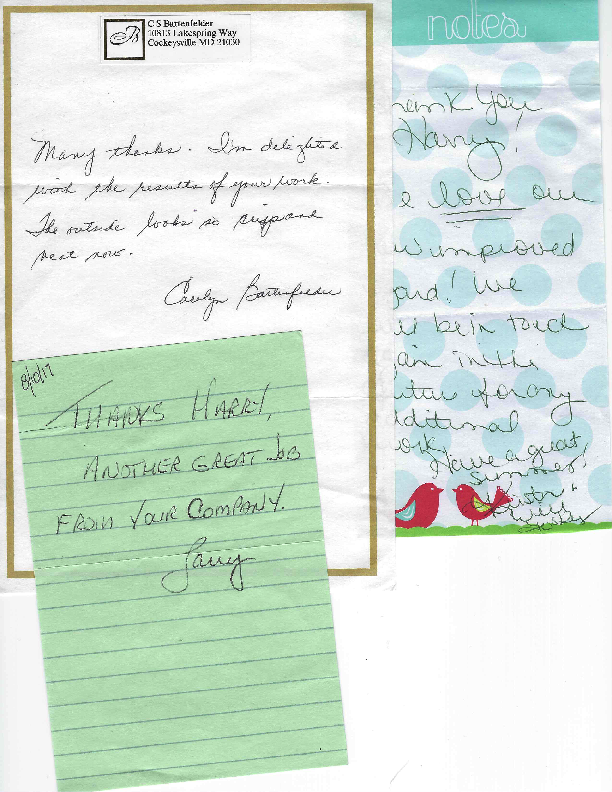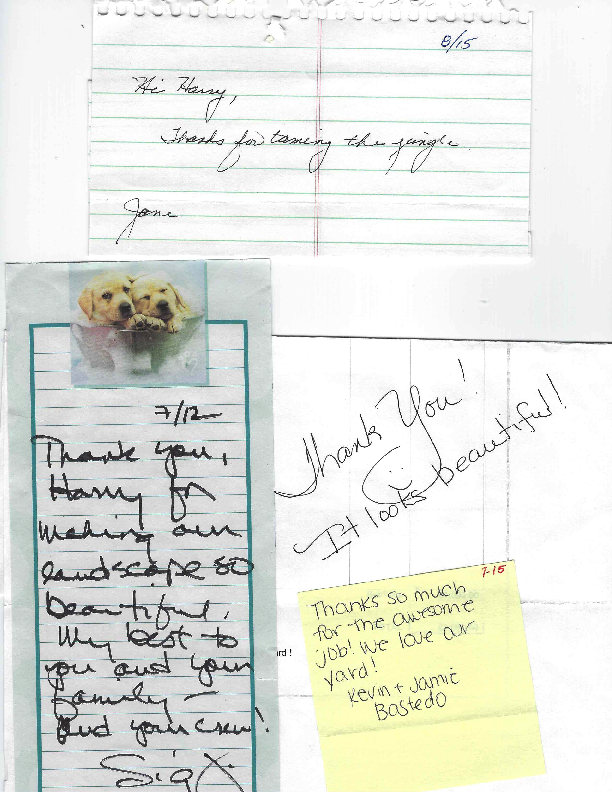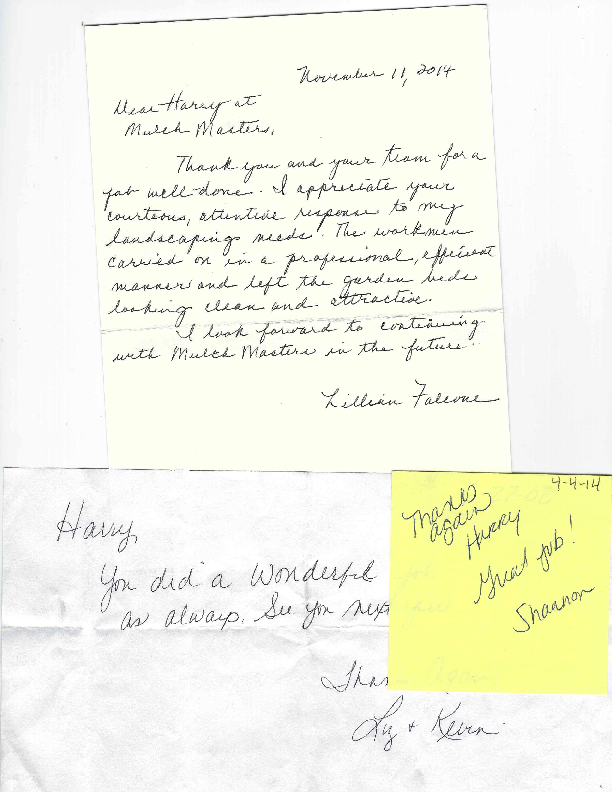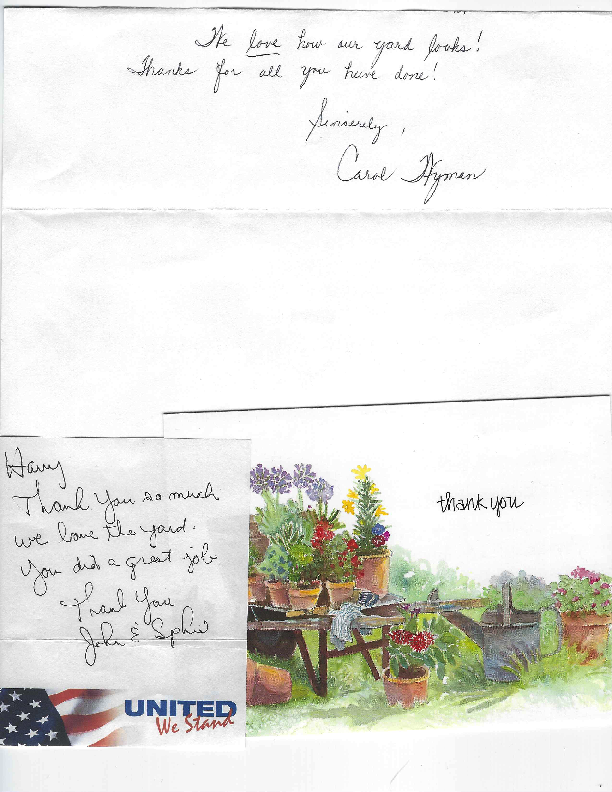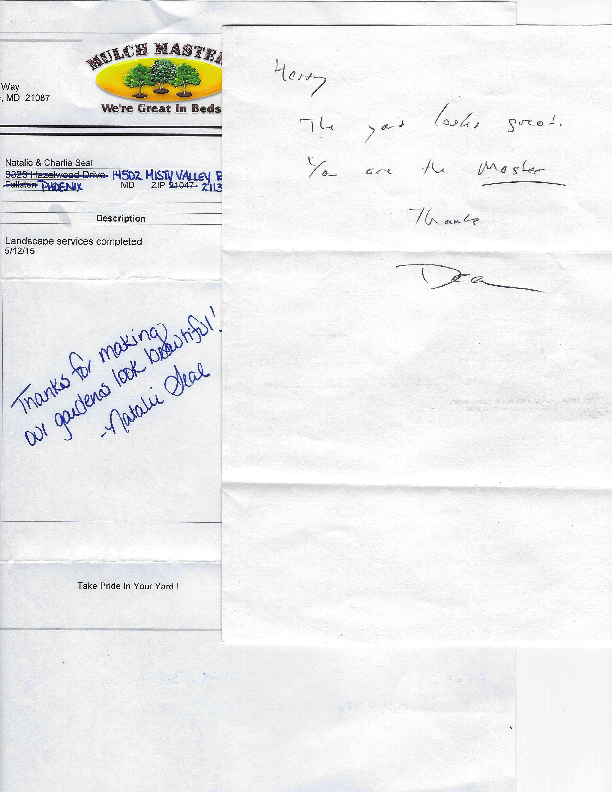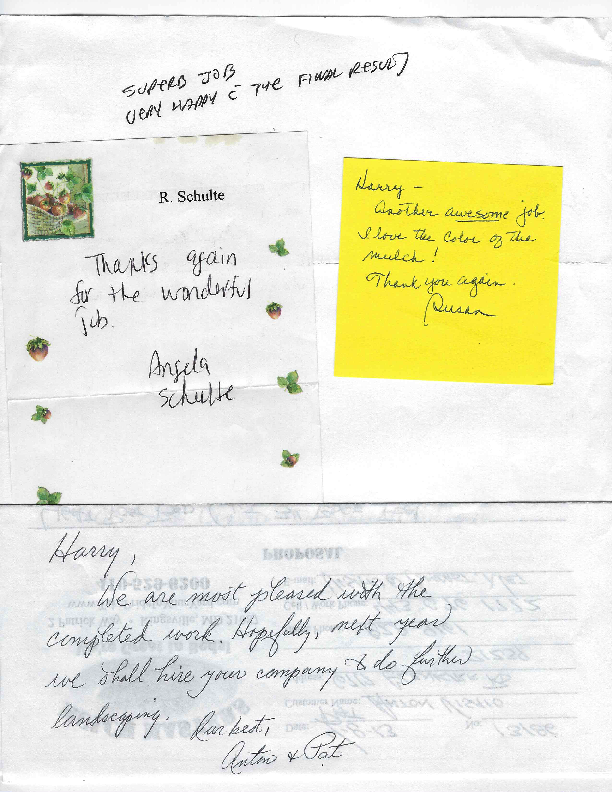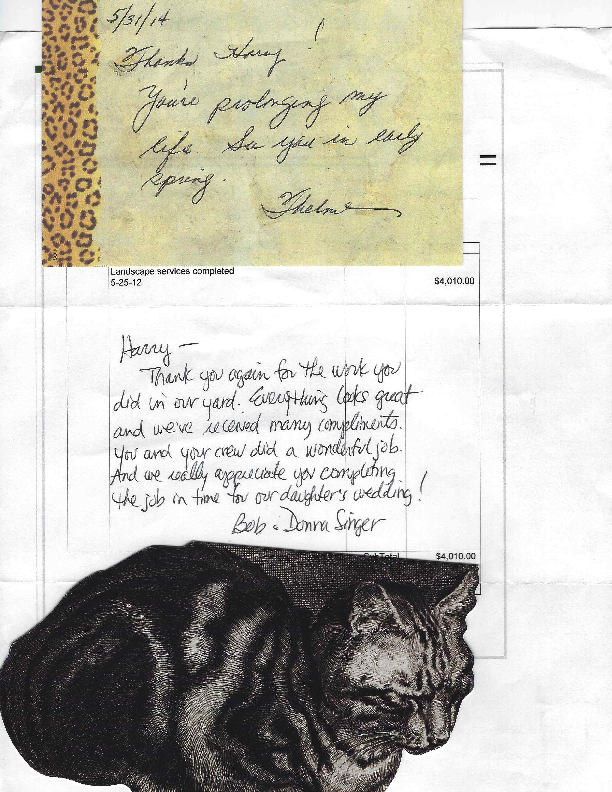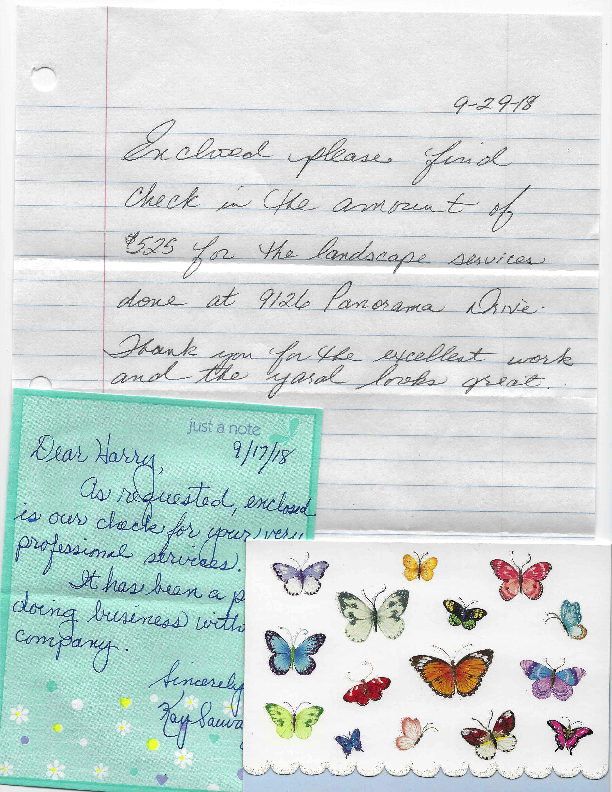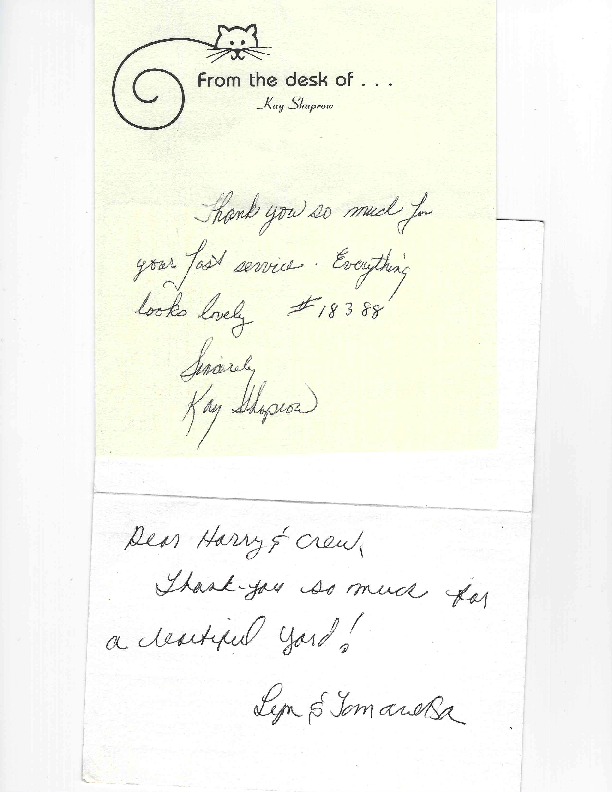 We waited 15 years to do anything to our yard other than general maintenance. Harry and Nan are an absolute pleasure to deal with. They were personal as well as professional and made this process very easy for "non-outdoor people" the transformation was awesome and requires almost no regular maintenance. Pricing is very competitive and their work is fast and efficient. Don't hesitate to call them, you won't be disappointed. Thanks again
Edward S
A great experience from start to finish. I had called several other companies with no call back or reply. Then, thankfully, I found out about Mulch Masters and my deadline to have work completed was now short. They called back and came out within a couple days. Gave me a fair estimate and completed the work. The workers were on time, very polite and did an unbelievable job. The mulch and edging looks spectacular. Then, they gave a follow up call to see if everything was up to standard after the job was completed. Finally, a fair and honest company. I will be a repeat customer for sure.
Danny V
Wonderful! I have used them in the past and they do great work. Just beautiful!
Very well. The crew arrived on time and did all that we had contracted for.
Fabulous results with Mulch Masters. Harry was great, always followed up on every step. Their meticulous treating of weeds two weeks prior was key. Very professional job. Could not have been more pleased. Very detailed oriented. Pleasure to deal with. Would highly recommend. Will be using again for maintenance
Mauren M
We have used Mulch Masters for two years and their work is impeccable! Their crew is friendly and when finished, they clean up any areas they have touched. The finished work is beautiful and will have your neighbors complimenting the look.
Bill W
The Mulch Masters team did a great job on our yard. We have used them 2x now and we are very pleased. Harry is a pleasure to work with and his crew is friendly and professional.
Shelley H
Harry and the Mulch Masters' team are the best! My yard is beautiful! My mulch is perfect! I love it! Thank you Harry and the entire team for another fantastic job!
Jackie S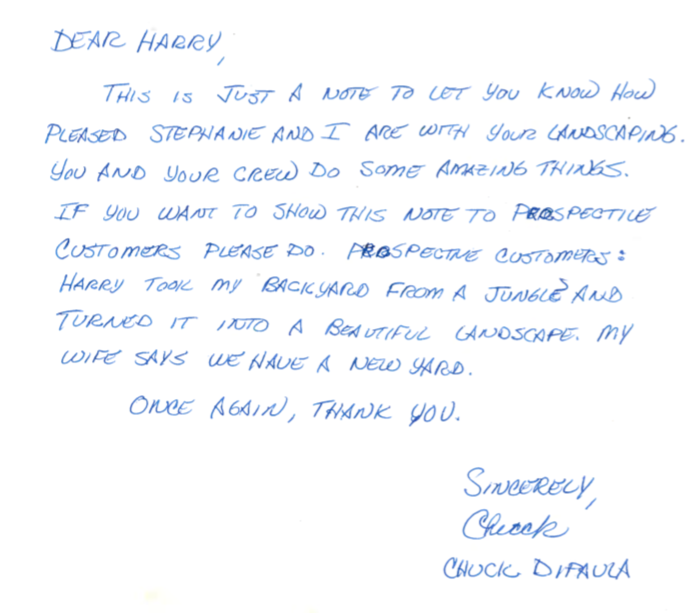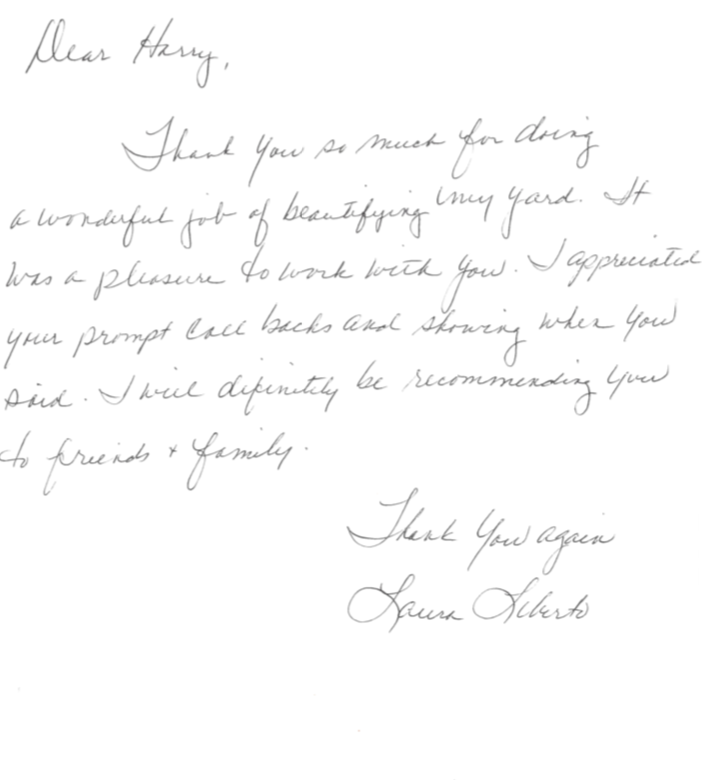 Harry's team did a wonderful job and went above and beyond by trimming our lirope and bushes, as well as laying a lot of mulch. Our property looks great.
Lisa M
Prompt, reliable and professional. I've been using Mulch Masters for the past four years for the upkeep of my small yard, and I have been very satisfied with their work.
Mozella W
This is the first time I am using Mulch Masters after neighbors recommended them. So pleased with their service and the desire to understand exactly what I was looking for.
Jean F
Did an excellent job of mulching, edging, and adding rock to divert water in my flower garden. Got the job done quickly and were very professional.
Debbie V
I purchased a new home 2 years ago and had Mulch Masters come in to do an overhaul on my flower beds. They were amazing and the very best!
Nicholas A
Does a wonderful job! Very professional and courteous. They make sure they go above and beyond to make the customer happy .
Kelly L