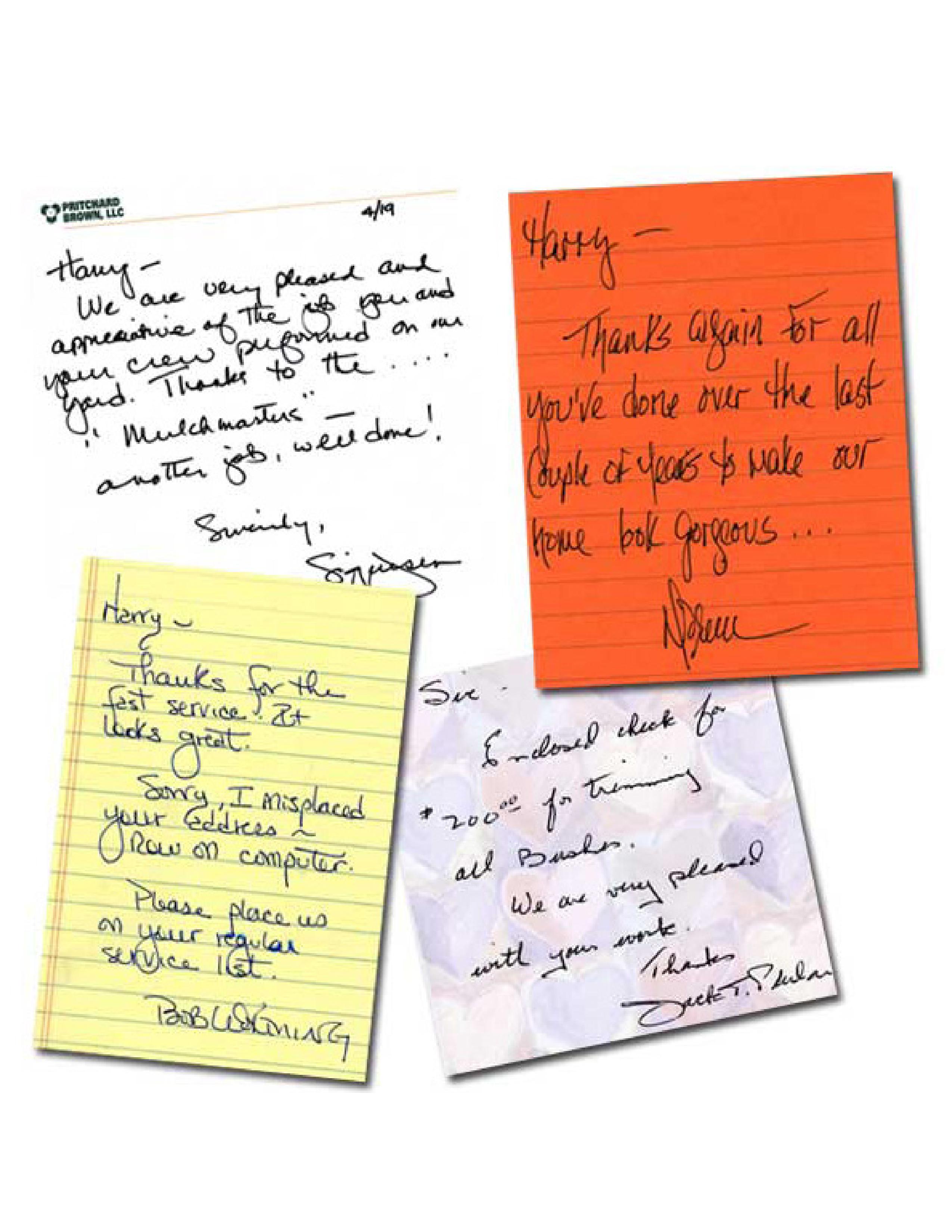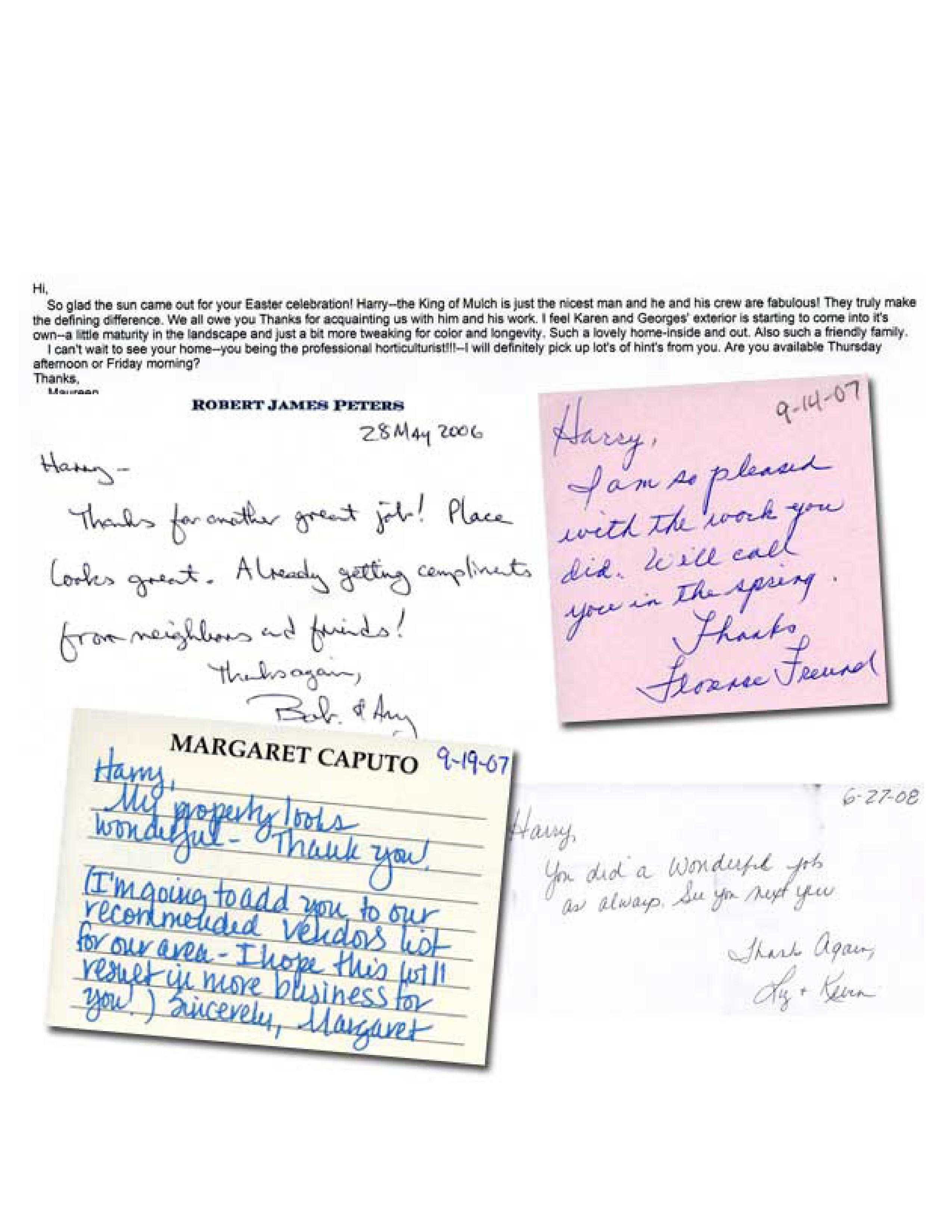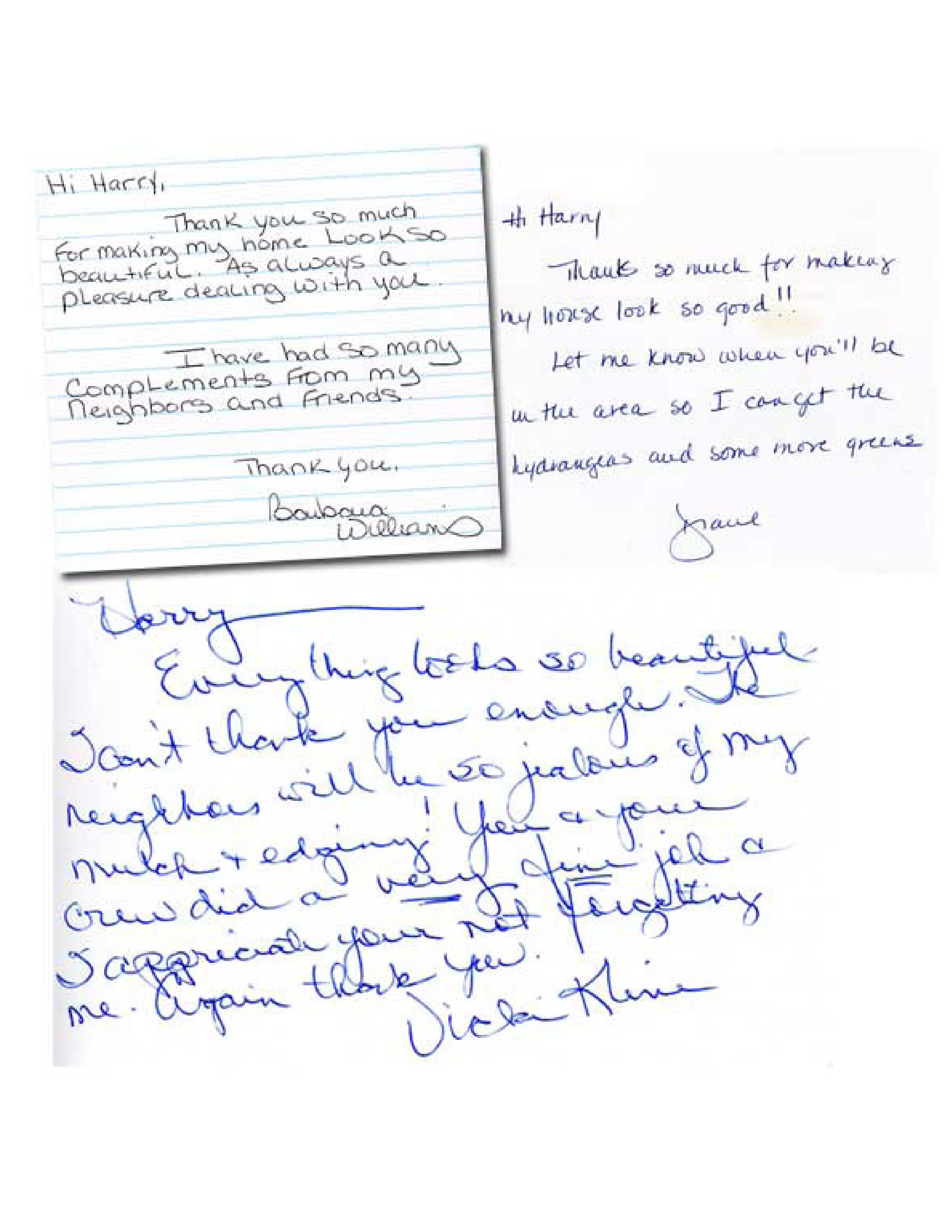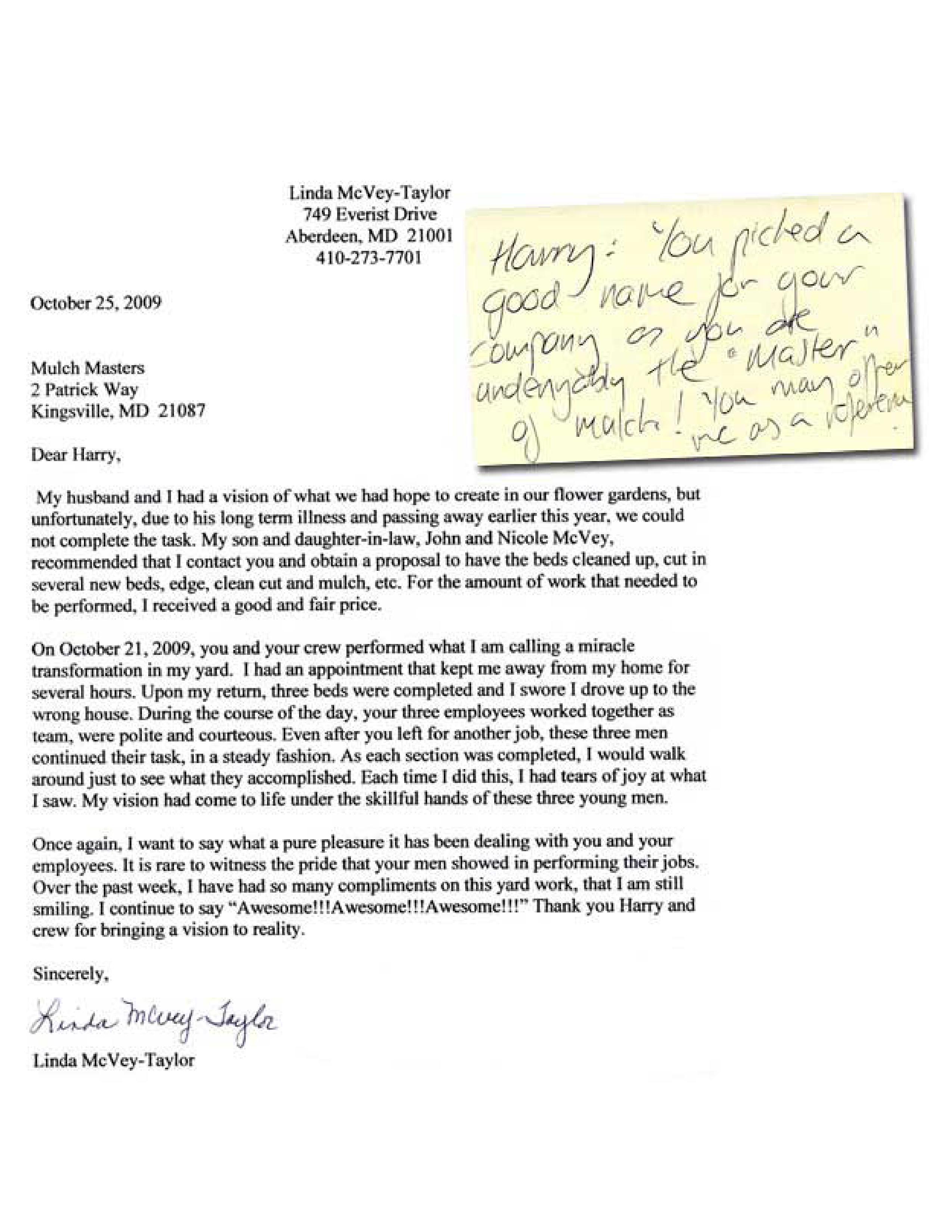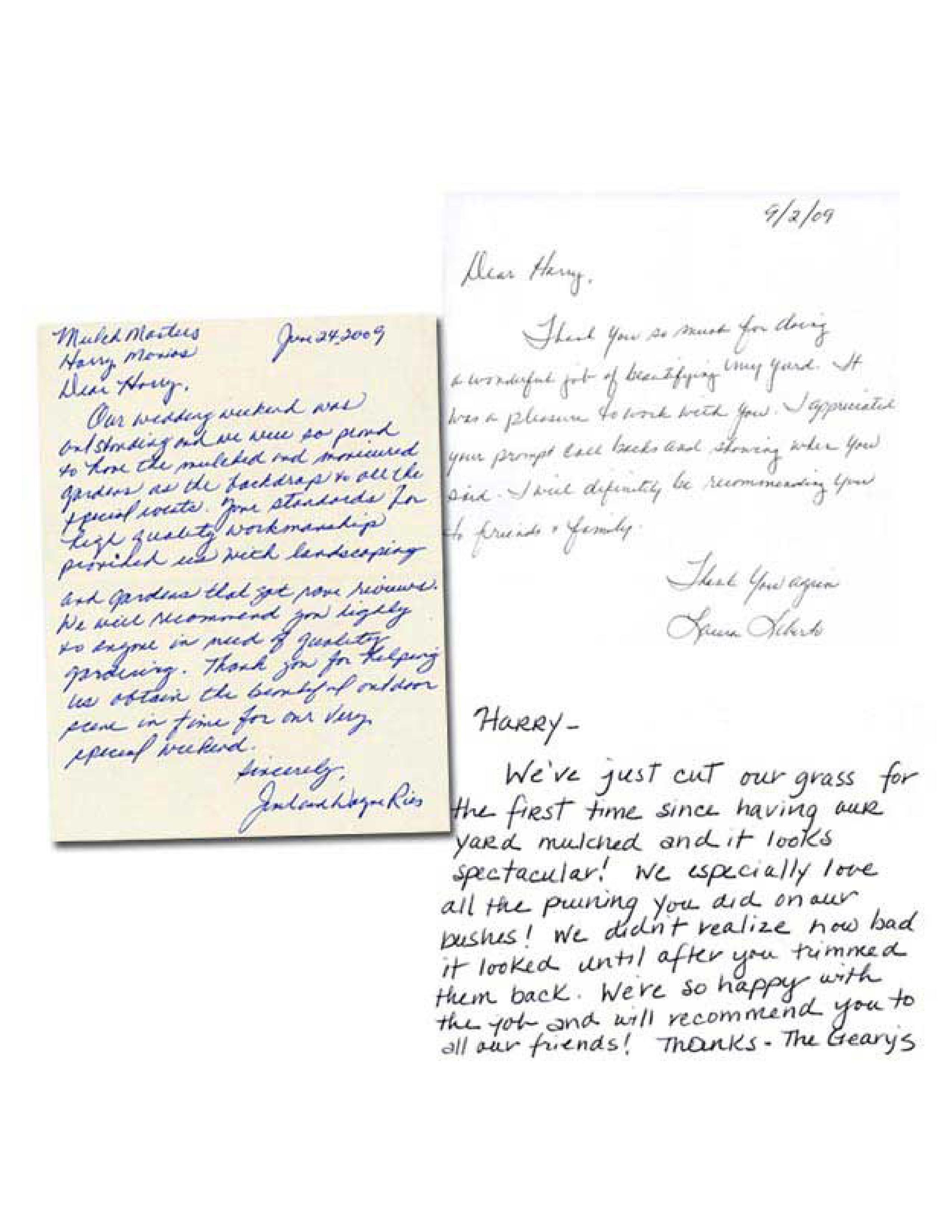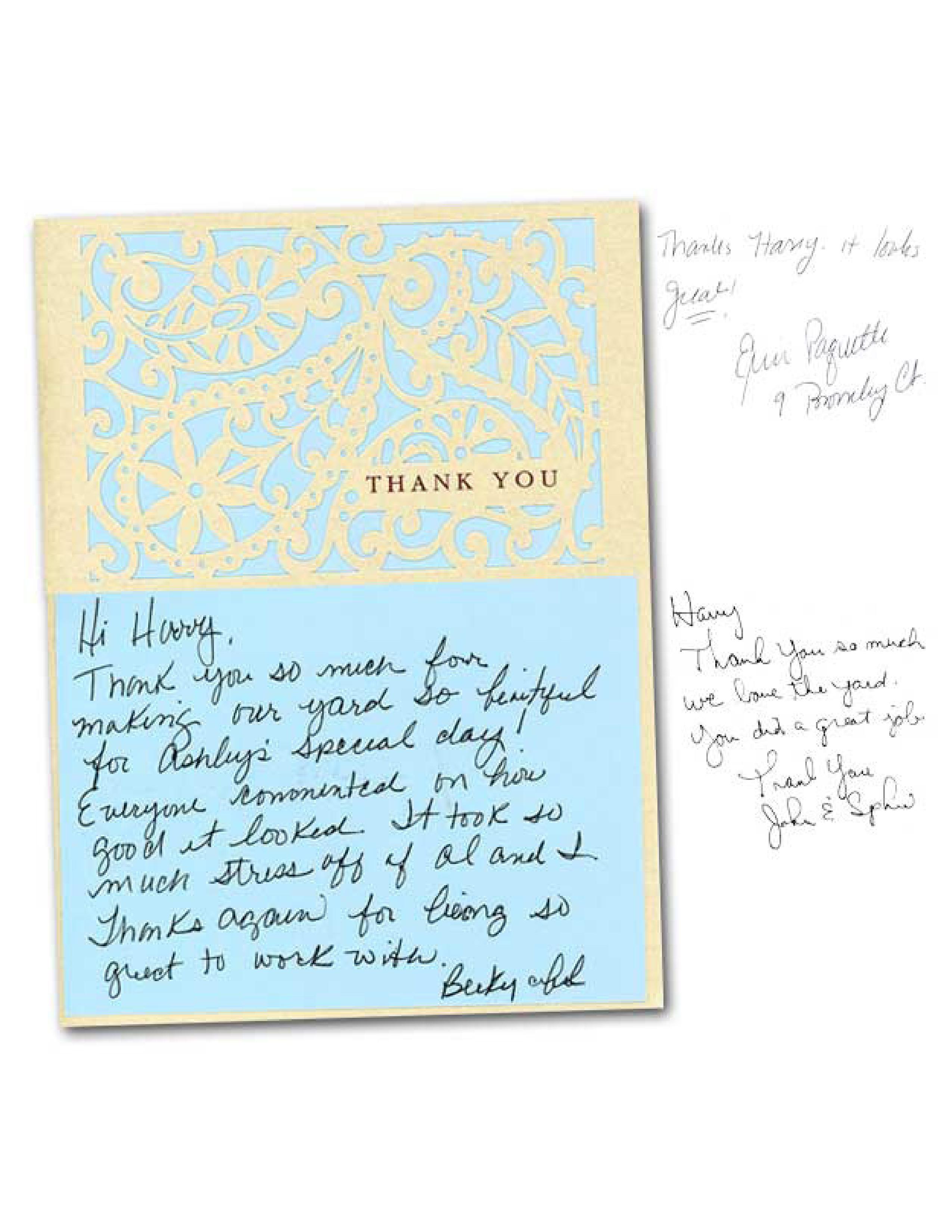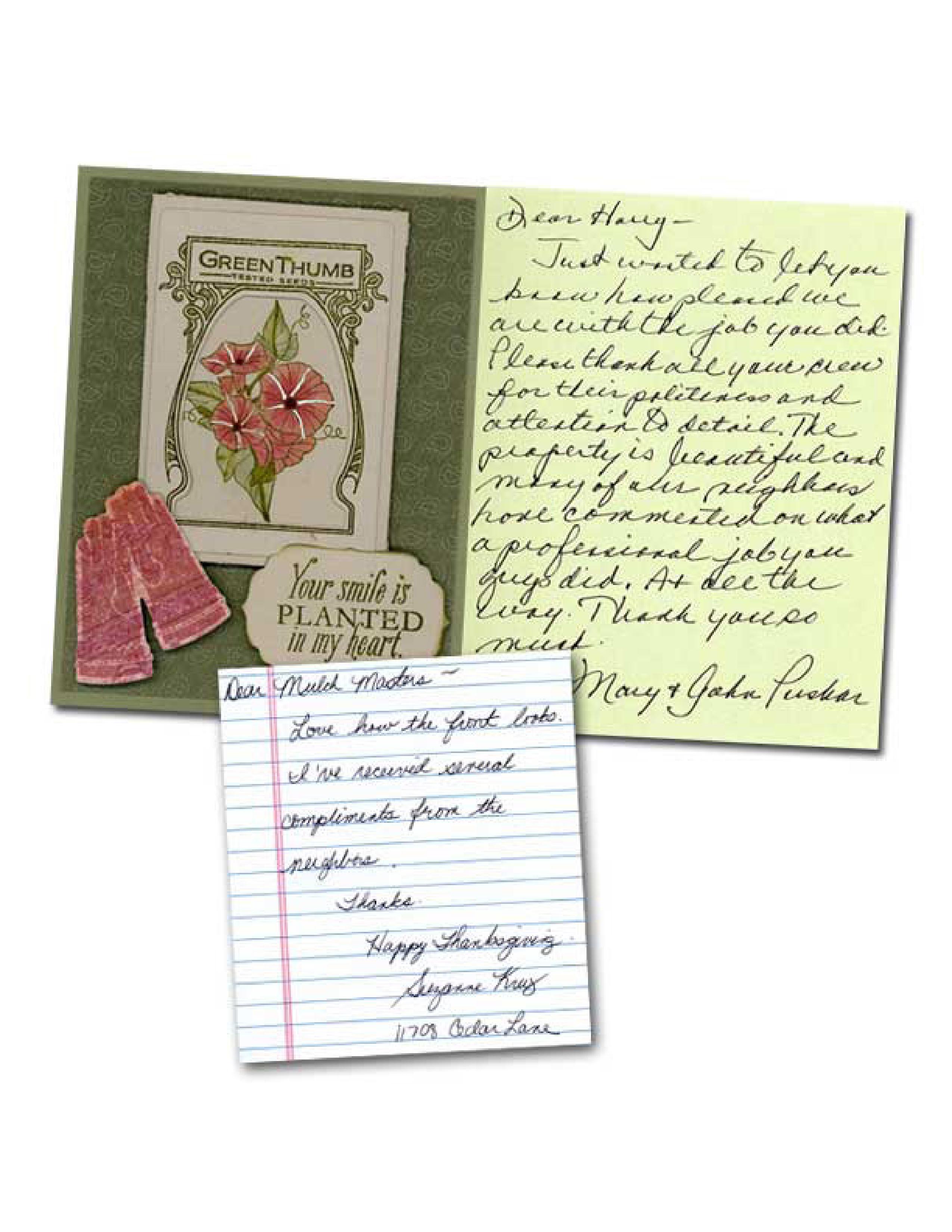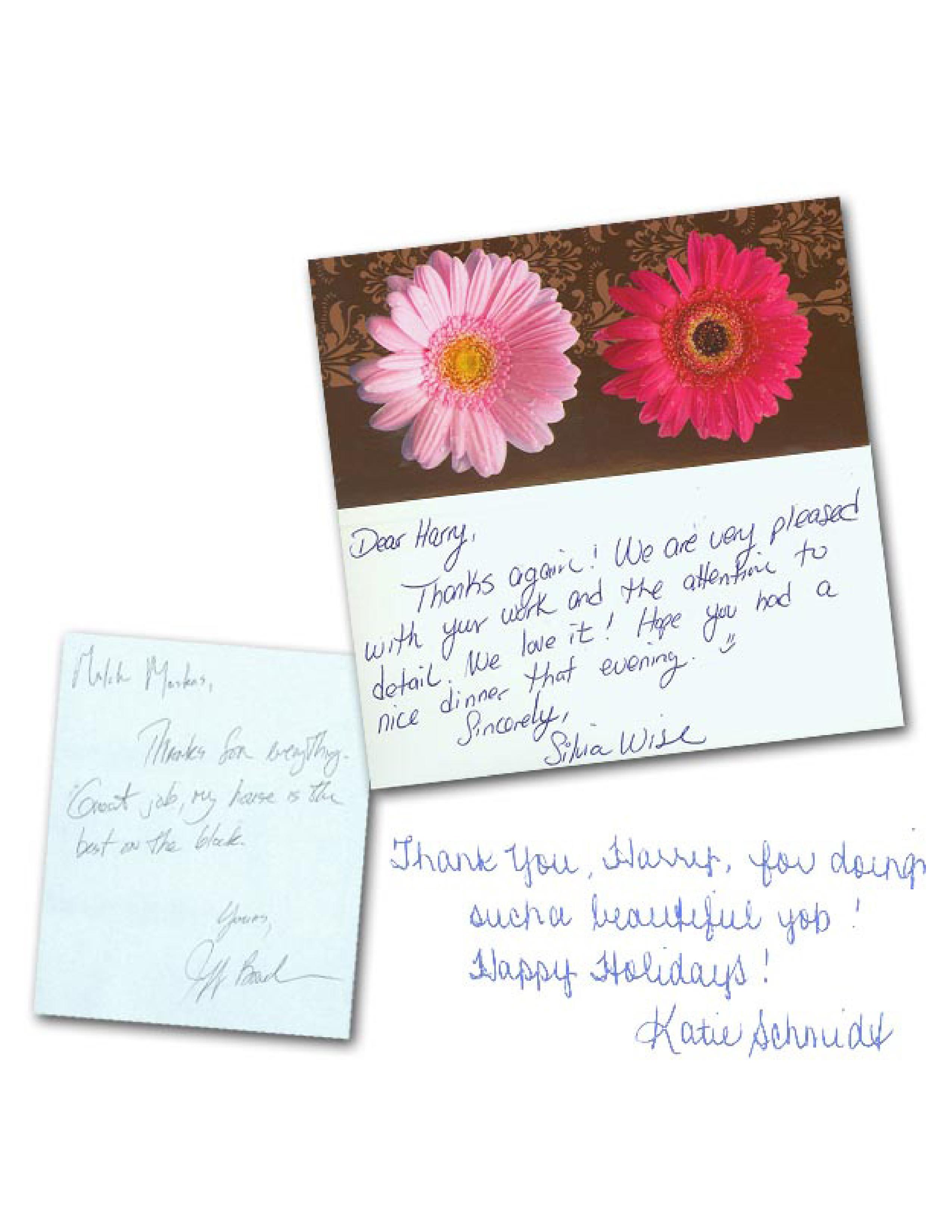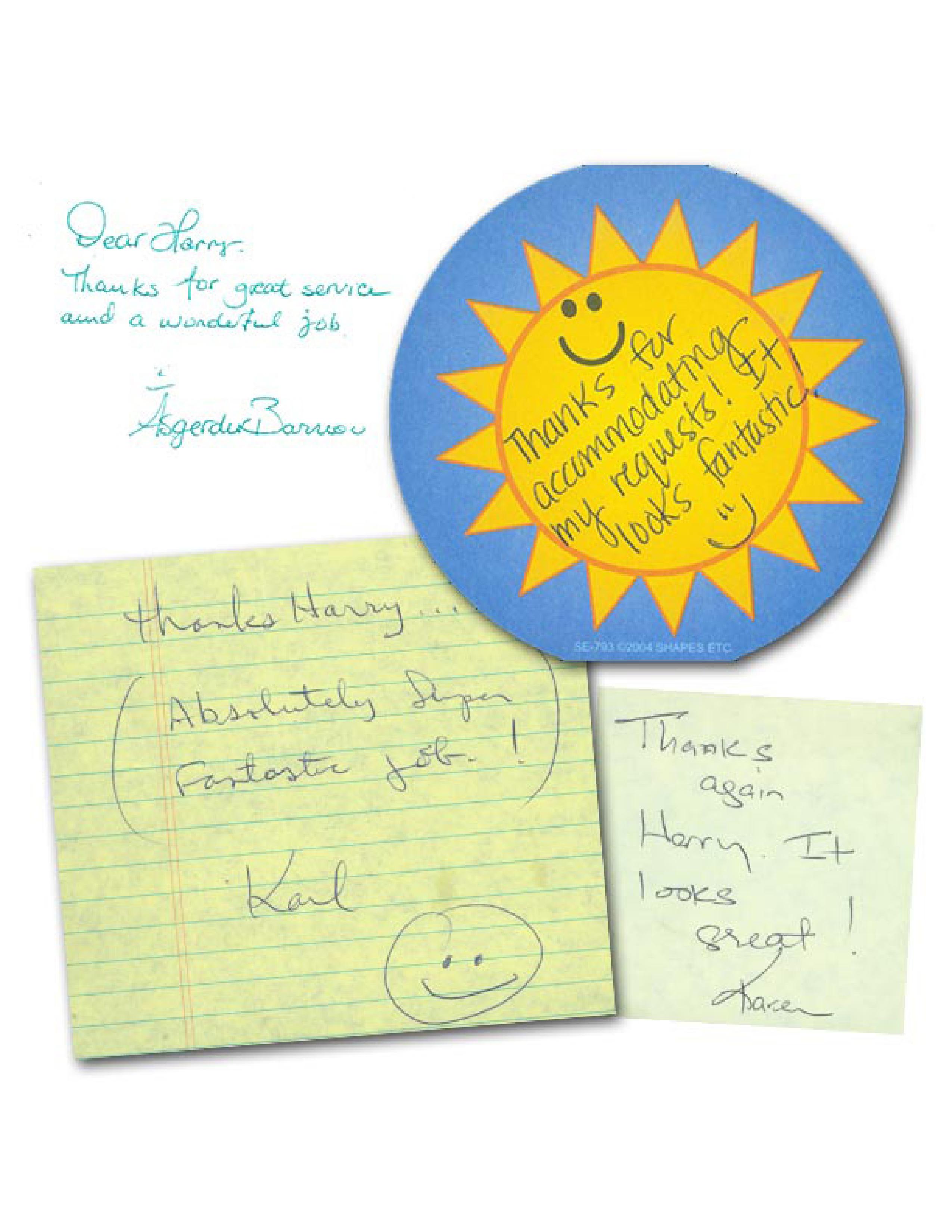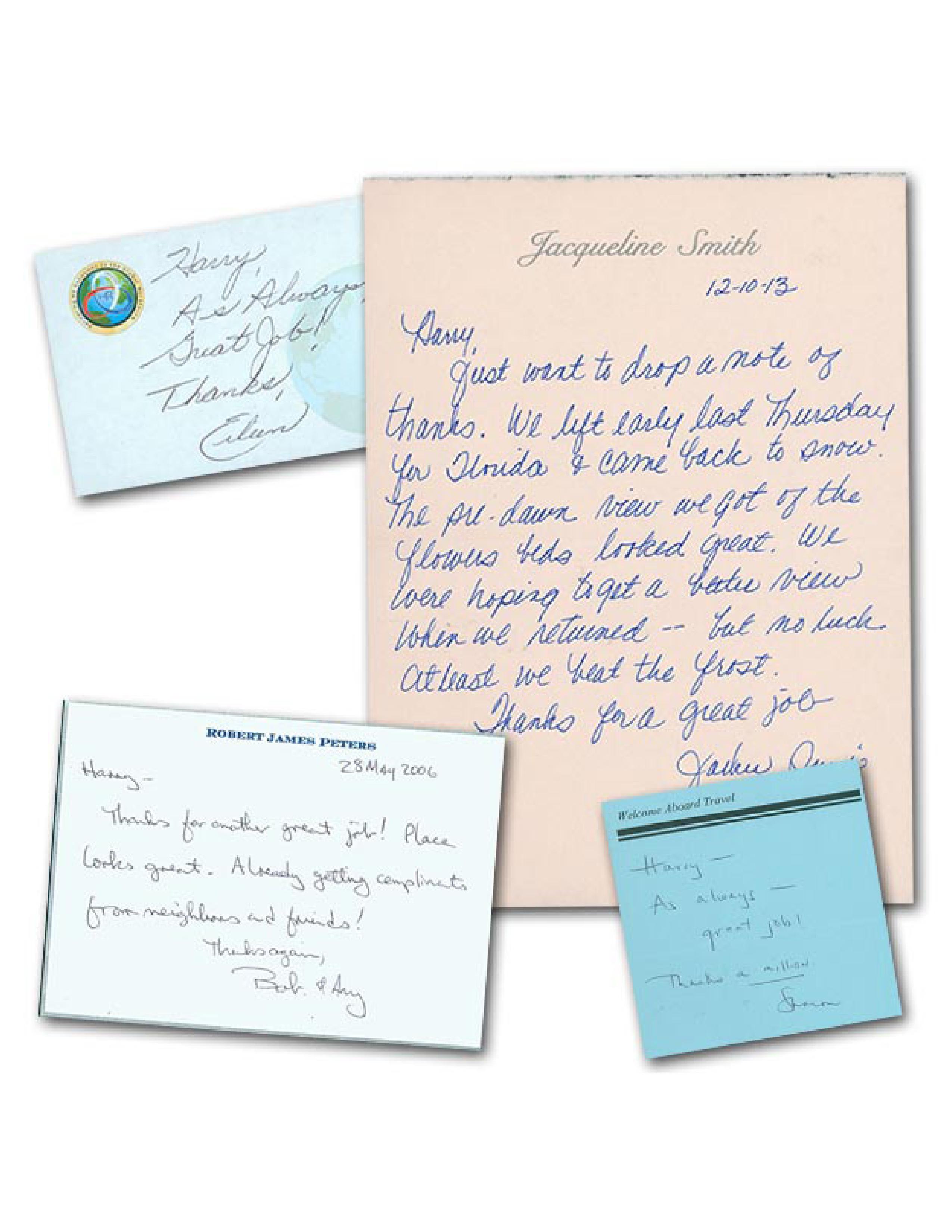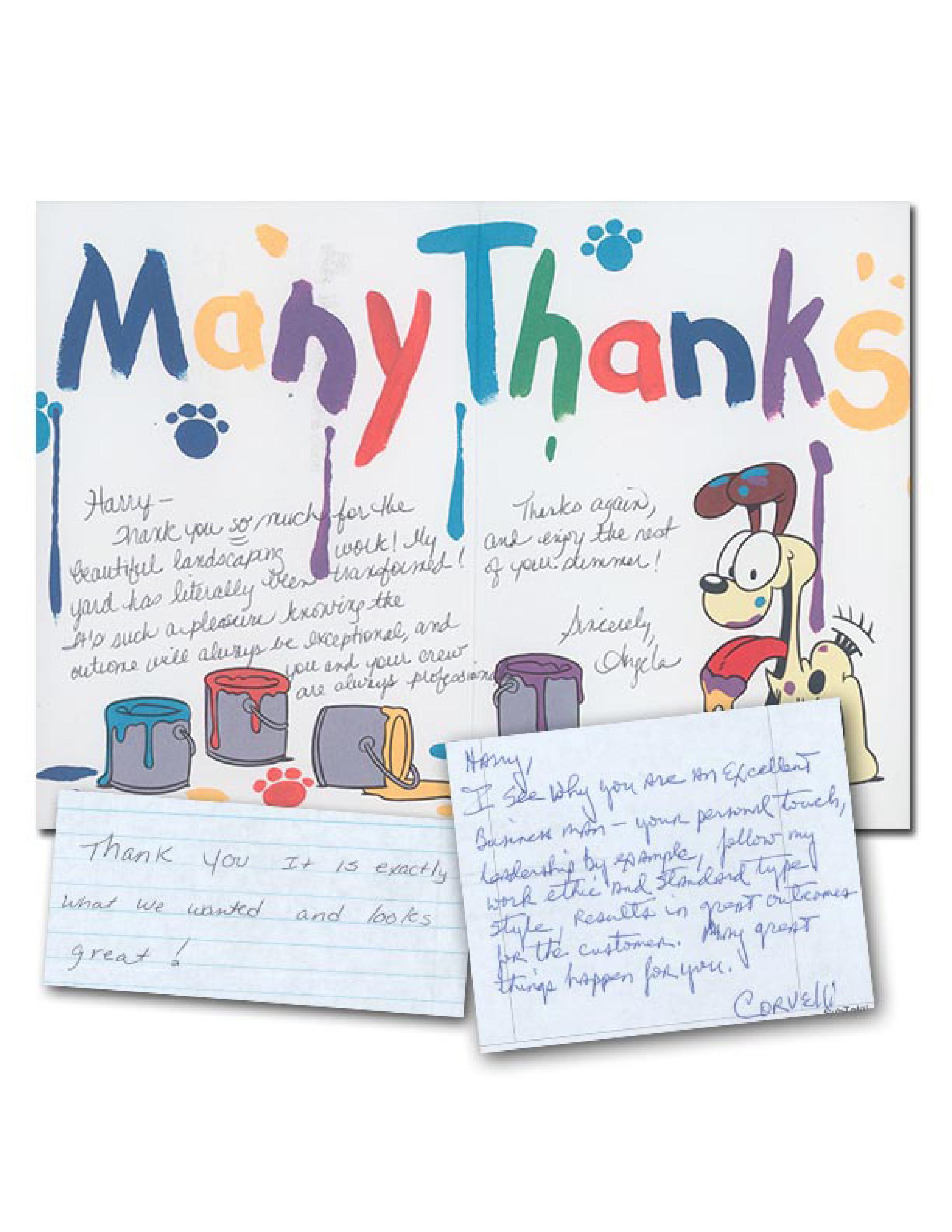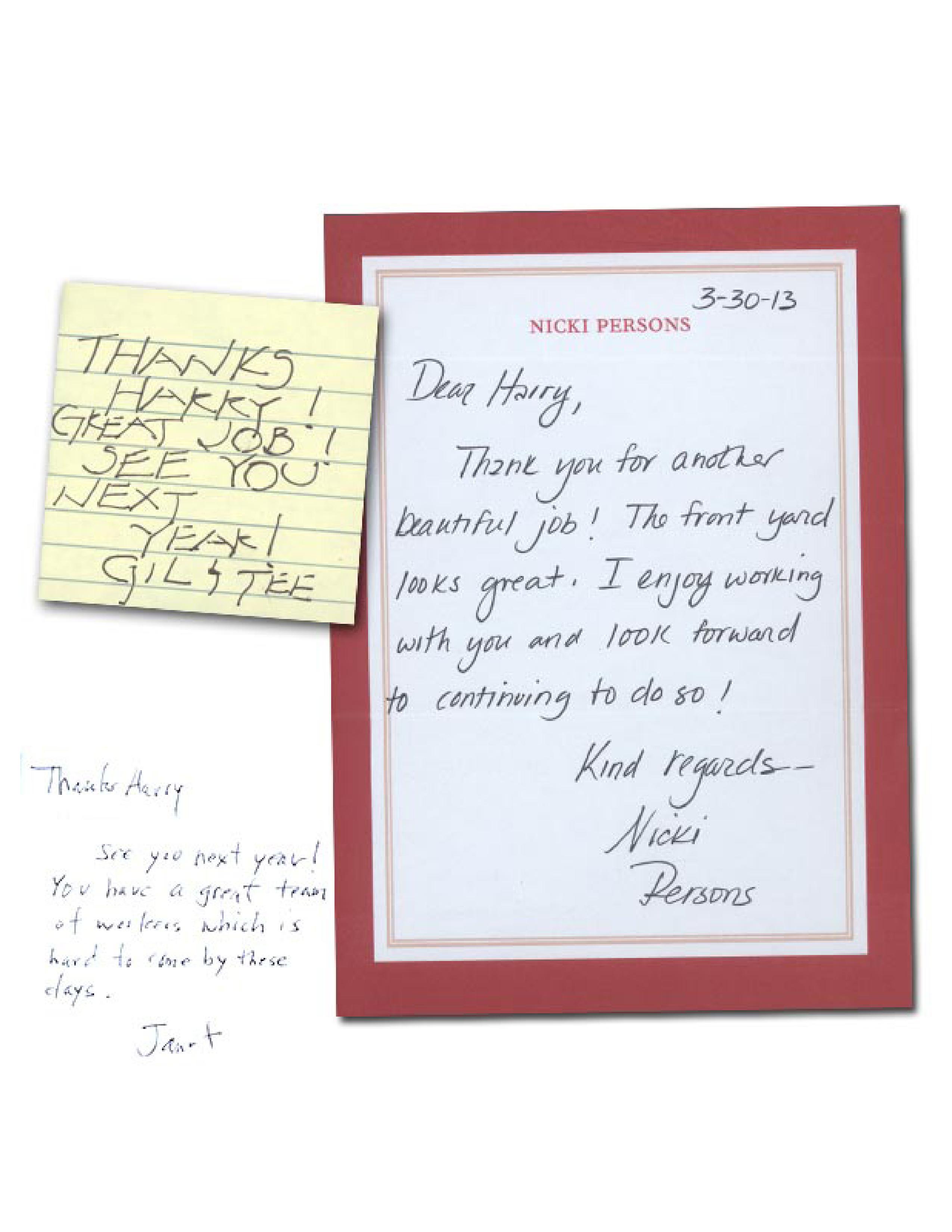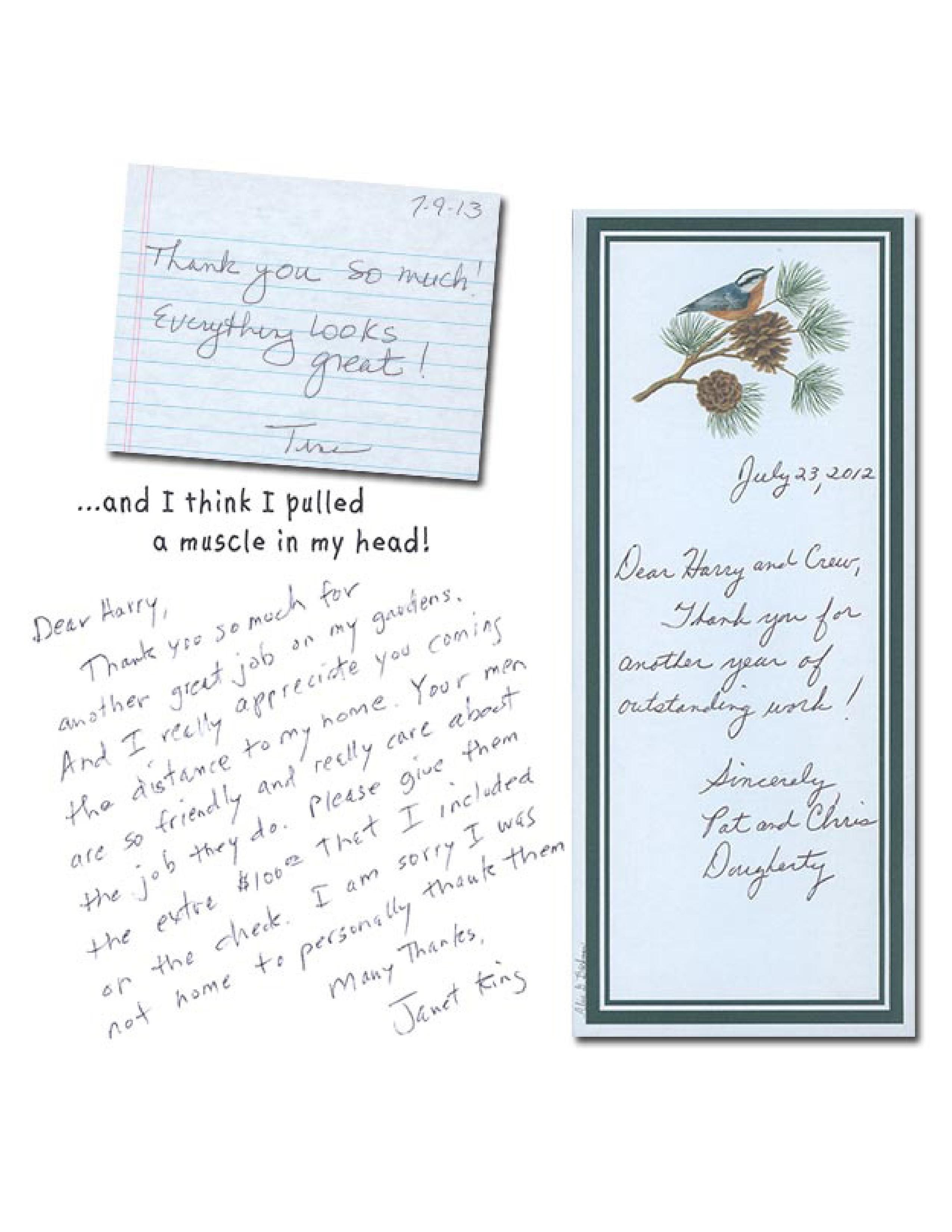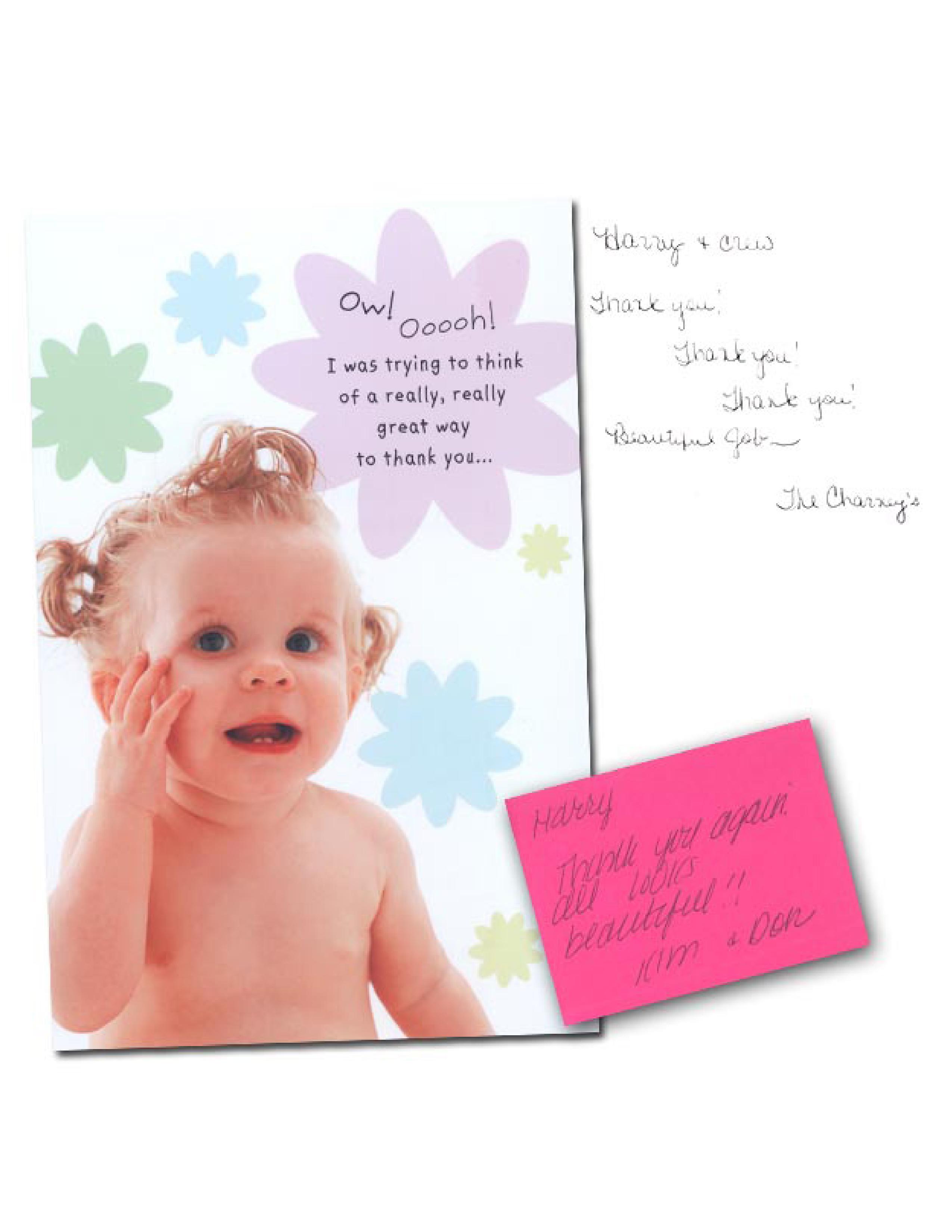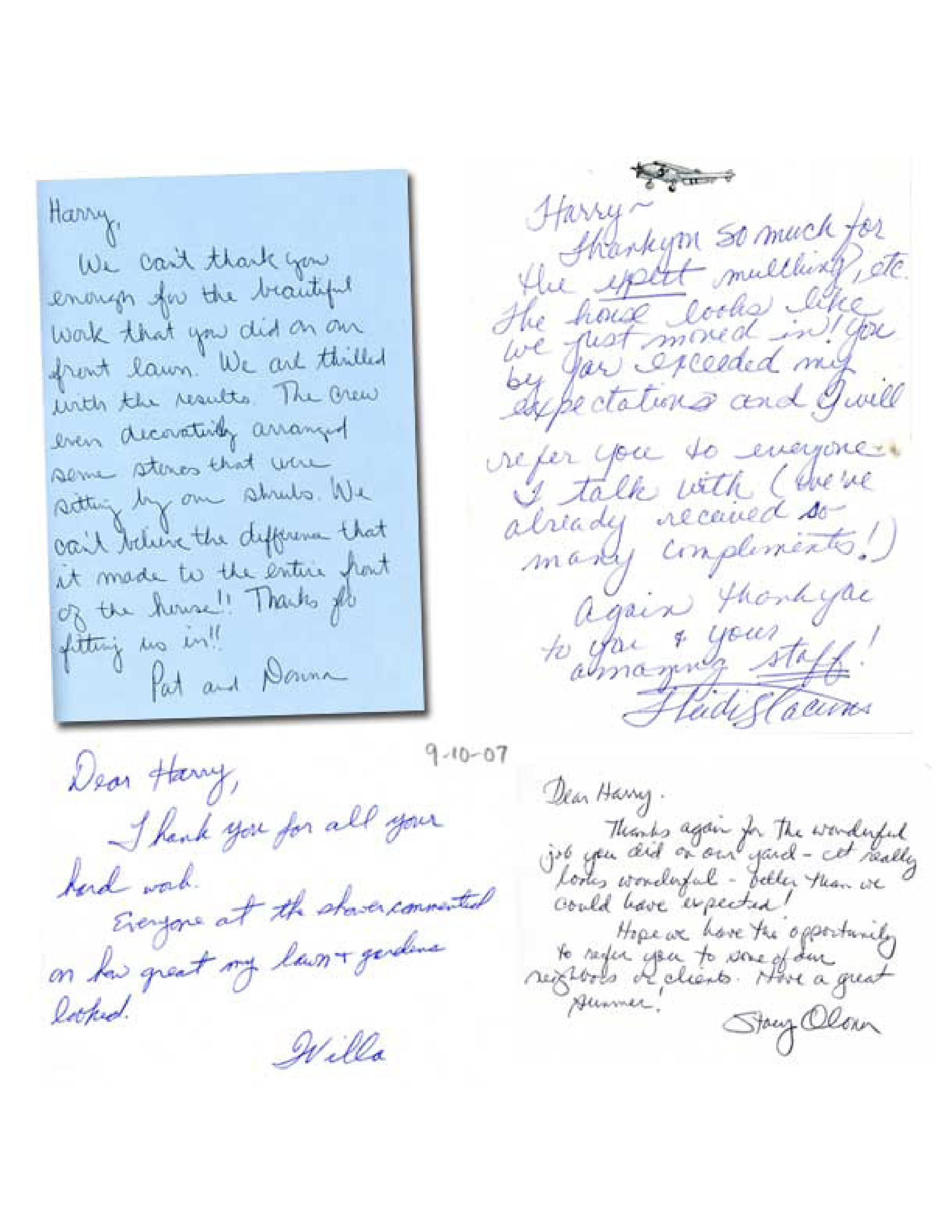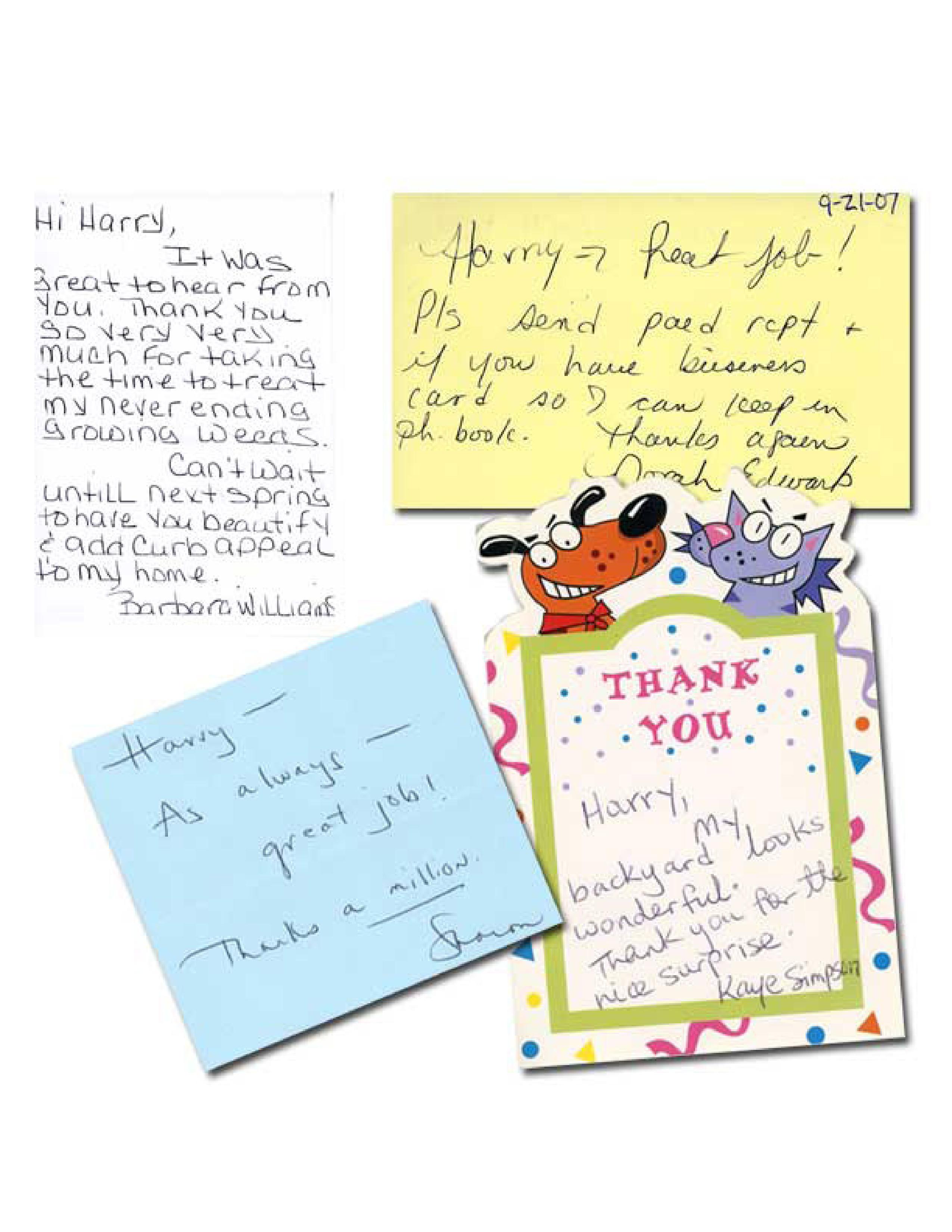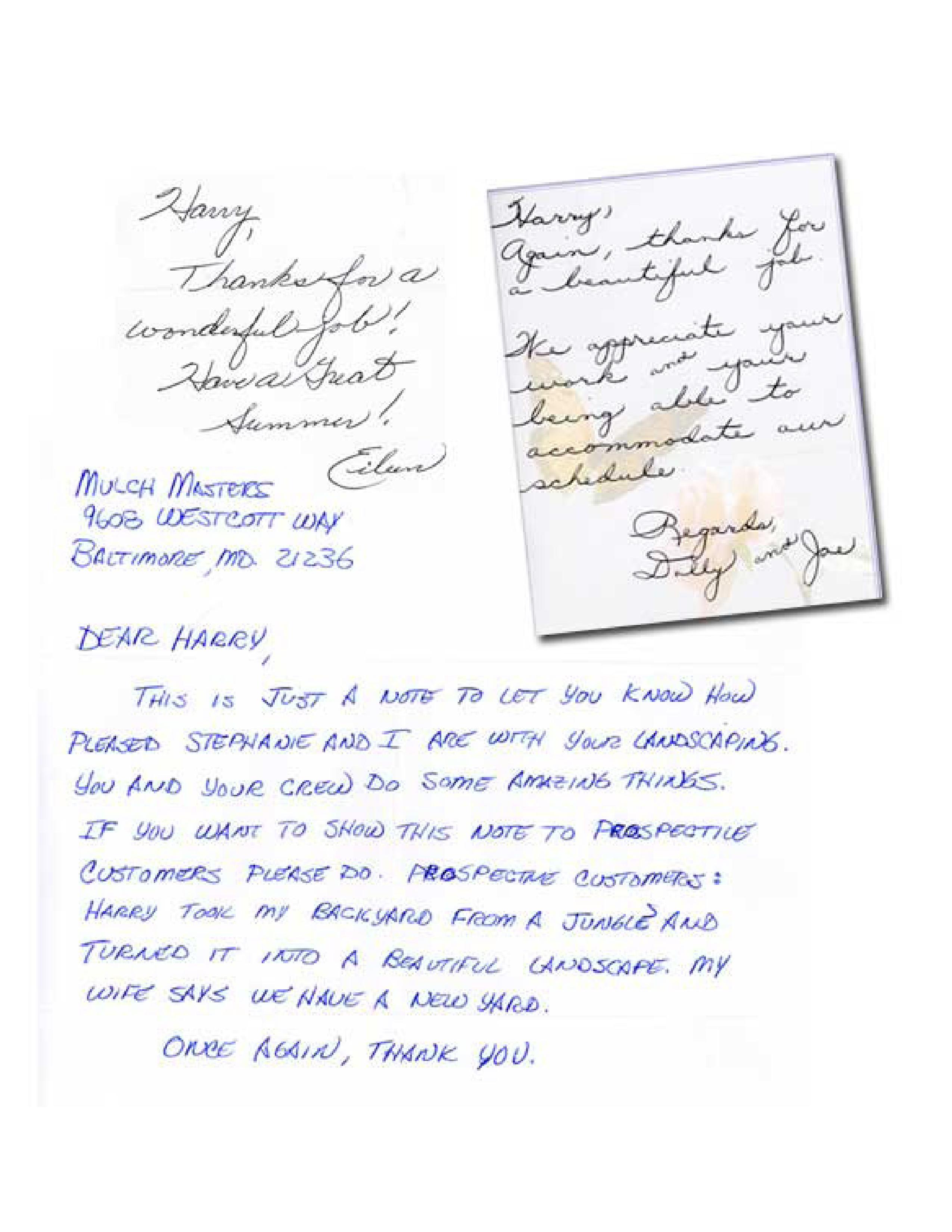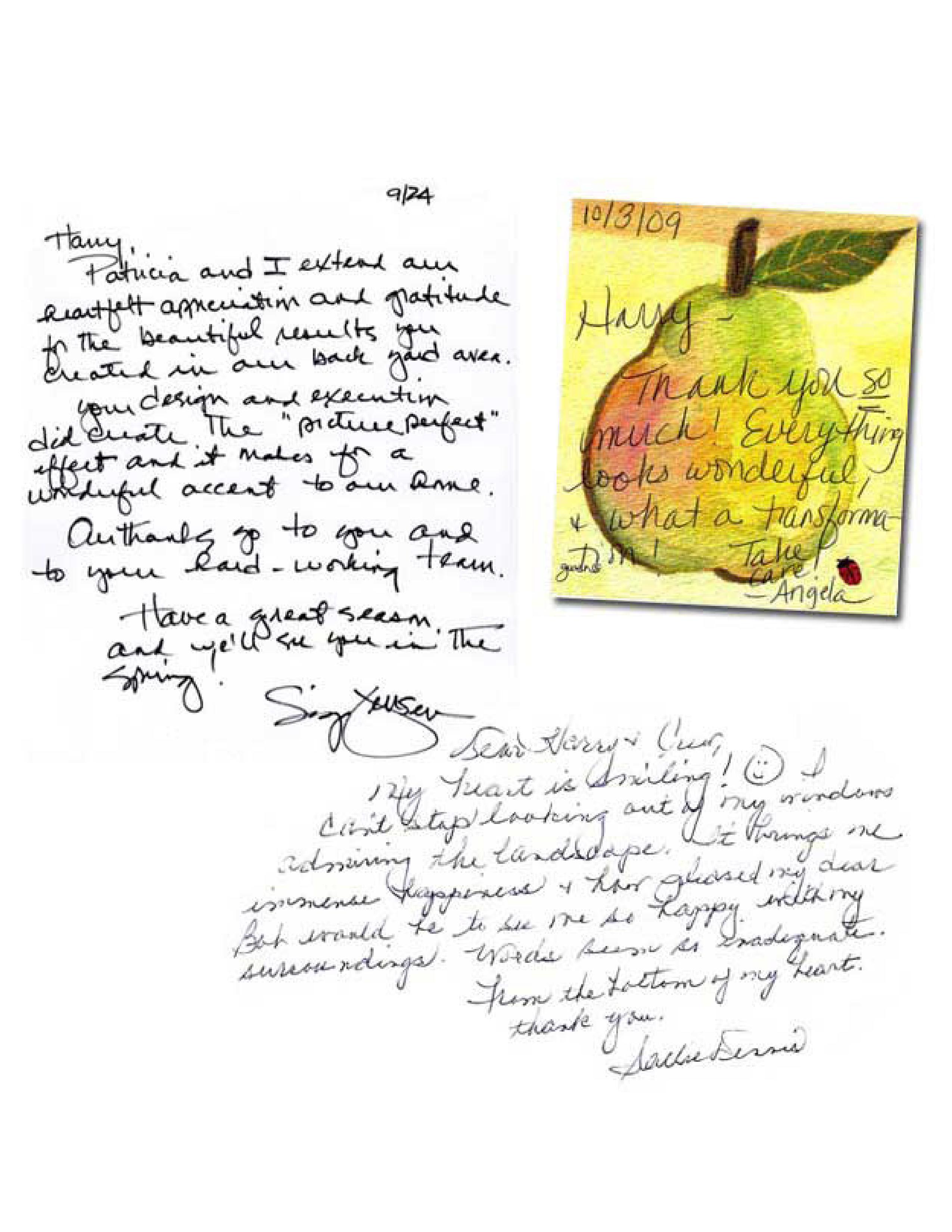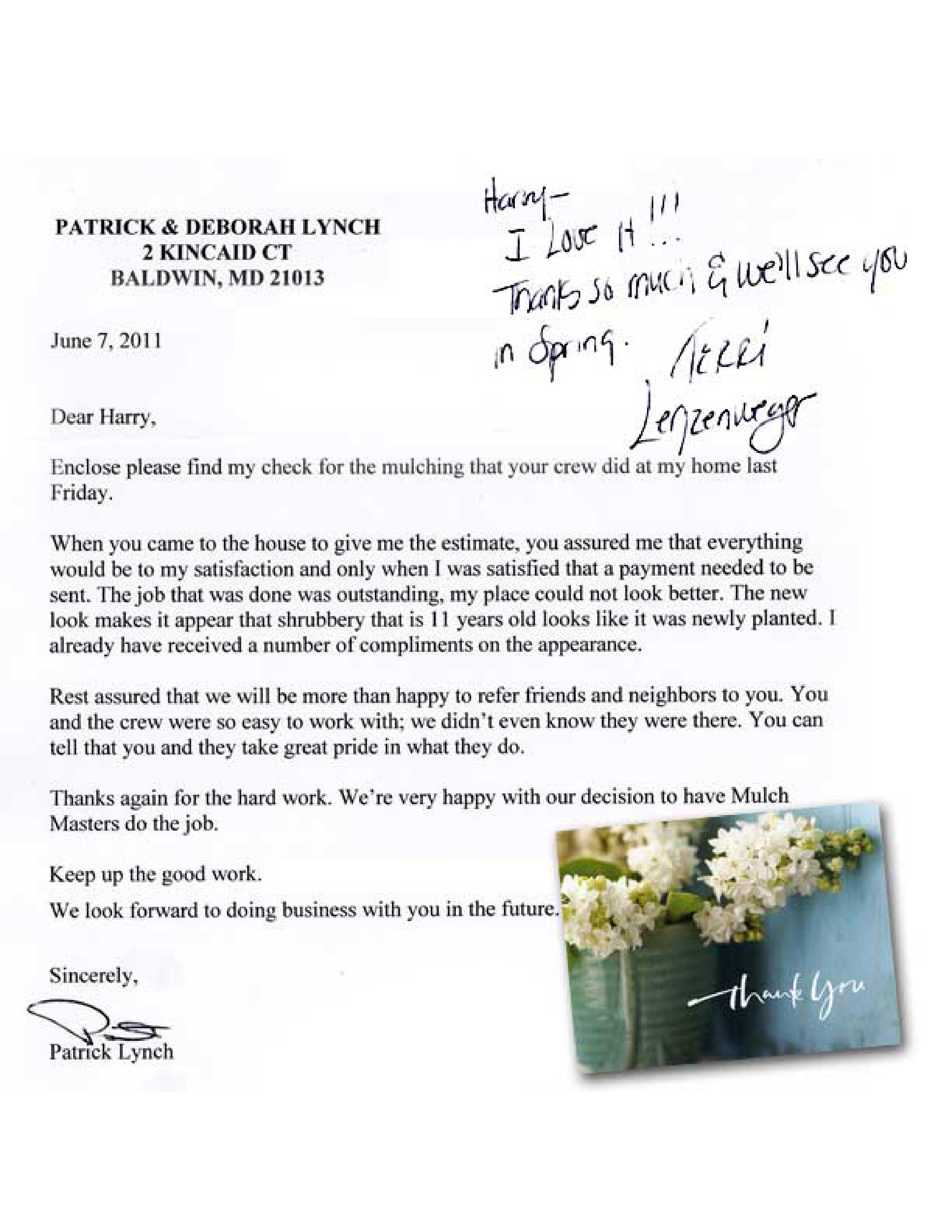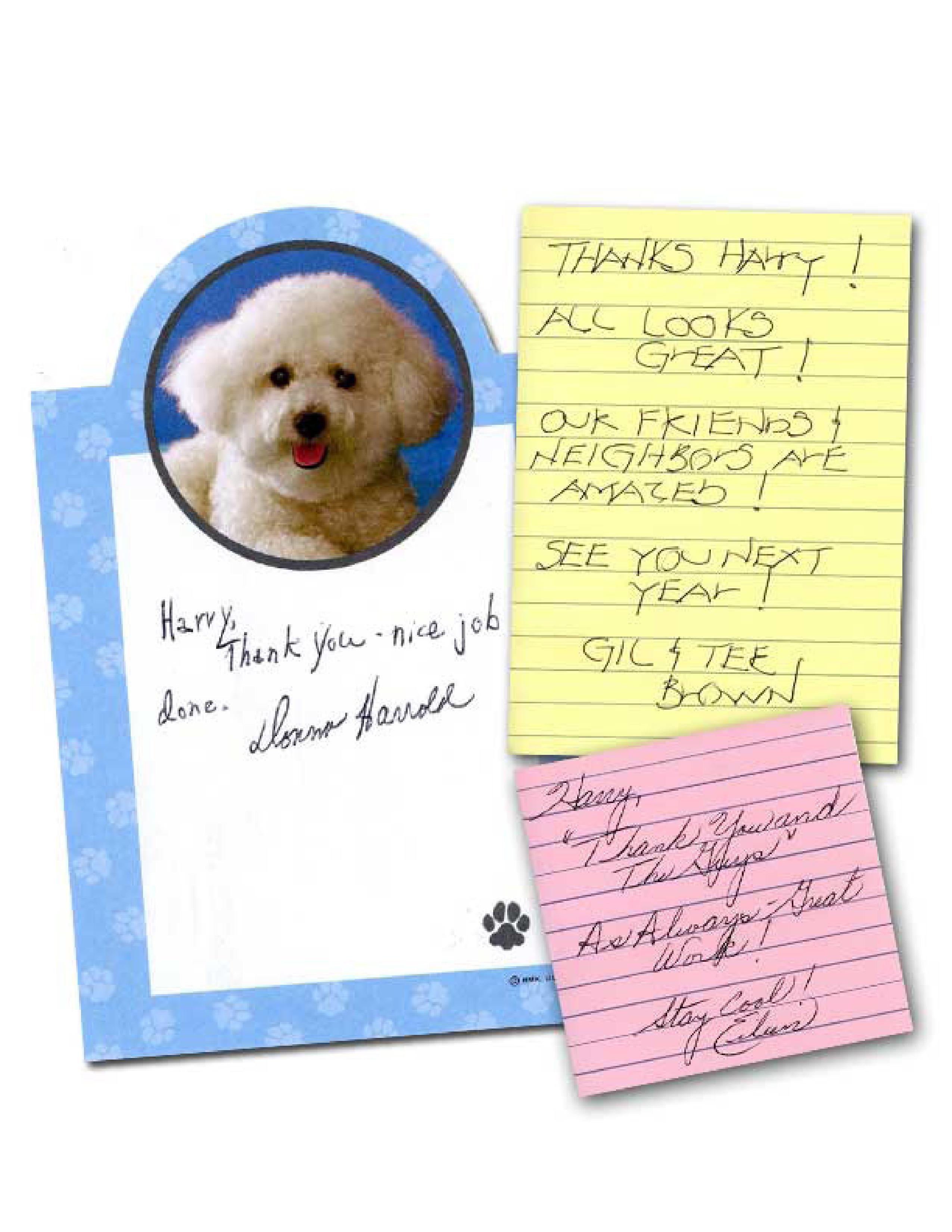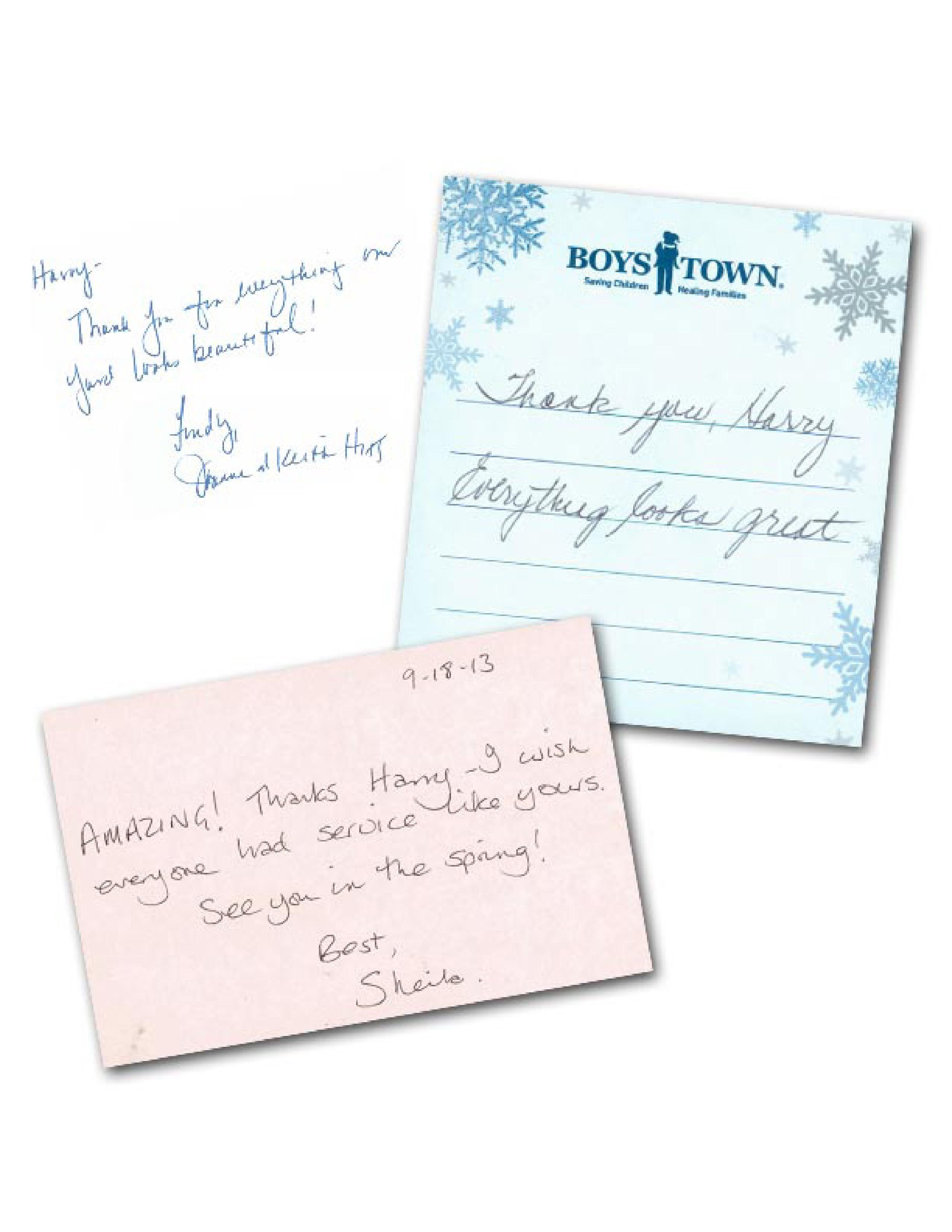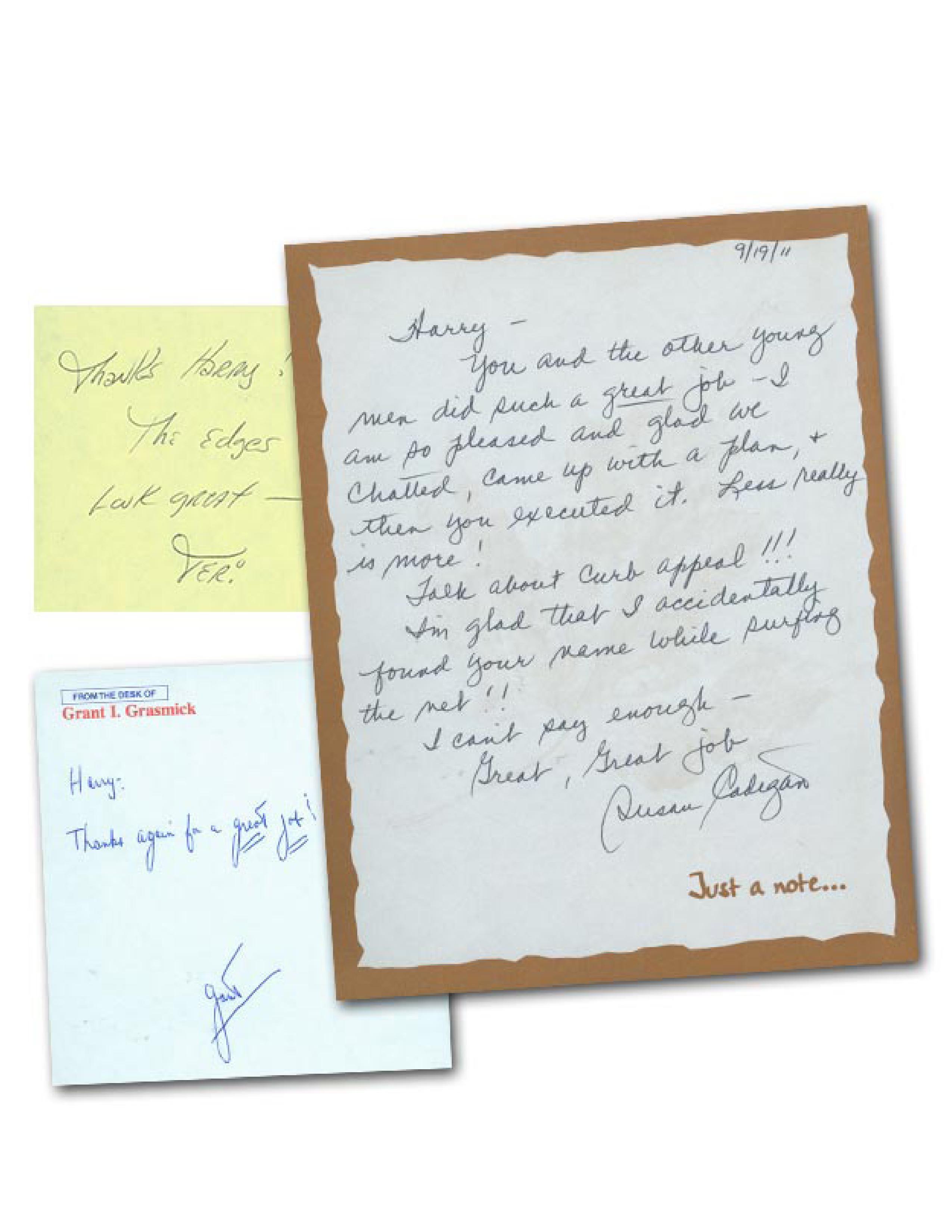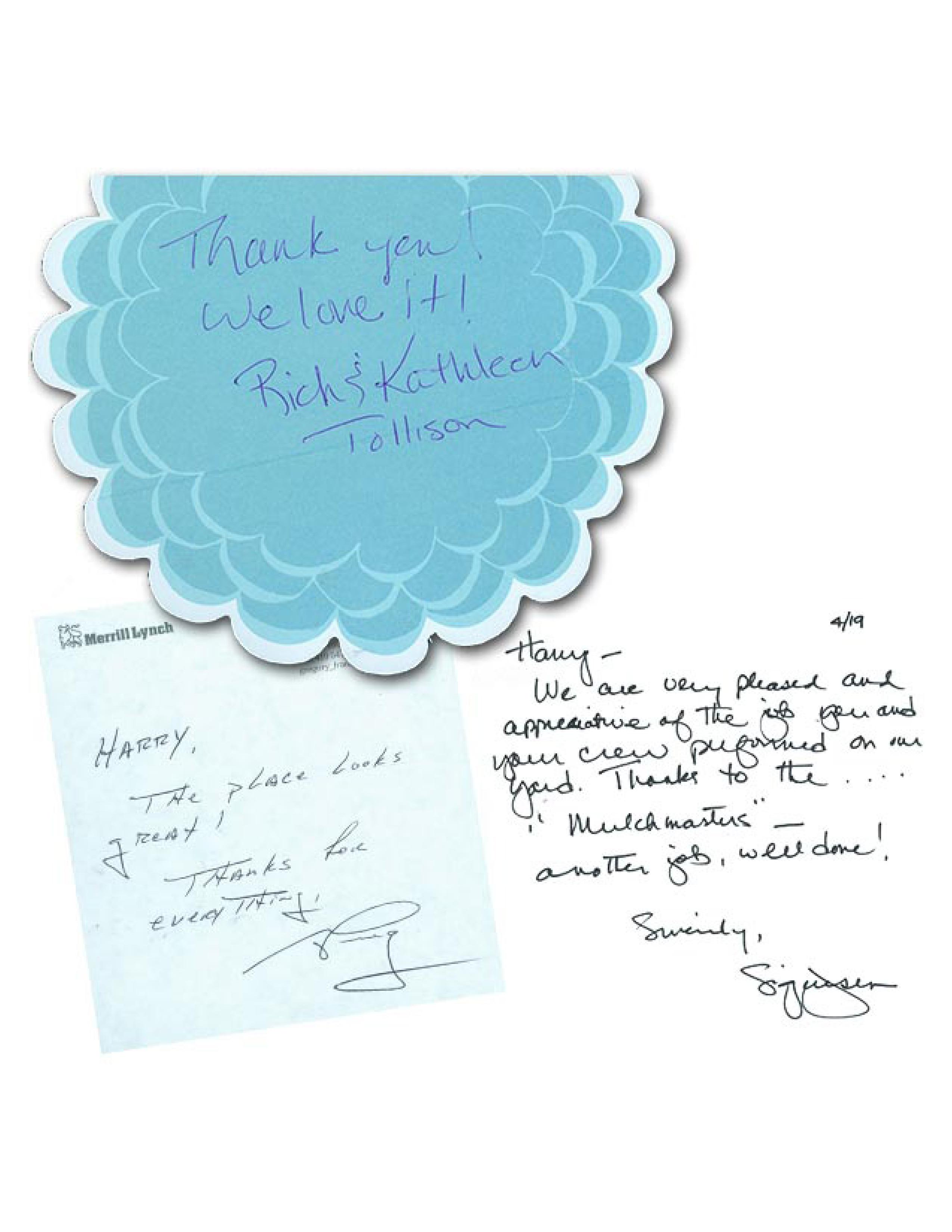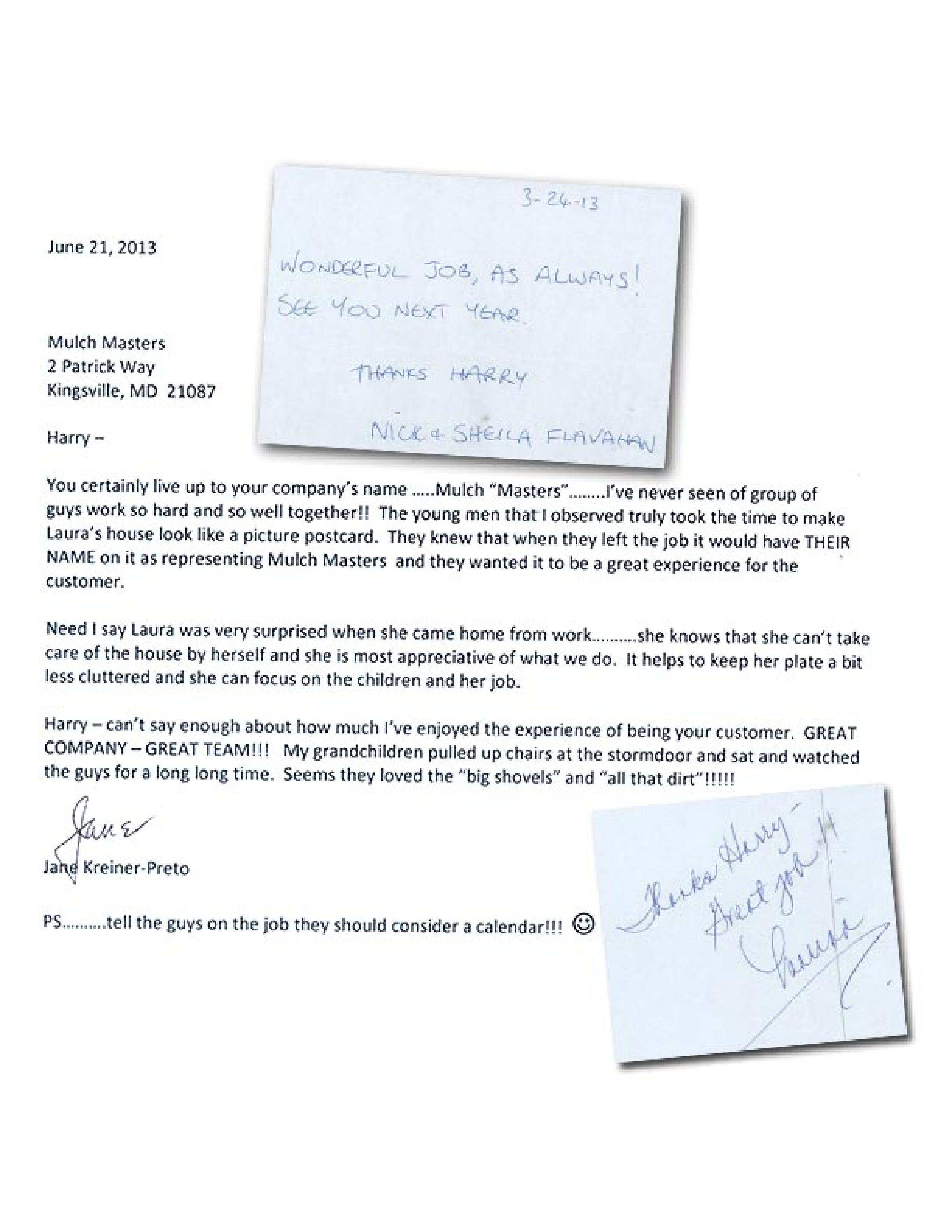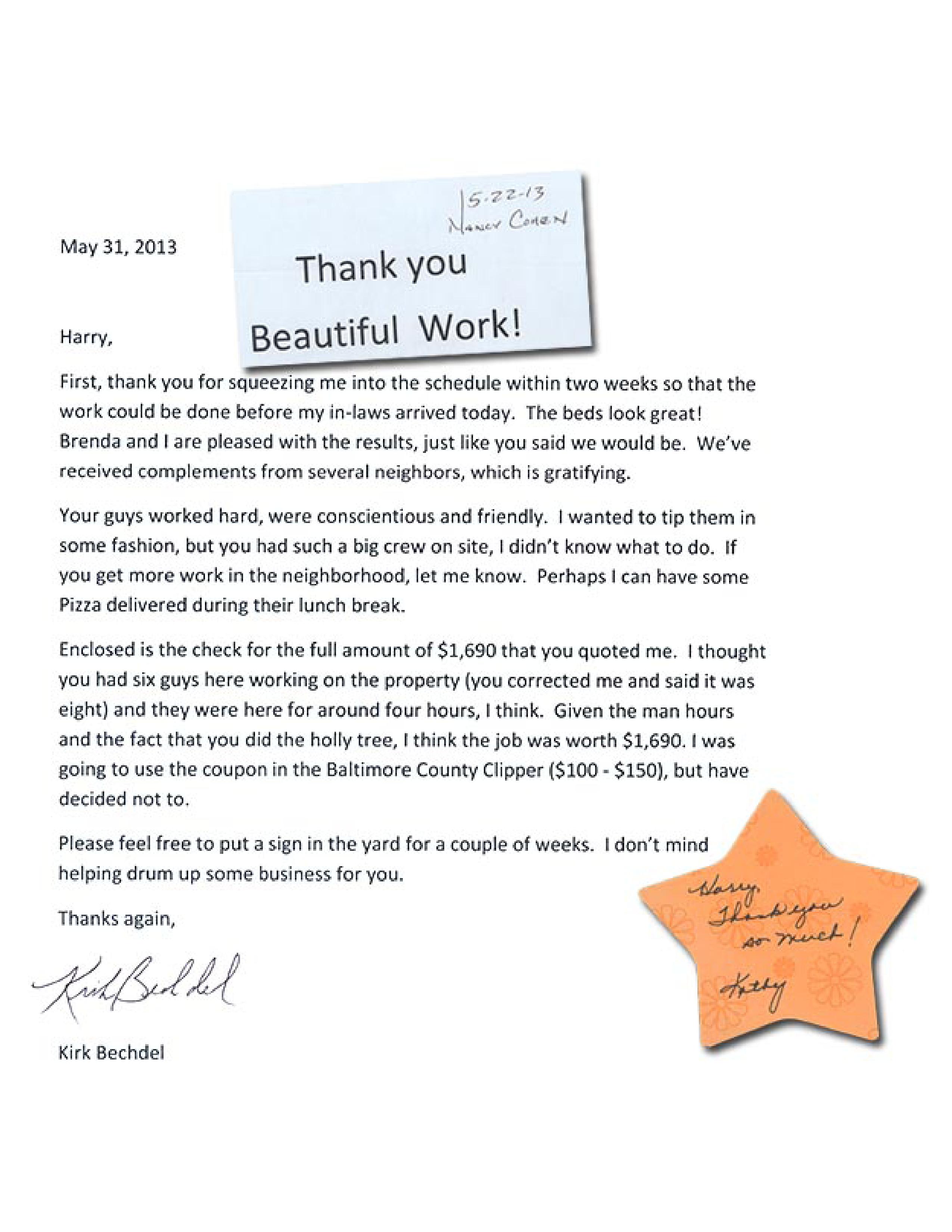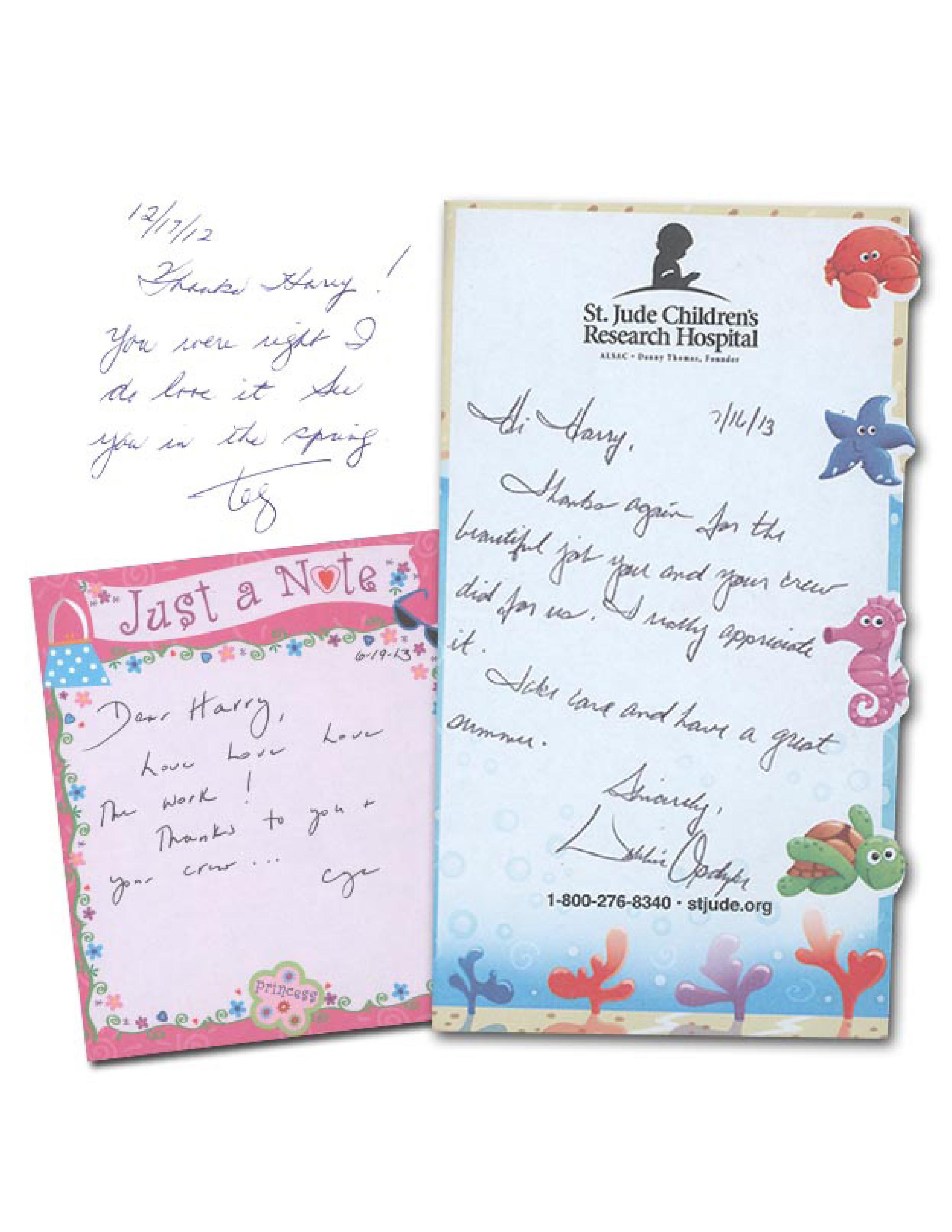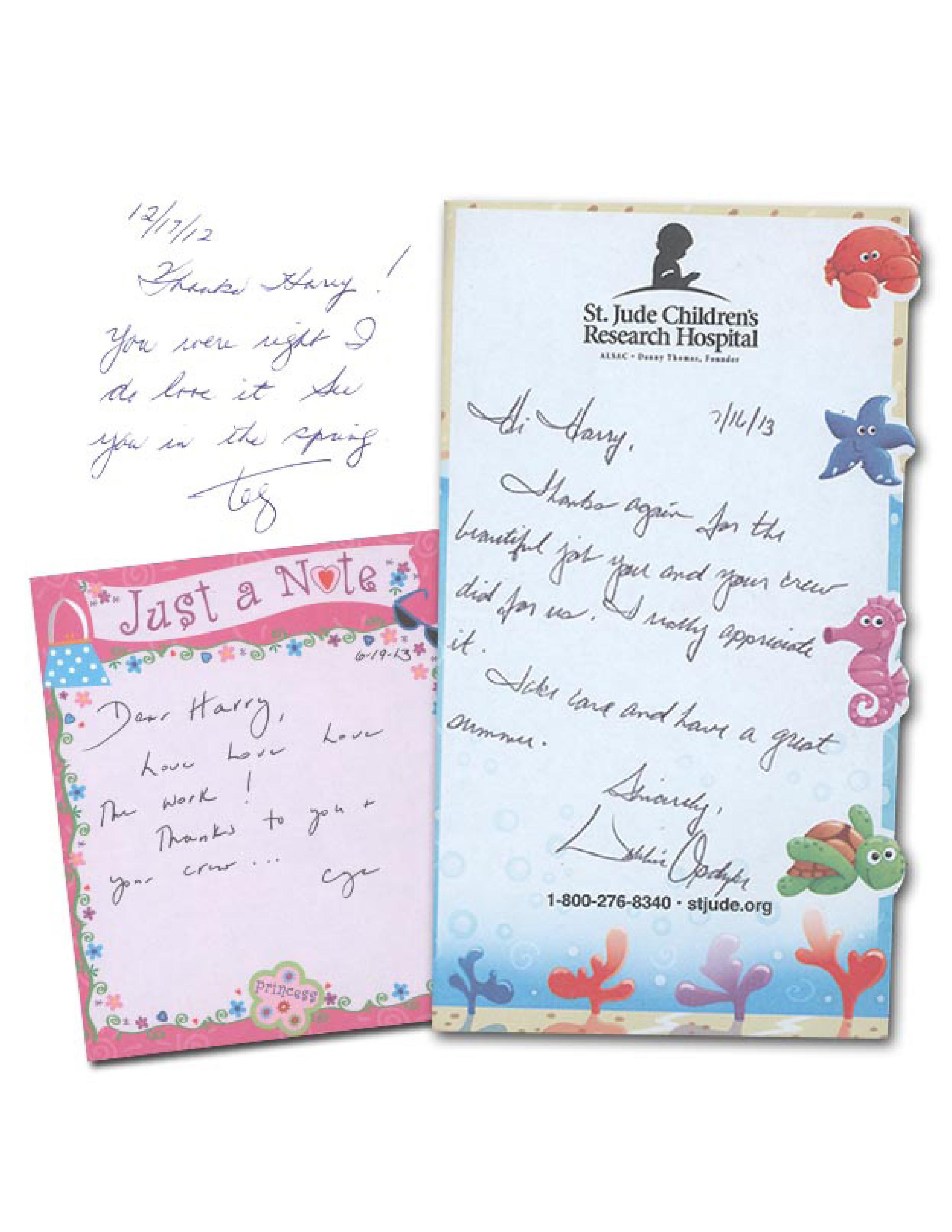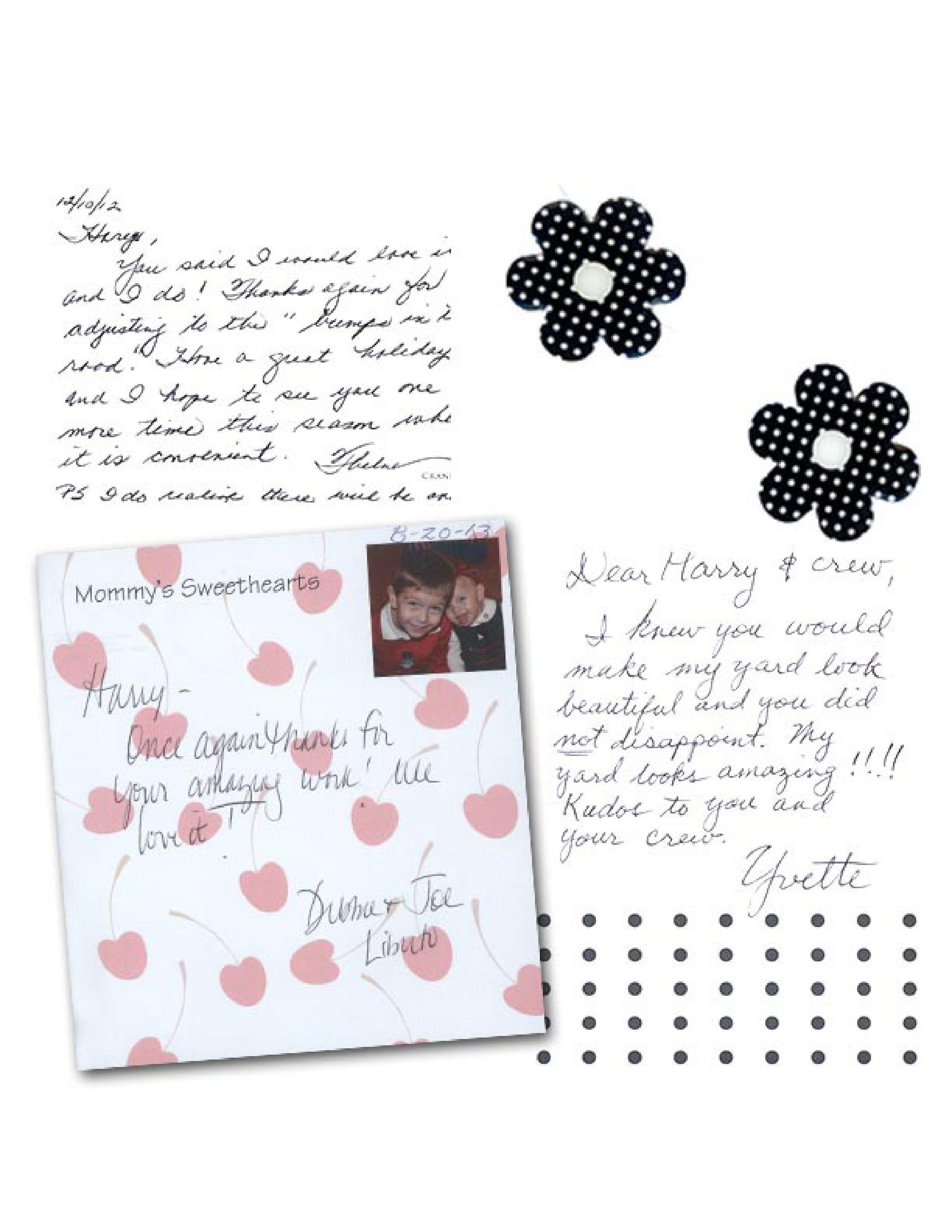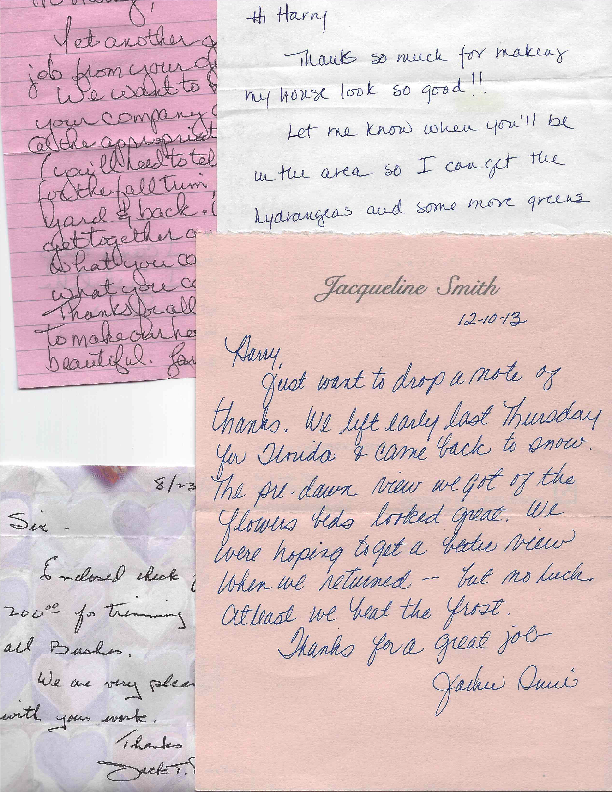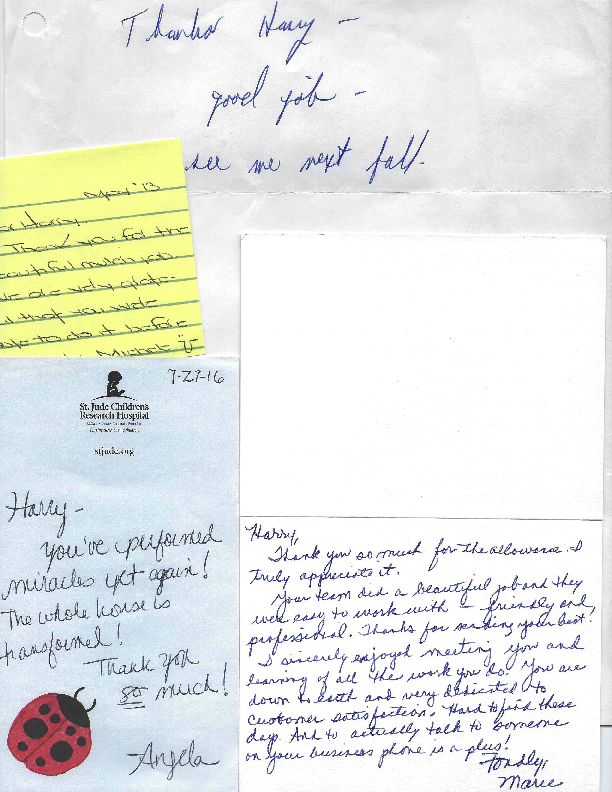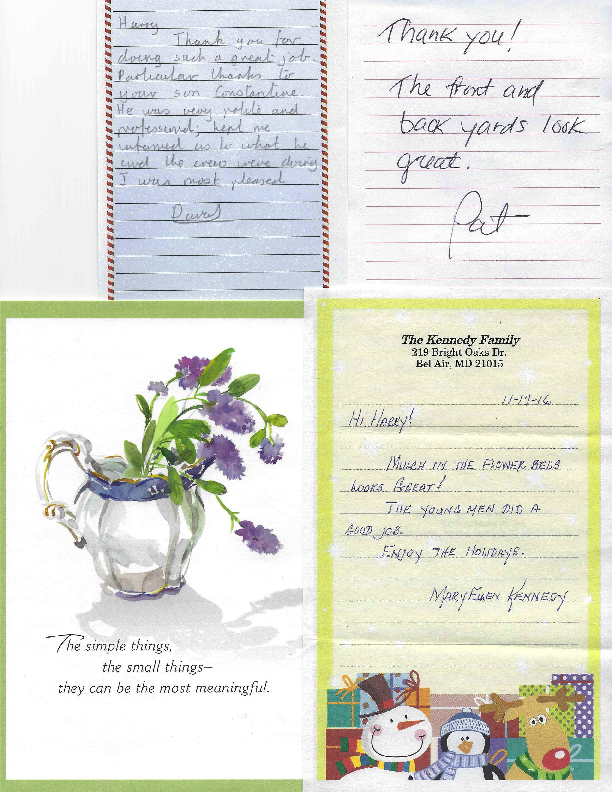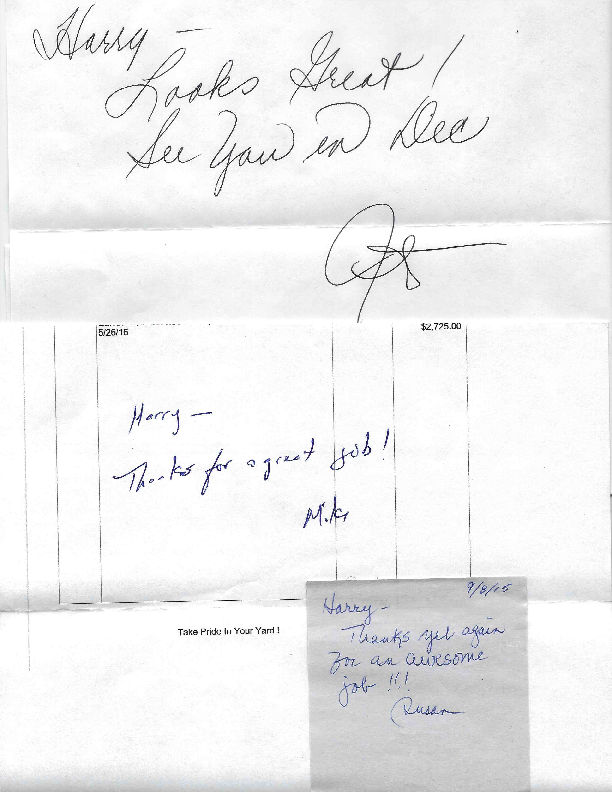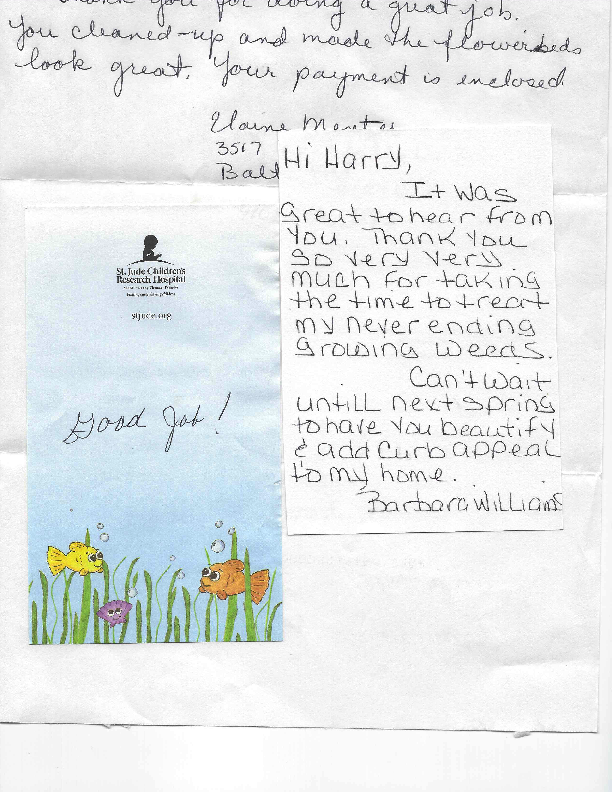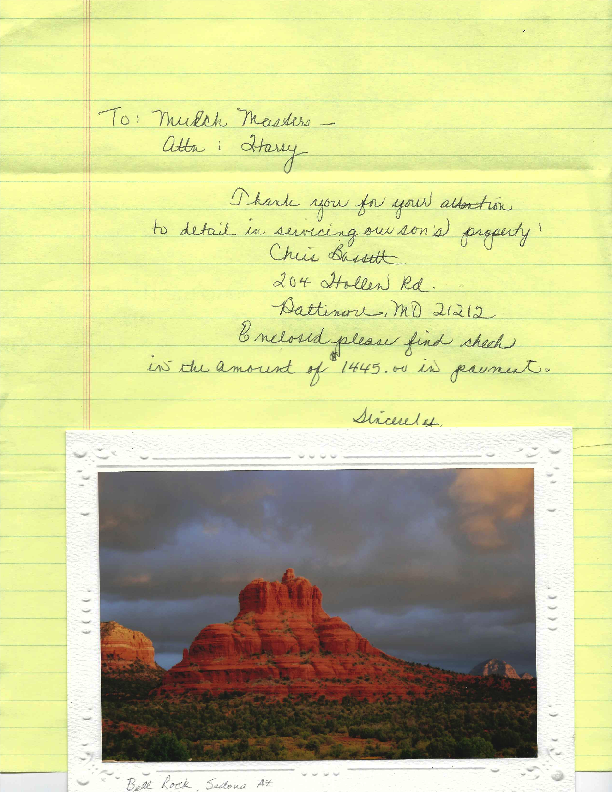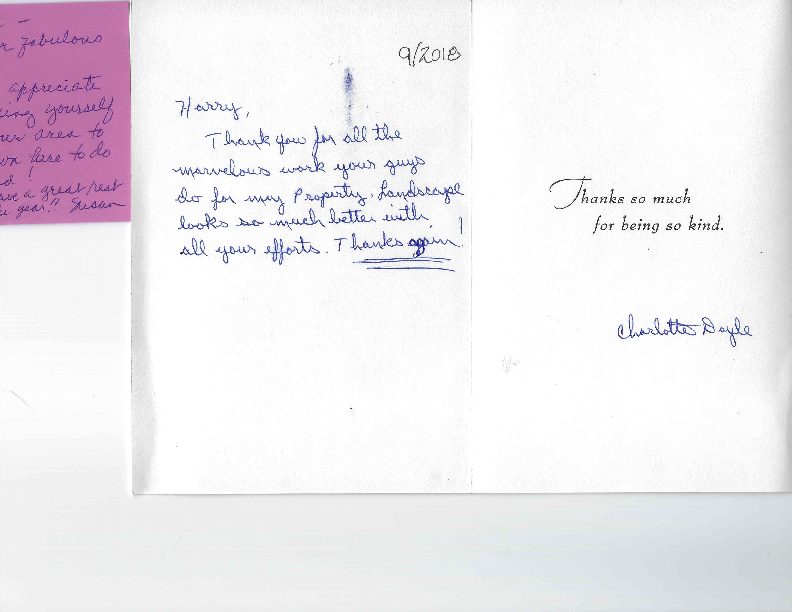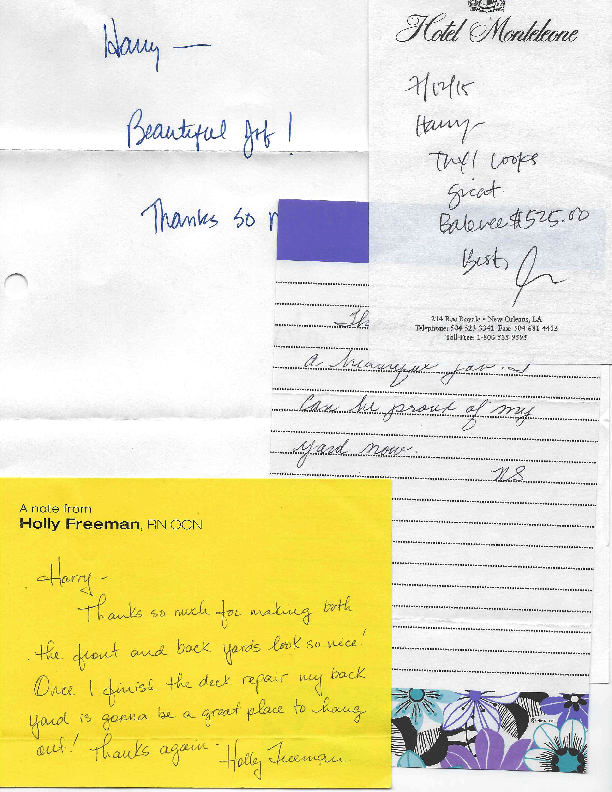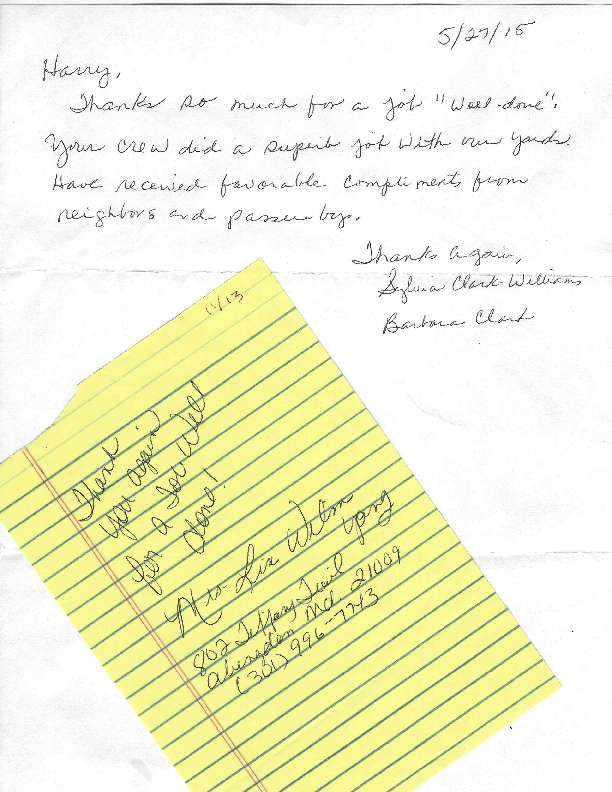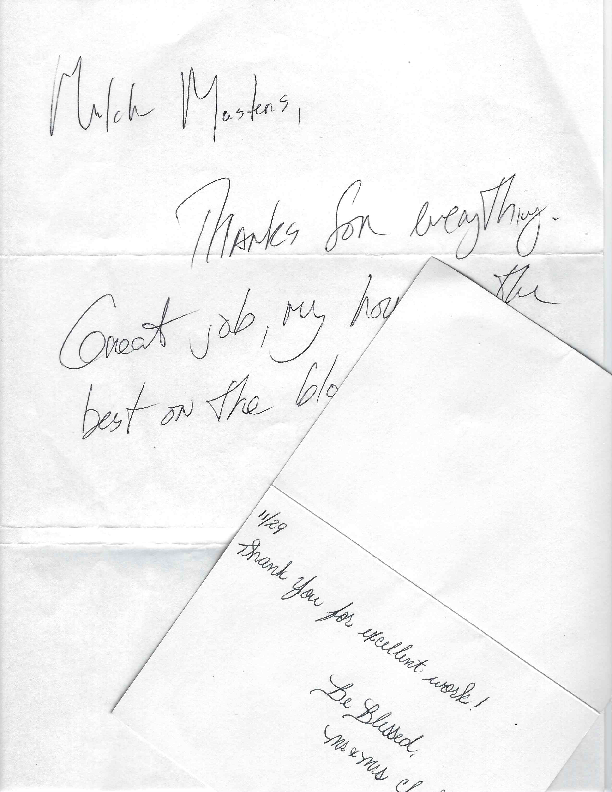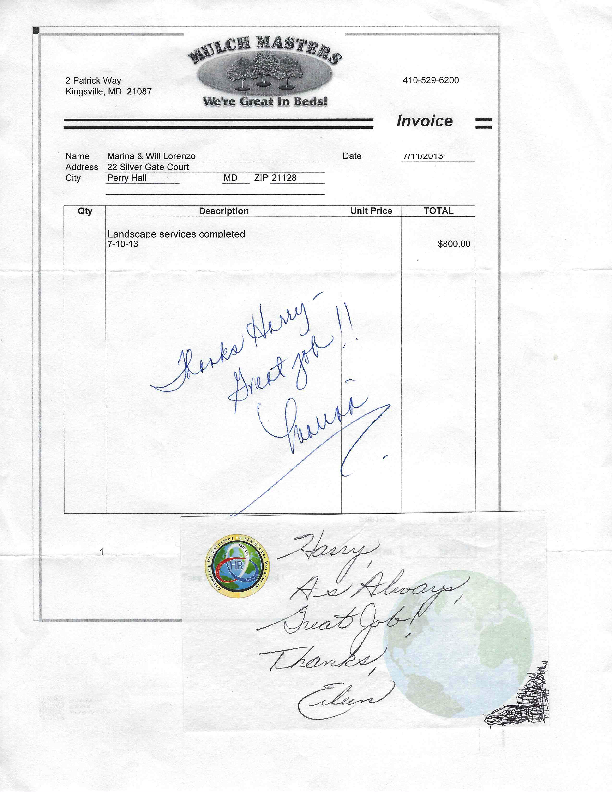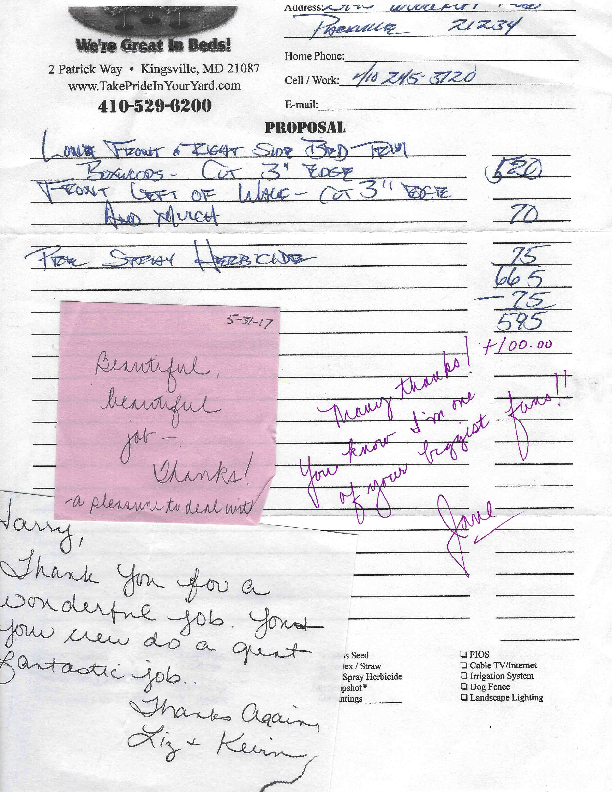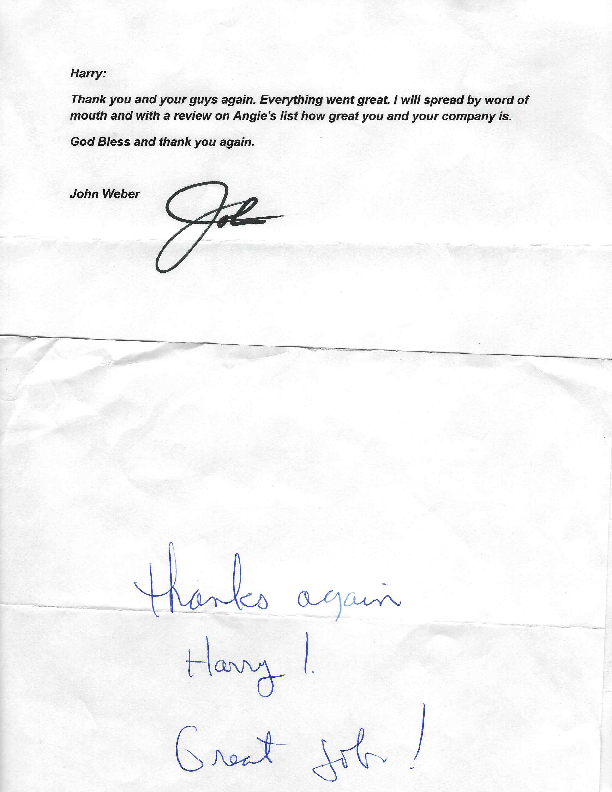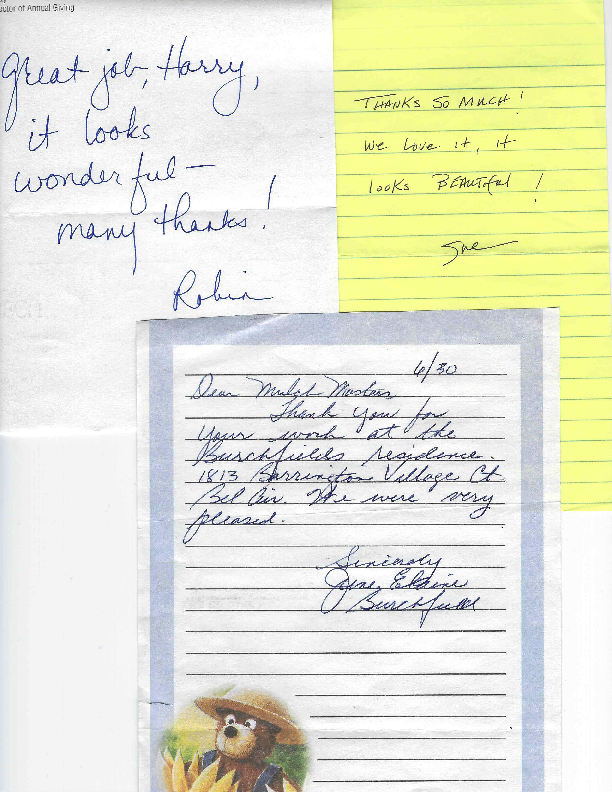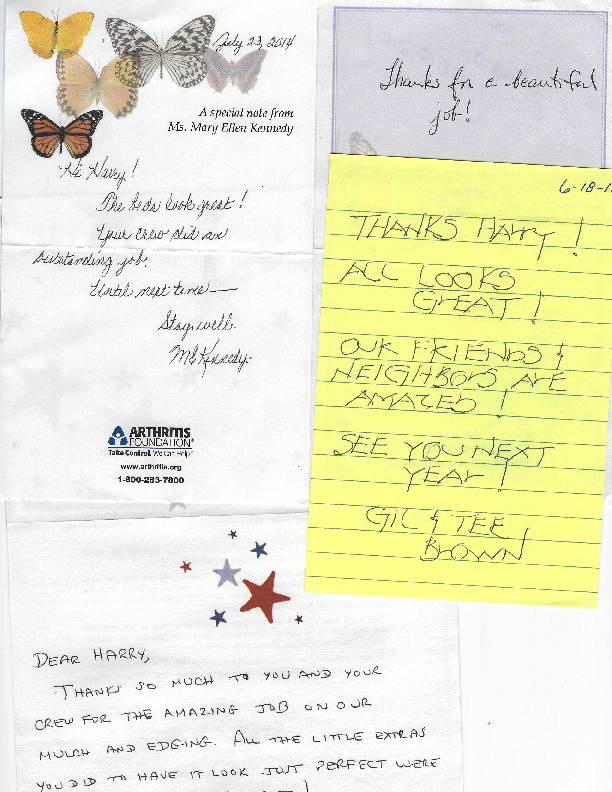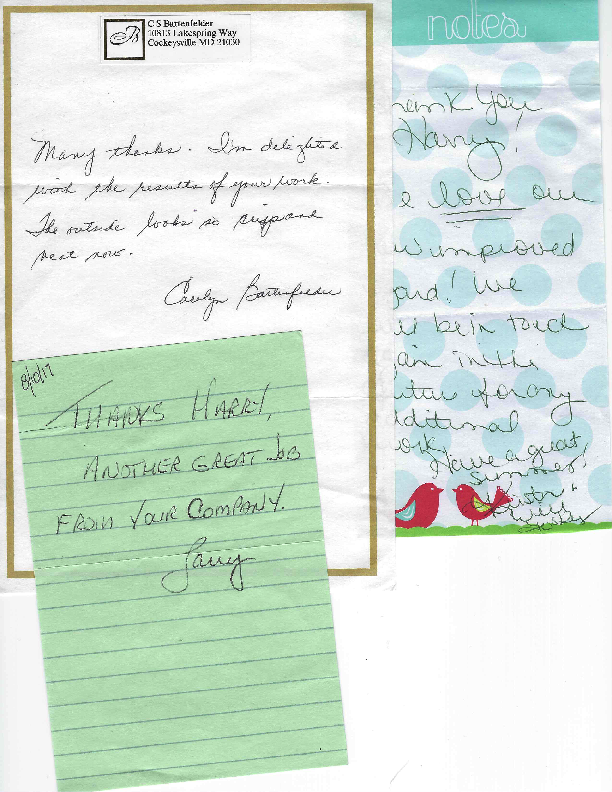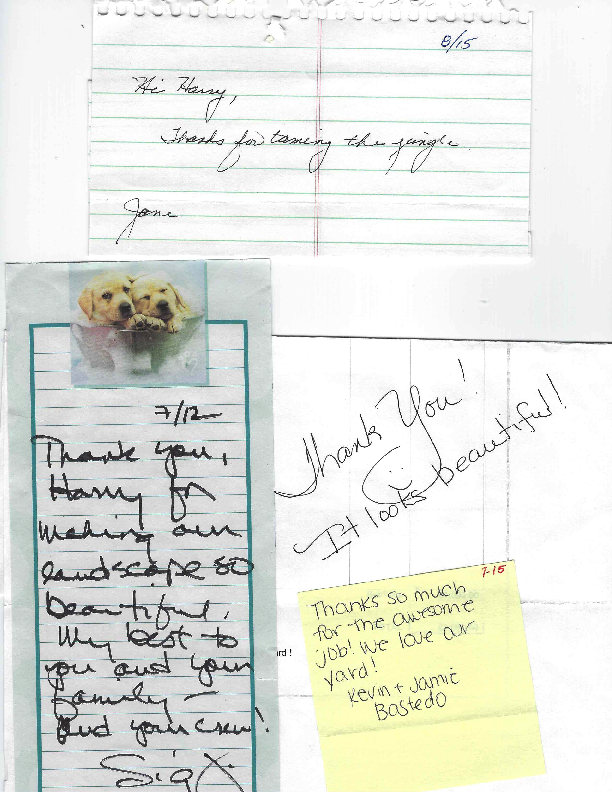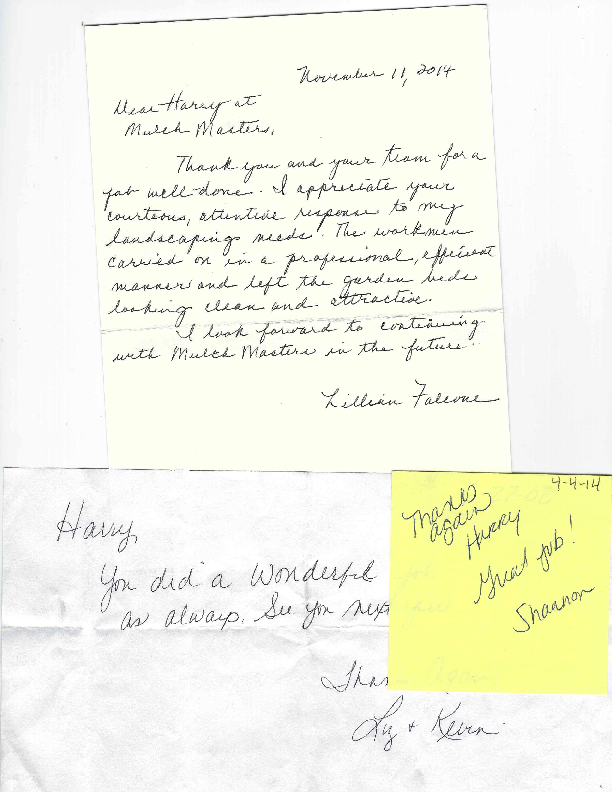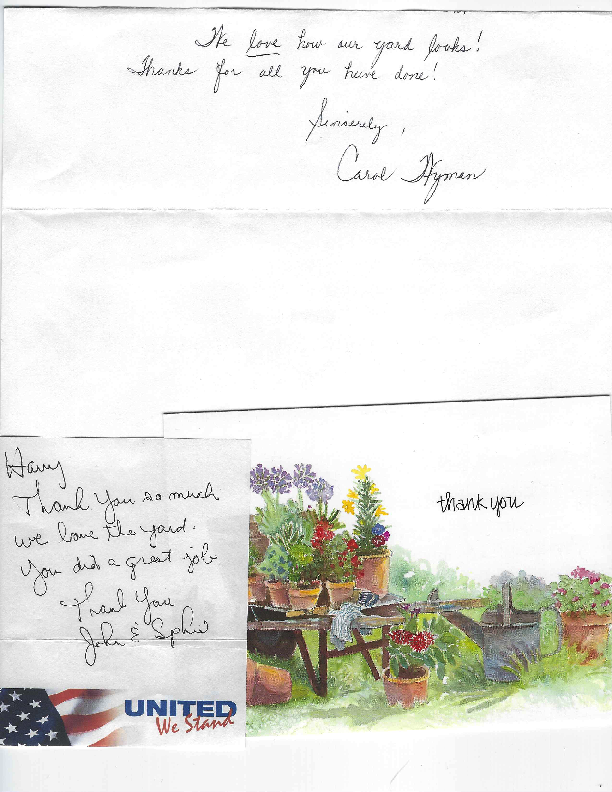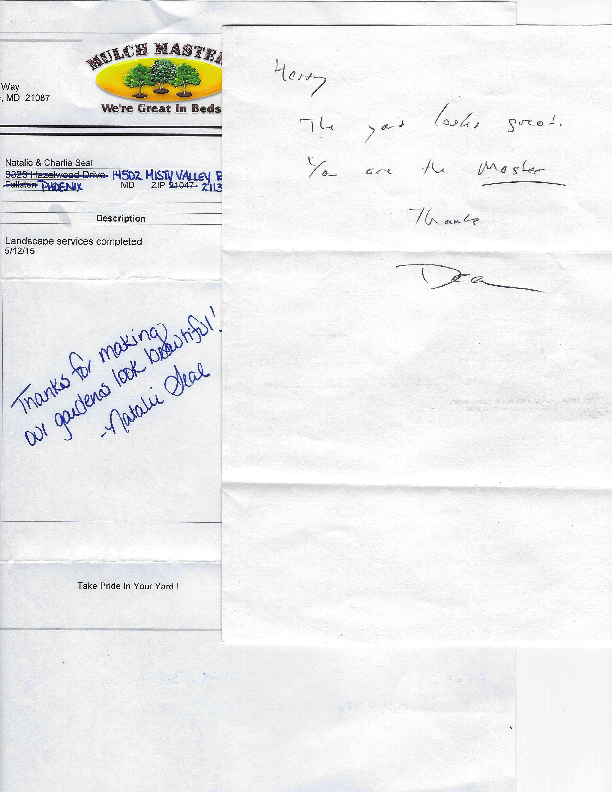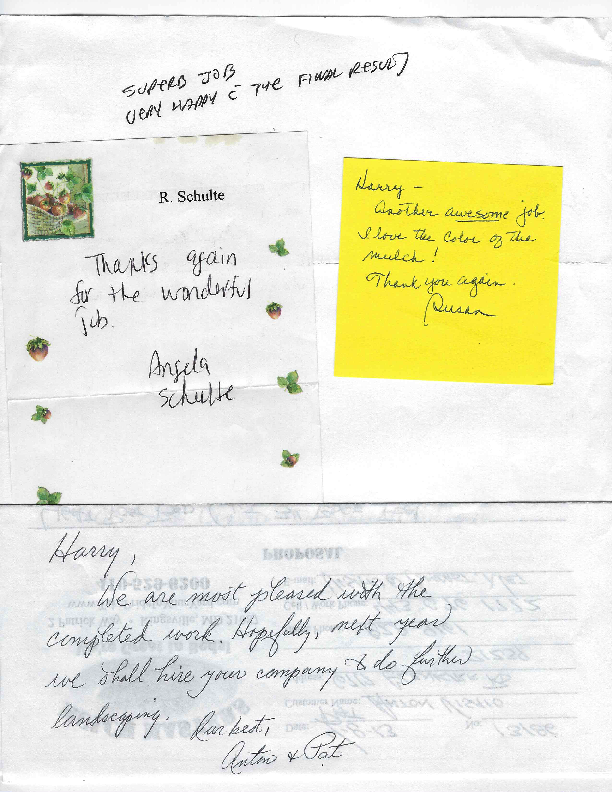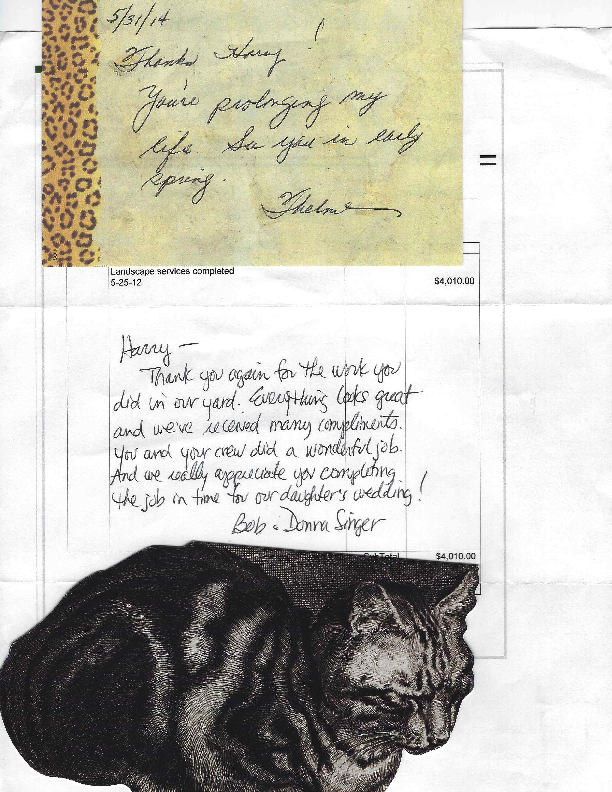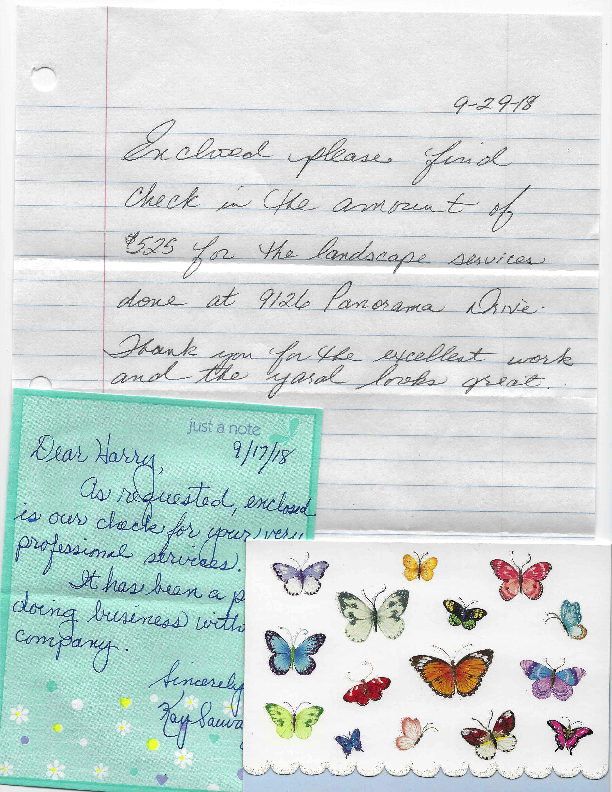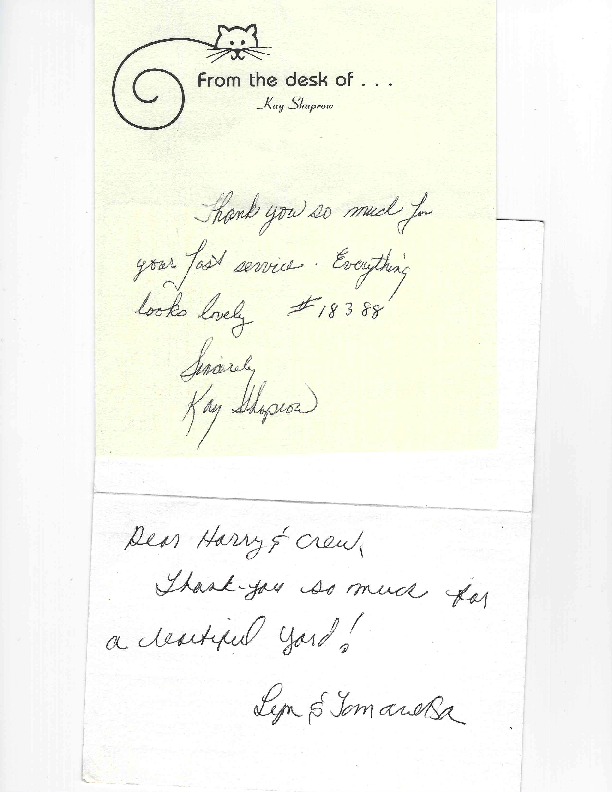 Great owner, great group of workers and my house looks amazing! Highly recommend!
Todd S
Mulch masters is exceptional in every way. They are prompt for appointments and very thorough with their estimates. All of the employees are professional and courteous. They do all jobs with the same attention to detail whether it is a small job or a large one. We have used them for 2 years. I would never hesitate to recommend Mulch Masters to family and friends.
Debbie H
Wonderful from the start to finish. Nan, Harry, and the crew are the BEST! Mulch Masters goes above and beyond. Friendly, professional, honest, quality work, excellent price.
Chris K
They did a fantastic job! Very happy with Mulch Masters!
Kimberly R
Was very pleased with the work. The workers were friendly and courteous. Work was completed quickly and efficiently. It looks great. Would definitely use them again.
Carol B
Amazing quality of work! My Yard always looks professionally done when they are finished.
Carrie F
Exceptional company! Extremely professional, proficient and friendly from beginning to end . . . From scheduling with Nan, to walkthroughs and weed control with Harry, to the arrival and completion by the crew! The detailed level of work that they do in spreading and rounding corners in the beds has us the envy of our neighborhood! We started with Mulch Masters last fall and had them back for spring cleanup because they do amazing work!
Kathy B
We used Mulch Masters about two years ago and were very happy with the work. So, we contacted them again when we decided to freshen up the landscaping. Harry worked around our schedules and met us on a Saturday to discuss the job. I would say he spent nearly an hour with us going over what we wanted done and making recommendations for some new shrubs and bushes. The crew came yesterday and laid fresh mulch, cut clean edges around some of our beds, trimmed the existing bushes, replaced some shrubs/bushes with new ones, installed new gutter extensions, cut low hanging branches on a tree, and put down grass seed in a small area. The crew did a good job cleaning up, and the landscaping looks great. We'll use Much Masters again in the future.
Andrew H
The owner Harry came out to give me a bid for the spring clean up of our landscaping on Tuesday. He showed up on time and is very friendly and professional. We discussed what I wanted to accomplish and he suggested some additional work that I had not considered. He gave me a copy of the contract, the price was fair so we shook hands on the deal. Harry immediately did some of the preliminary work on the beds. Thursday afternoon the crew arrived, all the men were friendly and polite. I didn't realize how much attention the beds needed. They are beautiful now. The crew did an excellent job! They cleaned up the yard at the end of the job and even ran the trimmer over the small patch of grass that is the first to grow at the end of winter. I highly recommend them. We are repeat customers, when I find a great company to deal with I stick with them.
Thomas E
Highly recommend, great service and follow up
Kristen E
Harry and his team did a fantastic job! My yard looks completely different and I am now proud to have anyone walk up to my house. I highly recommend this company to anyone looking for yard work. Thank you Mulch Masters.
Harry S
Professional, trustworthy, and accommodating.
John C
We were left in a tough spot because another company didn't show as scheduled. I called Mulch Masters and Harry showed up then next day to give us an estimate. On Friday his crew was here to do the work. Thank you Harry for making our gardens looking great for our family gathering the next day! We will be using them again!
John S
I am glad that I followed their suggestions. They all are nice and well experienced. so satisfied with the work that was done by Much Masters.
Hire them, and forget it.
Now enjoy your backyard.
Yeondew H
Harry and his team were very professional, and their work is absolutely fantastic. I have not had a better experience with a landscaper. EXCELLENT!
IT Info
Outstanding experience with Mulch Masters. We had a rather large project in our backyard. A lot of digging, removing and re-mulching. Harry was very communicative during the rainy season, keeping us updated on what the plan was and when they would be able to make it back. Once it was finally dry, they sent a large enough crew to basically complete the job in one day. It looks fantastic and we are very happy we made the decision to hire Mulch Masters.
Shawn H
My project (a front yard of a townhome) entailed weeding, aggressive trimming of landscape and mulch application. Within 24 hours of calling Nan, Mr. Harry promptly scheduled my initial appointment and within a week was at my property personally to apply herbicide. Within 10 days of the application, his crew arrived & consulted with me to make ensure the scope of my project was properly executed. After nearly three hours of hard work, the project exceeded my expectations! I have been doing this myself for nearly 15 years and it never looked this good……..thank you Mr. Harry….I will be asking you to come back in the late winter to review my back yard. Thanks again!
Joseph W
I was very happy with the work that was done by Mulch Masters. They got rid of weeds that were taking over my yard when nothing else seemed to do the trick. My yard looks like a different place after Mulch Masters did their magic. They were also very friendly and easy to talk to. Highly recommend!!!
Edward S
Wonderful! I have used them in the past and they do great work. Just beautiful!
Very well. The crew arrived on time and did all that we had contracted for.
Fabulous results with Mulch Masters. Harry was great, always followed up on every step. Their meticulous treating of weeds two weeks prior was key. Very professional job. Could not have been more pleased. Very detailed oriented. Pleasure to deal with. Would highly recommend. Will be using again for maintenance
Mauren M
We have used Mulch Masters for two years and their work is impeccable! Their crew is friendly and when finished, they clean up any areas they have touched. The finished work is beautiful and will have your neighbors complimenting the look.
Bill W
The Mulch Masters team did a great job on our yard. We have used them 2x now and we are very pleased. Harry is a pleasure to work with and his crew is friendly and professional.
Shelley H
Harry and the Mulch Masters' team are the best! My yard is beautiful! My mulch is perfect! I love it! Thank you Harry and the entire team for another fantastic job!
Jackie S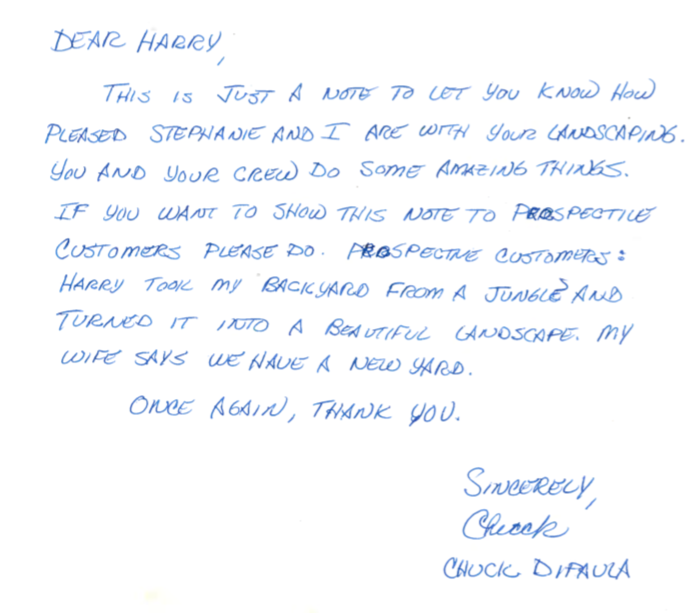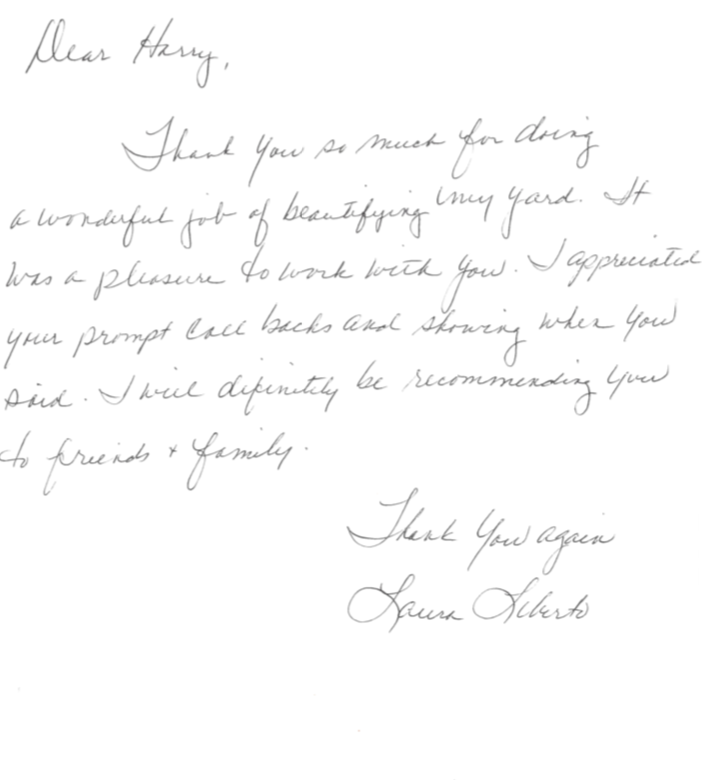 Harry's team did a wonderful job and went above and beyond by trimming our lirope and bushes, as well as laying a lot of mulch. Our property looks great.
Lisa M
Prompt, reliable and professional. I've been using Mulch Masters for the past four years for the upkeep of my small yard, and I have been very satisfied with their work.
Mozella W
This is the first time I am using Mulch Masters after neighbors recommended them. So pleased with their service and the desire to understand exactly what I was looking for.
Jean F
Did an excellent job of mulching, edging, and adding rock to divert water in my flower garden. Got the job done quickly and were very professional.
Debbie V
I purchased a new home 2 years ago and had Mulch Masters come in to do an overhaul on my flower beds. They were amazing and the very best!
Nicholas A
Does a wonderful job! Very professional and courteous. They make sure they go above and beyond to make the customer happy .
Kelly L
Loved the service. They were fantastic communicators and they went beyond my expectations with the value and quality of work. Will recommend to anyone.
John G