Pruning with Mulch Masters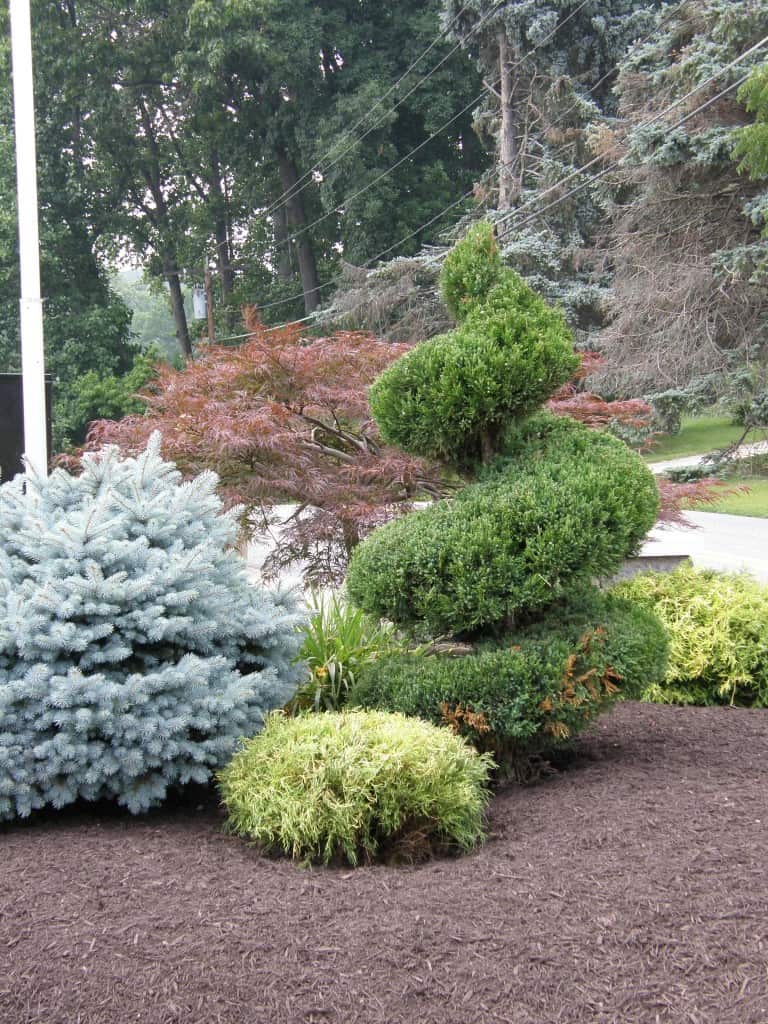 Pruning Trees and Shrubs with Mulch Masters 
The landscape crews at Mulch Masters have experience in all kinds of pruning, from holly to boxwoods to crepe myrtles and more! So when you need service for pruning trees and shrubs call Mulch Masters!
Professional pruning promotes healthy growth and dense foliage for an attractive shrub or ornamental tree. We include small trees in our pruning services. If you have larger trees that need pruning, we recommend you contact a local tree trimming service directly.
Call Mulch Masters at (410) 529-6200 today for all of your mulching and landscape maintenance needs!
Additional Mulch Masters Services
Mail
harry@greatinbeds.com