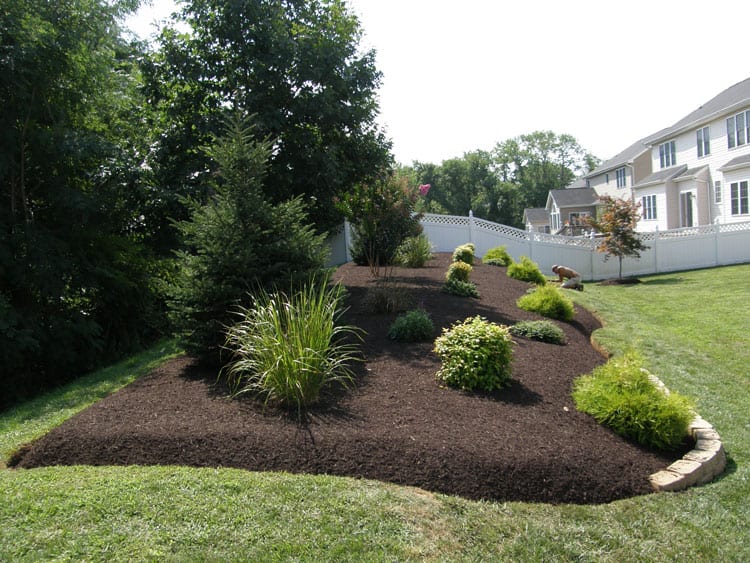 Plantings with Mulch Mastesr
At Mulch Masters we are happy to incorporate any new plantings you might purchase to place into your garden beds before mulch installation. Planting annuals, perennials, and shrubs adds color and character to your landscape. Or if you desire a more professional design, ask to meet with our horticulturist, and she can provide a photo design of your new bed.
If you're wondering what plants to buy and where to buy them, visit your favorite garden center for some suggestions. Another option is if you have perennials elsewhere on your property, if you have seperated them or dug up some bulbs, we can plant those, as well, in the location of your choice.
Call Mulch Masters at 410-529-6200 today for all of your garden and design, planting, mulching, and landscape maintenance needs.
Call Mulch Masters at
410-529-6200
for All of Your Mulching and Landscape Maintenance Needs.