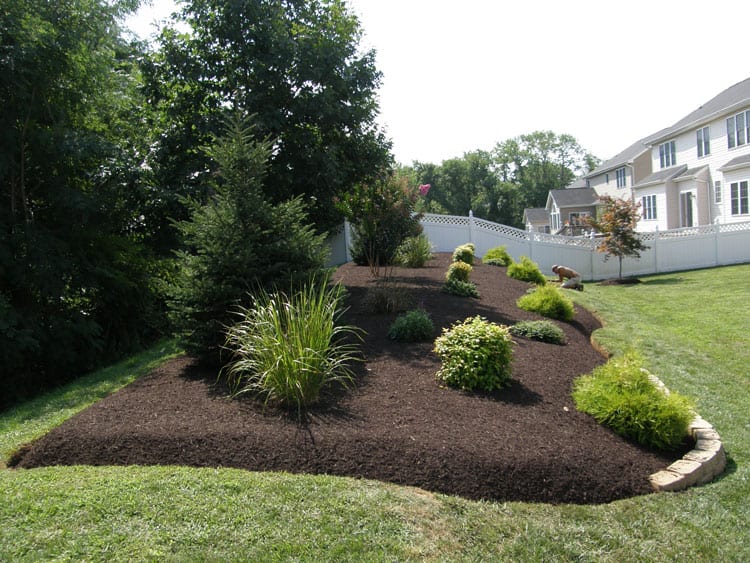 Landscape Maintenance Services with Mulch Masters
In addition to creating new garden beds and mulch installation, the landscaping crews at Mulch Masters provide you with landscape maintenance services such as:
Pre Emergence herbicide applications every 6 months

Regularly scheduled visits to apply post-emergent herbicide every 6 to 8 weeks

Seasonal trimming which includes cutting back perennials and ornamental grasses and regularly trimming topiaries to make sure they keep their shape.
Call Mulch Masters at 410-529-6200 today for all of your garden and design, planting, mulching, and landscape maintenance needs.
Call Mulch Masters at
410-529-6200
for All of Your Mulching and Landscape Maintenance Needs.